Entsch, Katter reign victorious
Despite speculation of a tight race in their seats, Warren Entsch and Bob Katter have secured another term in Federal parliament.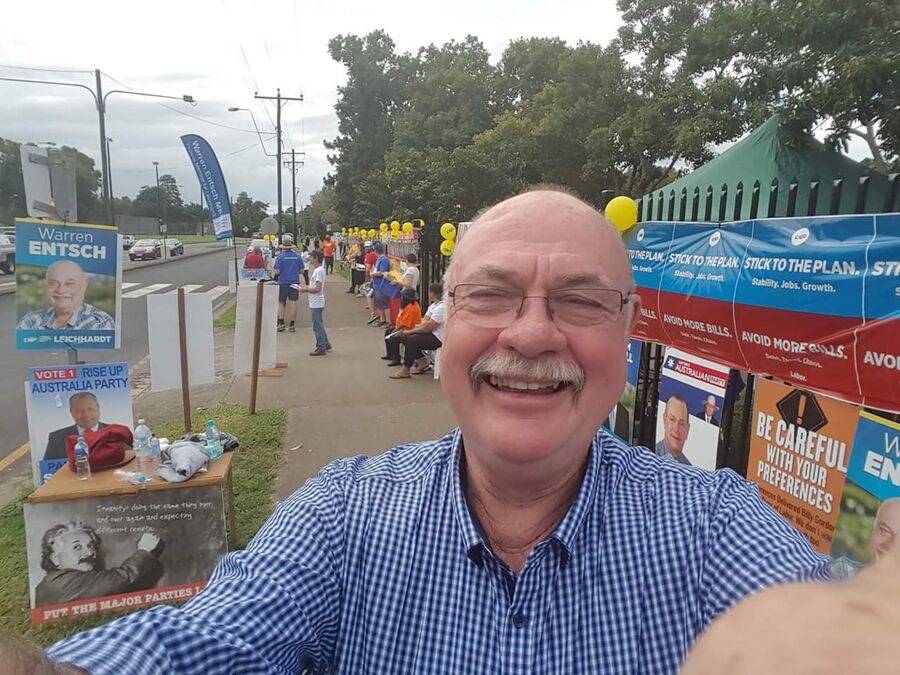 ---
Long-term Federal MPs Warren Entsch and Bob Katter are heading back to Canberra for another term.
The pair of sitting MPs have fought off strong challenges during the long campaign to secure victory in relatively comfortable fashion.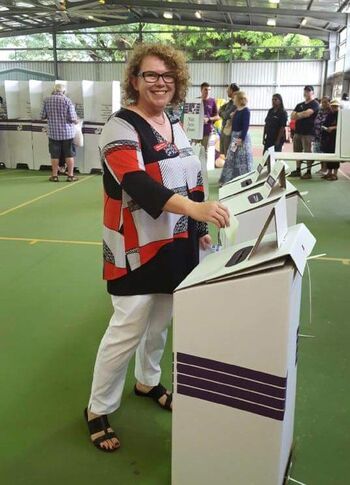 In counting to 8:30pm tonight, Entsch had secured nearly 54 percent of the two-party preferred vote, while Katter was streaking ahead with more than 60 percent of the two-party vote.
Labor's Sharryn Howes had hoped to get across the line with a favourable flow of preferences.
But Entsch's primary vote of around 38 percent percent was too big to overcome, even though he suffered a primary swing against him of more than 5 percent.
The respective victories of Entsch and Katter reflected the odds on offer by online bookies.
Entsch had narrowed to an unloseable $1.22 by the time the polls opened this morning, with Howes at $5 and Independent Daniel McCarthy at $8.
The Greens Party candidate Kurt Pudniks is polling in third place with a respectable more than 9 percent, while Independent Daniel McCarthy on 7.3 percent and One Nation's Peter Rogers 6.8 percent were evenly matched.
The Katter Party's Brad Tassell scored just over four percent of the primary vote, failing to climb much higher that the party's result in the 2013 election.
---