Lockout laws are 'awful public policy'
Daniel D'Hotman, a former Cairns resident who studied public policy at Oxford University, makes a strong case against club and pub lockout laws.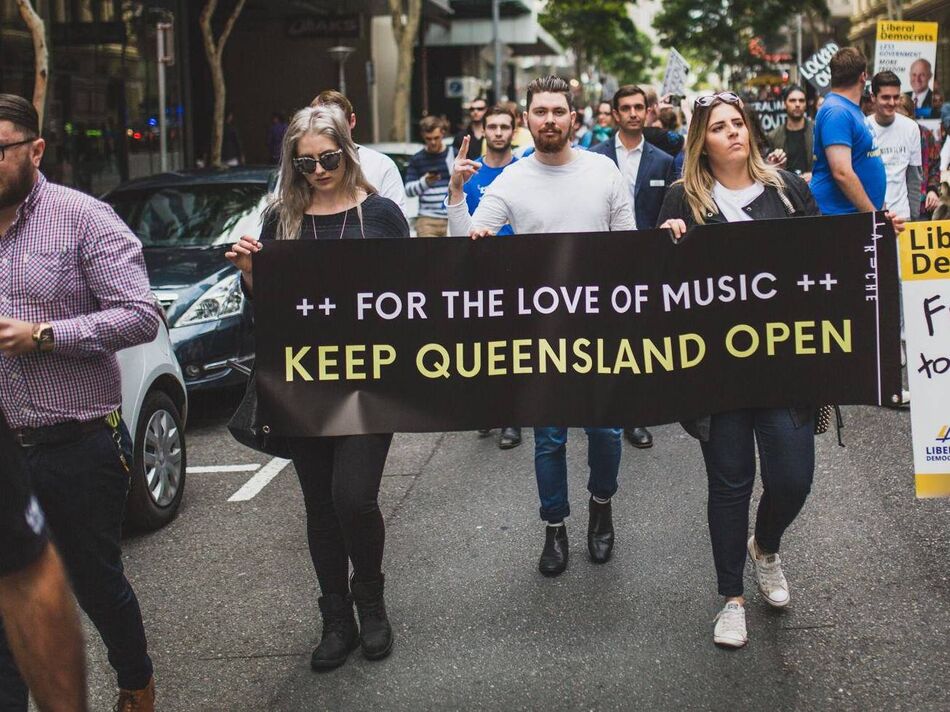 ---
Queensland's new drinking laws took effect this weekend.
From now on, there will be no shots served after midnight and no alcoholic beverages served after 2am – although venues may apply for a 3am extension.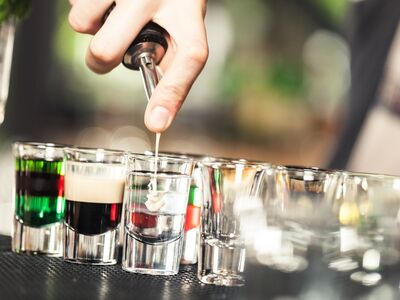 Lockout laws will follow in February, with no entry to venues after 1am.
Many will celebrate these changes.
But the public deserves to be informed of the reality: lockout laws represent awful public policy and are not the solution to alcohol-related violence.
On the night of January 3, 18-year-old Cole Miller was knocked unconscious in Brisbane's Fortitude Valley.
He would die in hospital in the early hours of the following morning. Cole's death was a horrific tragedy that is all too familiar: a young man's hopes and dreams extinguished in a second by a pointless act of violence.
In the aftermath of the attack there were renewed calls for the implementation of lockout laws to prevent similar attacks in the future.
The government was quick to respond, and Queensland's nightlife industry is now undergoing some big changes.
Unfortunately there is very little evidence that lockout laws work.
A 2014 Australian Institute of Criminology study concluded that lockout laws have mixed or uncertain results.
In Melbourne, their implementation in 2008 led to an increase in assaults between midnight and 4am, and the legislation was ditched three months later.
Instead of lockouts, Victoria introduced a number of expert-recommended policy measures.
The Liquor Licensing Board was given increased resources and power to shut down problem areas. Incentives were offered for venues that took responsible service of alcohol seriously. Public transport received a boost in funding, allowing more late-night services in nightlife hotspots.
Police increased their presence on the streets and public safety officers were posted at busy train stations.
At the time, many claimed that these 'soft' tactics didn't go far enough. But what followed was a drastic reduction in violence.
And now Melbourne boasts a thriving nightlife scene on par with any international city.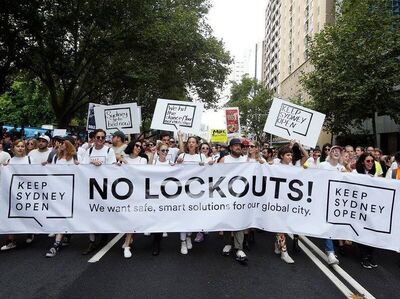 Proponents often point to Sydney's experience when arguing for the effectiveness of lockouts.
Yes, Sydney has experienced an absolute reduction in violent crime since lockout laws were introduced last year.
But non-domestic violence was already on a downward trend – rates had reduced by 21 per cent since 2008. New South Wales was also smart enough to incorporate the soft measures that were so effective in Melbourne alongside its new lockout laws.
Given this, it's unclear that lockouts specifically had any meaningful impact on alcohol-related violence in Sydney.
This is supported by a City of Sydney survey conducted between March and April 2014, which found that the implementation of lockouts laws coincided with an 84 per cent reduction in footpath congestion on streets within the lockout zone.
Lockout laws haven't reduced levels of violence; there are simply no people on the street to commit them.
And what of the economic and social consequences of lockout laws?
Sydney's once vibrant nightlife is a sad remnant of what it once was. Many local businesses and iconic Sydney venues have been forced to close down resulting in significant economic cost. Almost 200 people have lost their jobs and many others have experienced significant reductions in working hours.
Ultimately, such changes disproportionally impact the most prominent demographic represented among nightlife employees: young people.
The nightlife industry in Queensland is worth more than $720 million per annum and contributes significantly to government coffers and the economy.
Further, rates of alcohol related violence in Queensland have steadily declined over the last year.
The Labor government could have introduced progressive measures that protect partygoers whilst still allowing the nightlife industry to thrive.
Instead, they've opted for a headline grabbing 'solution' with less than convincing evidence to support its effectiveness, all the while refusing to engage in dialogue with industry leaders.
Queensland's decision to implement lockouts is disappointing. Governments should be proactive, not reactionary.
Finding answers to the problem of alcohol-related violence is more complex than simply restricting trading hours.
We need further research into the issue, as well as cooperation between the nightlife industry and members of the community.
What we don't need is a law that is ineffective, potentially harmful, and detrimental to the economy.
Unfortunately Queensland is getting just that.
---