7 reasons the Cairns CBD is getting its mojo back
It's been tough times for the Cairns CBD for many years, but there's a new buzz building in our city heart.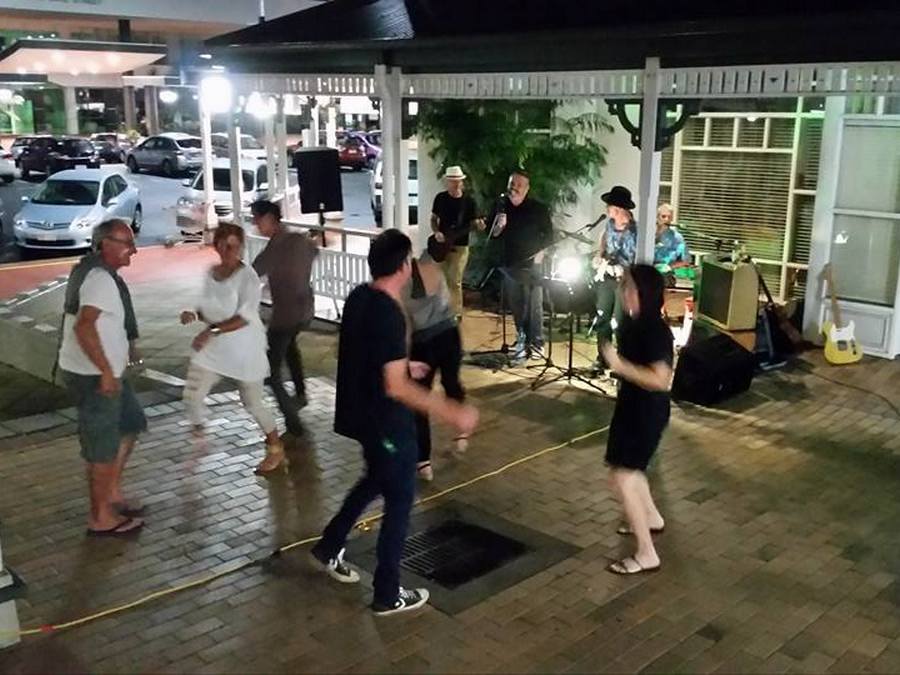 ---
Let's be honest: the Cairns CBD has struggled to shine for a long time.
Vacant shops, dirty footpaths, hardly any greenery or trees, consumer spending downturn, the Global Financial Crisis...
In many cities around the world, central business districts are vibrant, buzzing places to work, shop, live and hang out. In contrast, the city heart of Cairns has been on virtual life support in recent years.
But here at Tropic Now we think that may be slowly starting to change.
While there is still a long way to go, there are greens shoots of activity and atmosphere returning to the Cairns CBD.
To prove it, here's our list of the good things happening right now:
---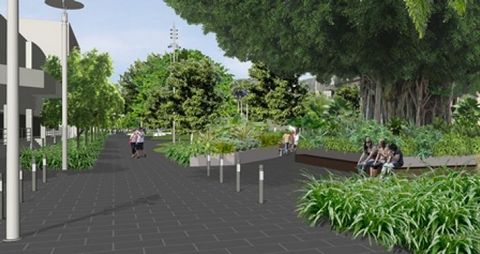 1. Shields St revamp
Stage 2 is now underway with plans for an urban park, lots of green space and trees, contemporary lighting and public art. This Cairns Regional Council says this project will see the Lake Street to Abbott Street section "transformed into urban parklands".
Watch the awesome fly-through video here.
---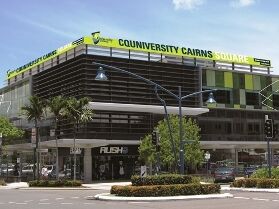 2. CQUni city campus
Opened last year, the campus of CQUni on the corner of Abbott and Shields St has been a revelation for our CBD. With projections for 2500 students (including 500 international students) by 2020, the flow-on effects of having a tertiary education centre in the CBD have been immense. From the multi-million dolllar investment to students spending their spare cash at nearby cafes and shops, CQUni and its vice-chancellor Scott Bowman deserve huge credit for being the first to bring uni life into the heart of Cairns.
---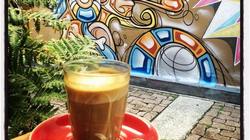 3. Cafe culture
More than just about any regional city in Australia, the Cairns CBD is a much-loved haven for caffeine addicts. In just a few years, our city has grown into what some are calling a "mini-Melbourne" with high quality cafes, expert baristas and perfectly roasted beans, much of which is done right here.
There are too many brilliant cafes to name here, so check out our local's guide to coffee in the Cairns CBD instead.
---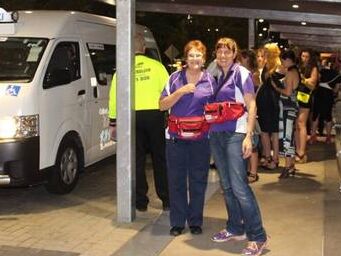 4. Night-time safety
OK, so this one's bound to be a little controversial. But the facts speak for themselves: the hard work and collaborative effort of the police, council, nightclub owners, security firms, taxis, street chaplains and others has really made the Cairns CBD one of the safest nightclub precincts in the nation. Yes, random crimes - mostly drunken assaults - do happen on occasion. But the negative perception (helped along by the state government's introduction of heavy-handed lock out laws ) is far worse than the reality.
---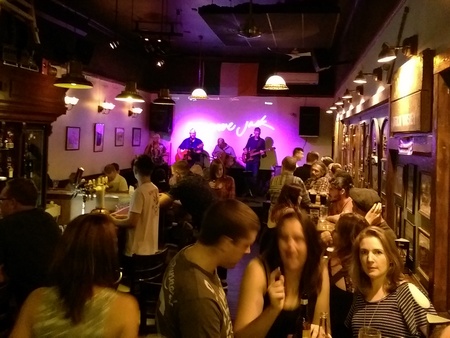 5. Small bars
The Cairns CBD obviously has a long way to go to catch up to the cool laneway bar culture of a capital city like Melbourne, but things are happening on this front. The Conservatory Bar on Lake St, McGinty's Irish Bar and 12 Bar Blue both on Shields St, and the soon to be opened Three Wolves all pack great atmosphere into small spaces. Also keep an eye out for Harvest Bar-b-que, a "seasonal pop-up with smoked meat eats, tight cocktails and hip hops" coming soon to a laneway in Cairns. We'd like to see more small bars, but we're off to a great start.
---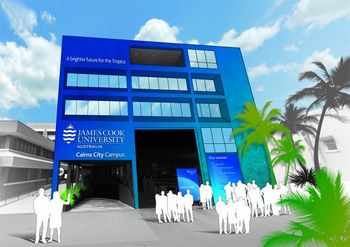 6. JCU's CBD campus
This is the news CBD watchers have been waiting for: James Cook University Vice-Chancellor Sandra Harding recently announced the uni will open a Cairns City Campus next door to the School of Arts Building on Shields St.
Covering more than 1000 square metres of floor space, the $10 million JCU campus will be a huge boost for the city heart. It's expected to officially open in early 2017 but some students and lecturers are already using the space.
JCU Professor David Low said the campus will allow JCU to grow its engagement with local business, legal and tourism leaders. "The campus will be an asset to the community," he said. "It's as much about teaching, learning, and research as it is about community engagement and support.
---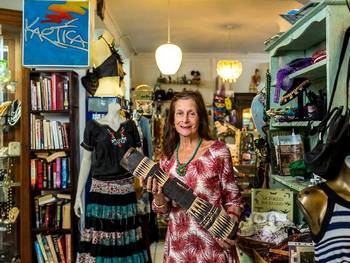 7. Oceana Walk Arcade
There are a few laneways and arcades building a buzz in the CBD, but Oceana Walk Arcade between Lake and Grafton Sts is the clear leader. Oceana Walk is home to great cafes like Paelo Cafe and Blackbird, awesome vintage clothing from Vintage Seeker, Kaotica and Dear Pearl Vintage, toy shop Earth Toys and vinyl record store Revival Records. There's Reuben's Guitar Repairs, Games Workshop, Eggplant & Poppy, clothing store, health and beauty outlets and a stand up paddle boarding shop. It's vital that Cairns shoppers support these smaller, independent shops in places like Oceana Walk.
---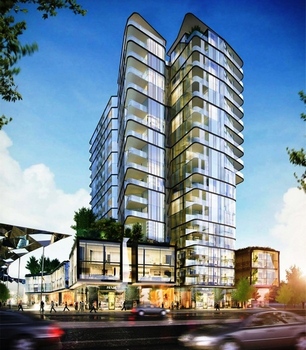 But we'd love to see more of...
Residential living in the CBD. We don't have much of it. We need a lot more. In fact residents living in the city centre is probably the number one boost any CBD could hope for. Cairns is severely limited in this regard for a range of reasons, including low building heights, cost of development, and the love of a big backyard in the suburbs. We'd love to see more mixed use develoments in the city heart, and envision a time when there are funky apartments above current retail shops, or old office space converted into residential units.
The big residential project we're all waiting for is Aspial's Nova project on Spence St. This development alone will help place hundreds of people in the heart of the action and provide a much-needed long term boost to the Cairns CBD.
---