Trinity Inlet solution to fast-track dredging
Revised plan to dredge the Inlet will see reduced costs and less spoil while still accommodating cruise vessels up to 300 metres in length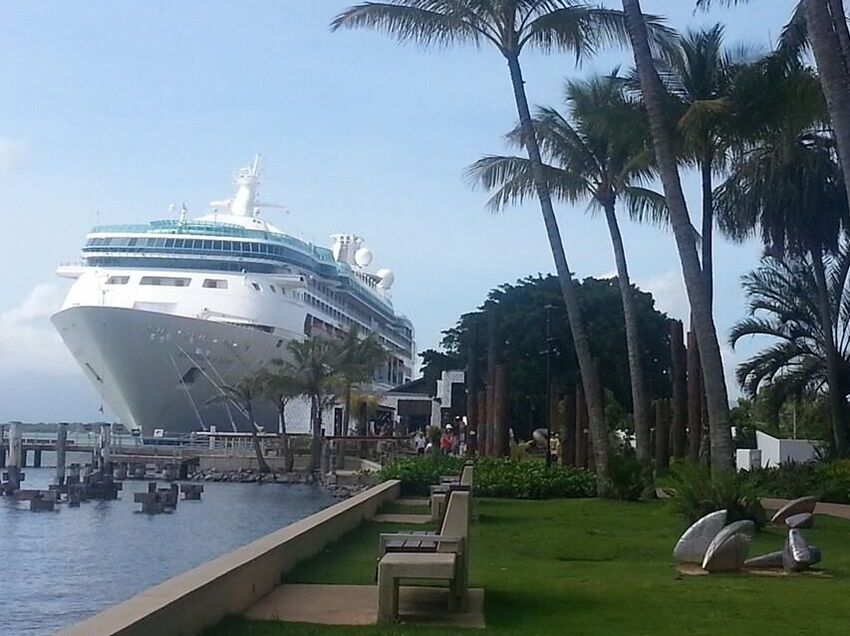 ---
Ports North and the State Government have announced a surprise solution to the vexing issue of dredging in Trinity Inlet, with land disposal sites, bigger cruise vessels and reduced cost to taxpayers all in the mix.
TropicNow can reveal Treasurer Curtis Pitt will today announce the compromise plan to dredge Trinity Inlet in a major coup for the local economy.
Mr Pitt is in the city this morning for a post-Budget breakfast event hosted by Advance Cairns.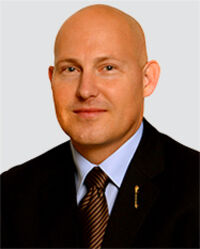 The revised dredging project will be a third of the cost identified in the Environmental Impact Statement undertaken by the former LNP Government.
When shelving that original plan and the $40 million in state funding allocated for it back in April last year, Minister for State Development Dr Anthony Lynham said the LNP-led proposal "did not stack up as it failed important economic and environmental benchmarks".
Mr Pitt will announce a scaled back, $120 million plan prepared by Ports North over the past 12 months.
It is unclear whether Mr Pitt will announce any funding for the revised plan, which will see 1 million cubic metres dredged from the Inlet instead of the original scope of works of 4.4 million cubic metres.
That will cater for about 80 percent of the vessels that would have been able to berth in Cairns under the former plan, with the remaining 20 percent of the largest cruise ships unable to be accommodated.
It is understood a site on the Barron Delta north of Cairns and another at East Trinity have been identified as potential land-based options to dump the dredge spoil.
Work will now commence on investigating the best option of those two sites.
If the dredging program goes ahead, the first mega ships will be able to dock in Cairns in 2019.
---