A rose by any other trademarked name?
Competition for business names can be fierce in a region like ours, TropicNow columnist and Cairns legal expert Donna Patane writes.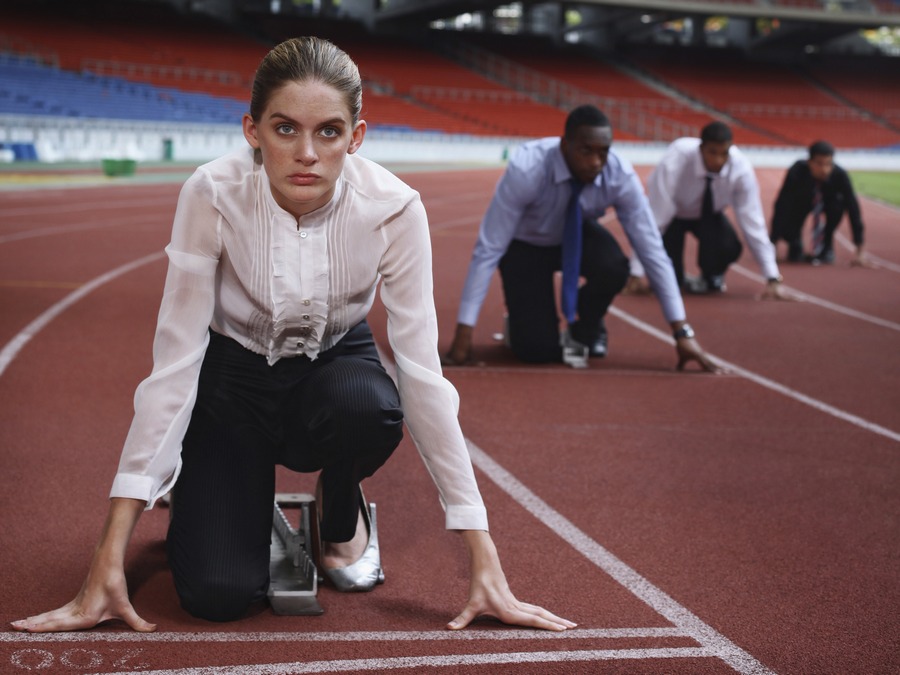 ---
In relatively small regions like ours, it is not unusual for businesses to use trading names which simply describe the goods or services on offer and their location. For example: 'Cairns Widgets'.
There is nothing wrong with a descriptive trading name per se. Indeed, descriptive names are logical and can rank well in online searches.
However, problems can surface in the long run, particularly if competition arrives or the widget provider wishes to expand their offerings or location.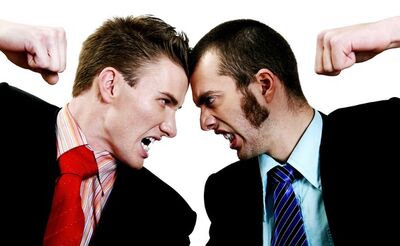 What's more, if the widget provider has been operating for years and has built up goodwill, dealing with those problems can be expensive.
Most descriptive trading name problems arise because:
There will be confusion about competitors with descriptive trading names
Descriptive trading names are very hard to protect.
If your trading name describes your goods or services, with or without your location, then it is perfectly logical that your competitor (which sells the same or similar goods or services in the same location) will want to use the same or similar words.
As the region grows, and more competitors appear, the number of descriptive combinations increases. Suddenly, Cairns Widgets is competing with Widget Sales Cairns, Widget Specialists Cairns, Cairns Widget Centre, and so on. Given the common descriptive words used, there will be confusion about competitors.
Suppliers or customers might contact the wrong business. Reviews might be attributed to the wrong business. Potential new customers might attribute goods or services to a competitor. Even if the confusion is subsequently corrected, the situation is not ideal.
In the event of confusion between competitors, the main options are to sue, rebrand or put up with it.
None of those options are fun. Deciding to sue means making a claim for damages and/or an injunction (basically a court order to cease) on the basis of passing off, misleading and deceptive conduct or trade mark infringement.
Making a claim is incredibly time consuming and expensive although it can sometimes be resolved following a stern letter of demand.
The more straightforward claim is trade mark infringement, but that only applies to trading names which are properly registered as trade marks and have the national proprietary rights which are afforded by registration.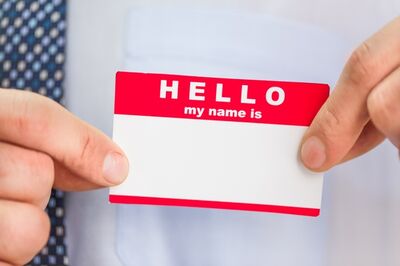 'Ok then, I'll get my descriptive name registered as a trade mark' I hear you say.
But guess what, purely descriptive trading names will generally be rejected by IP Australia as they are not 'inherently adapted to distinguish' your business from others which provide the same or similar goods or services.
This is based on the fact that exclusivity should not be granted on descriptive words which other traders will genuinely want to use in the course of business.
It is possible to overcome this issue but significant evidence of prior use and reputation is usually required.
So, what should you do about your trading name?
If you are starting a new business – Select a name which is unique or made up. Use a tag line or other details on your website to describe your goods or services and location.
If you have an existing business – Get some advice on whether your trading name is registrable as a trade mark and consider adding a logo or some other feature to distinguish your business from others without a full rebrand.
A trading name is one of the most valuable parts of a business and it should be selected, protected and guarded carefully so that it endures as our region continues to grow.
---