Vacant block's long road from barren wasteland to jobs boom
New development The Village Edge welcomes its 300th worker on site this week in more good news for the Cairns economy.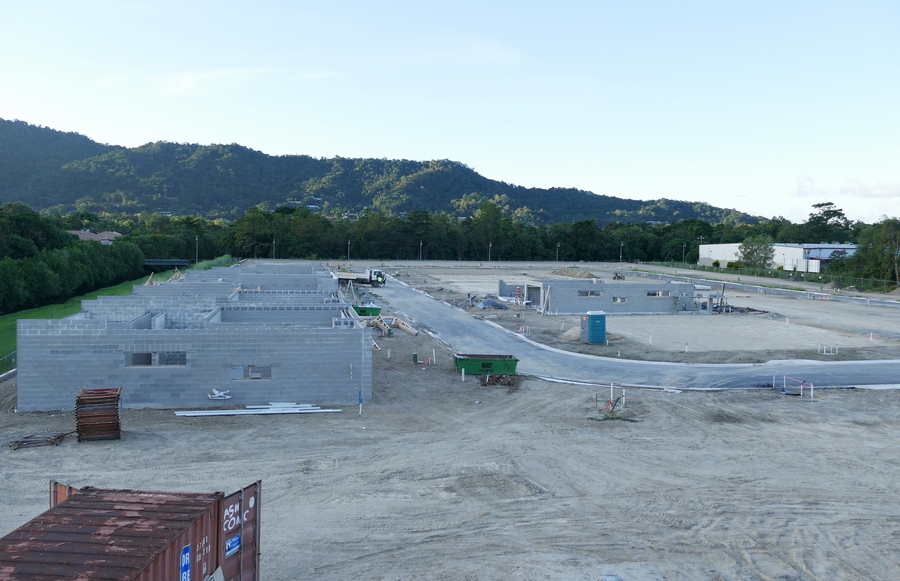 ---
A large swathe of vacant land just a few minutes drive from the Cairns CBD is finally seeing its first signs of construction life after lying dormant and unused for more than 15 years.
Rising from the compacted dirt after nearly three years of planning, the first display homes at the trend-setting Village Edge development in Manoora are moving fast from concept drawings to reality.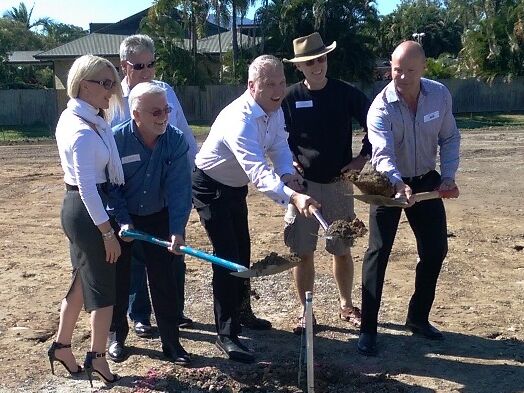 The Village Edge features 52 freehold lots on the large block behind the Piccones Supa IGA Shopping Village at Manoora.
The project is being developed by Urban Properties, who also recently launched the Millhouse Estate project near Edmonton, with the building program led by local firm Prime Constructions.
The Village Edge project has just passed a significant milestone, with more than 300 workers recorded and signed in to the site since construction began late last year.
James Fennell from Urban Properties attributes the project's progression to two factors: his company's faith in the future of the Cairns economy and an incentive program put in place by Cairns Regional Council aimed at fast-tracking construction projects.
Council has run several rounds of its successful incentive program, which provides reductions and discounts on certain headworks charges if a project begins construction within six months of signing up for the deal.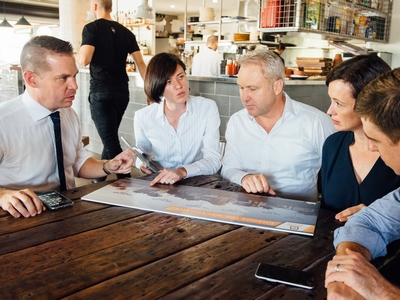 "The Village Edge site was dormant for 16 years but due to the Council initiative it is now fully engaged," Mr Fennell said.
"As of this week we've had 300 local workers involved in the project."
"That's 300 people who would not have been working on this site and not earning local income had Council not have jump started this project.
"We are only half way through the project so these numbers will soar close to 400 before we finish."
Rachel Fennell said The Village Edge was a new style of development for Cairns.
Utilising smart design and architectural practices on smaller lots, she believes the project will deliver a better quality of life for owners by combining convenience, flexibility, technology and stylish design in one centrally-located development.
"People have a busy lifestyle, and the designs in The Village Edge reflect that change in modern living," Rachel said.
"It's all about interacting with technology and having low maintenance homes with contemporary design that allow you to enjoy the lifestyle you want to create."
---