These Cairns kids are coding their way into the future
Move over Mark Zuckberg: a new coding camp for Cairns kids aims to provide local school students with practical skills for the future of work.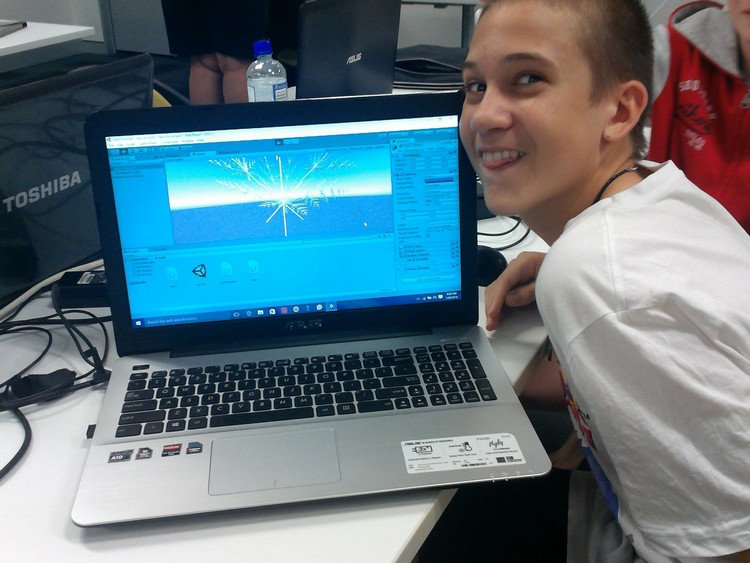 ---
A Cairns coding camp aimed at uncovering the next Mark Zuckerberg has proven so successful the course organisers are already planning the next program.
Run by CQUniversity at its Cairns campus over the past couple of months, more than a dozen local high school students took part in the first Silicon Coast Extracurricular Coding School.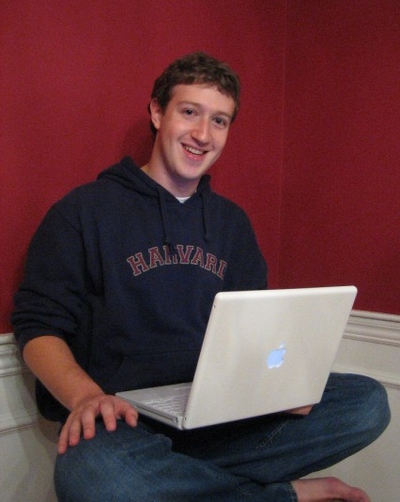 They learnt coding skills, developed 3D fractal art and built games like "whack-a-mole".
Coding camps are hugely popular around the world, with the aim of developing skills for a future workforce.
Dr Jamie Shield, a senior lecturer from CQUniversity who faciliated the course in Cairns, said there was a large unmet demand for localised coding training.
"Although there are code schools in major Australian cities, people in regional, rural and remote Australia have few opportunities to learn to code," he said.
"There are many on-line tutorials but it is not easy to start without professional assistance.
"Over the past two years, we have developed and trialled a methodology which is based on on-line learning plus assistance from professional tutors.
"The new high school curriculum includes some very basic coding.
"SCXCS teaches students languages used commercially so that they may either use their skills to develop Apps or games or commercial systems used in major enterprises throughout the world.
"Using technology available now, skilled programmers can work anywhere in the world. There is no need for programmers to move to major cities to get work."
"The course was very popular, and I've already started preparing the next coding school in conjunction with parents."
---