Study in perseverance for Cairns teen
Last year Georgia Spanner was forced to quit high school with a serious spinal injury. Now she's on her way to uni in a medical field she has first-hand experience of.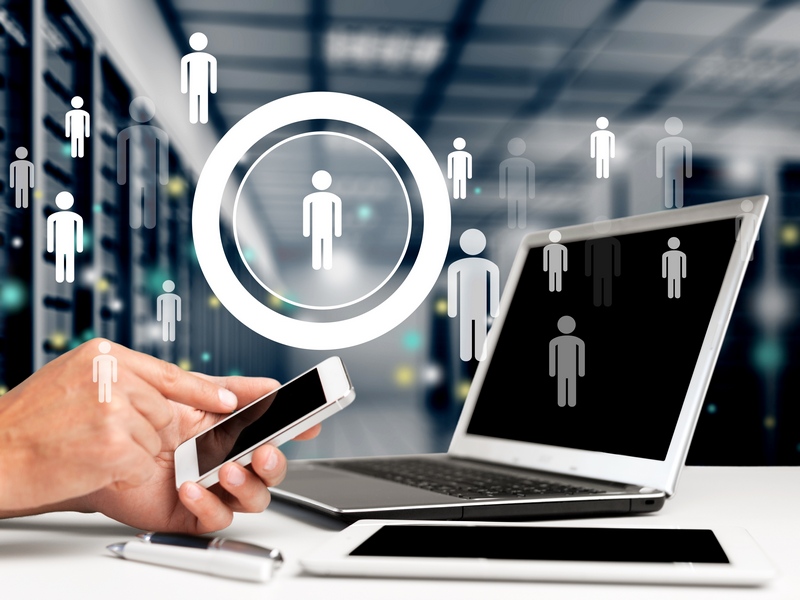 ---
Some 12 months ago, the life of Cairns teenager Georgia Spanner was turned upside down.
A serious injury forced her to undergo spinal surgery, and she was told she couldn't go back to school to finish year 12. Post-surgery, she couldn't drive despite recently gaining her licence. She couldn't carry a bag of books.
And she thought her dream of going to uni was on hold.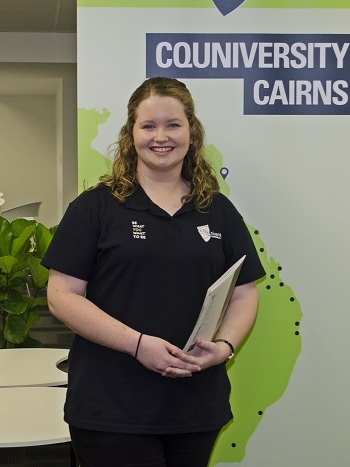 But an emerging program aimed at preparing potential students for university gave her an education lifeline.
Called Skills for Tertiary Education Preparatory Studies - with its appropriate acronym of STEPS - the program provides a pathway into uni for students who fall outside the traditional entry mechanisms.
Georgia is one of more than 50 Cairns students taking part in the STEPS program at CQUniversity.
"When my surgeon advised I couldn't go back to school, my first thought was that I'd had to do year 12 again this year, and that wasn't ideal," Georgia said.
"Luckily, someone told my Mum about STEPS, and I was able to start in November last year."
STEPS features intensive courses in university writing and computing and provides prerequisite study relevant to the student's preferred degree in a wide range of fields.
Despite her challenges, Georgia has become a CQUni Student Ambassador and aims to finish STEPS in the next few months as part of her plan to Brisbane to study Sonography.
"The study has been challenging, but I've got lots of support, and I think I'm finding it easier than my friends who went straight from high school into a uni degree," Georgia said.
"I have always wanted to do something in health, and in dealing with my injury, there were so many x-rays and ultrasounds, and it showed me what's out there, and made me want to help people as well.
"I'd definitely recommend STEPS to anyone who leaves school, or who isn't sure what they want to do, to get a better idea of what uni's about."
STEPS Access Coordinator Virginia Kruger said CQUniversity Cairns will host a STEPS information session on Friday from 9am-10am.
"The flexibility of the program is very important to people – our students come from every age group and background, so designing an individual STEPS study plan is possible around work, or family, or a range of other commitments," she said.
"Bringing STEPS to Cairns has already made a huge difference for students like Georgia, giving them a straightforward path to university entry, and the skills to thrive in their chosen degree."
For more information, click here or call Virginia on 4037 4744.