Cairns shoppers step up to support local dairy farmers
Cairns shoppers are sending a message to the supermarket giants by choosing to buy local milk over cheap homebrand varieties.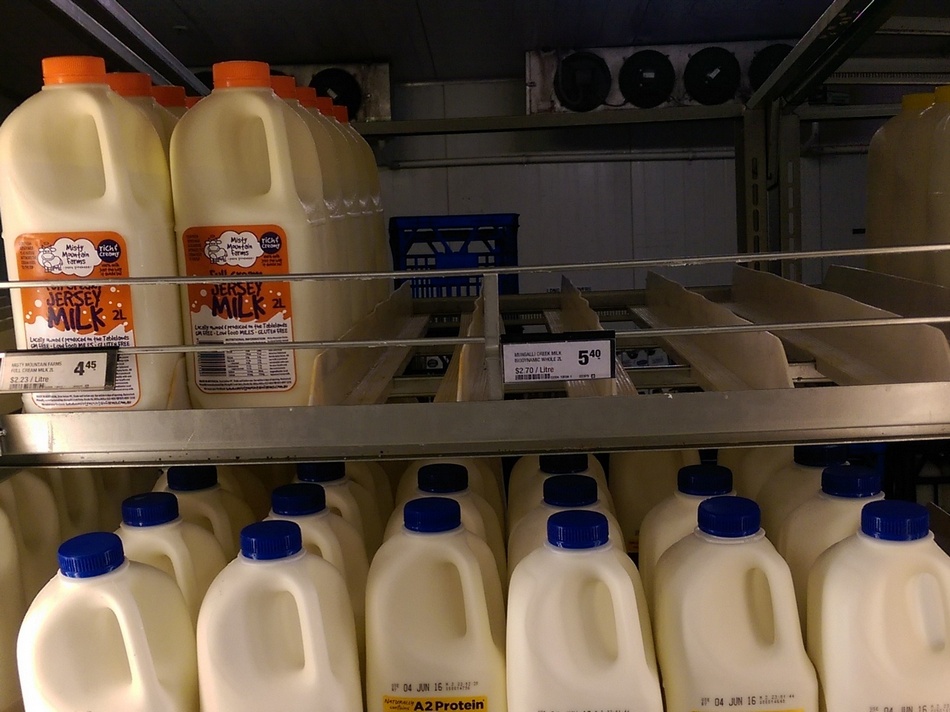 ---
Deciding which brand of milk to buy is a choice.
And Cairns shoppers seem to be making a local one.
Milk fridges and shelves in Woolworths and Coles at Earlville and Smithfield yesterday displayed a stark difference between the supermarket's $2 variety and local milk brands such as Mungalli, Misty Mountain and Dairy Farmer's Malanda Original Milk.
Those local brands seemed to be flying off the shelf, while the home brand or cheaper milk was all but fully stocked.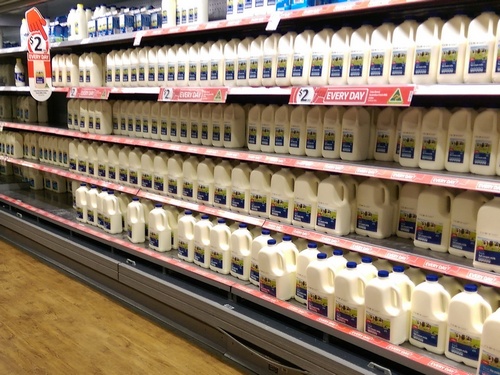 Social media has been abuzz in the past week with a grass roots campaign led by Victorian dairy farmers urging shoppers to buy locally produced milk, rather than the cheaper, home brand style varieties.
It was sparked by the decision by dairy giants Murray Goulburn and Fonterra, which recently cut the price of milk solids to below the cost of production for many farmers, forcing many to face financial ruin.
Judging by the looks of supermarket shelves in Cairns, the trend is catching on in the tropical north.
The local trend towards buying local milk was spurred on by a viral post on Facebook by the Malanda Falls Caravan Park, which has garnered nearly 6000 likes and been shared more than 3000 times.
The post reads: "I just read an article about a Dairy Farmer having to sell his family farm and I wanted to write about it. In the past I have been guilt of buying 'cheap' milk but since moving to the country and realising how hard farmers work I will never do it again.
"I am happy to pay a little bit more to support local farmers, these people deserve to be paid fairly for their produce.
"Next time you reach into the cold section at the shops just remember that a few more cents your end is making a difference to some families livelihood."
---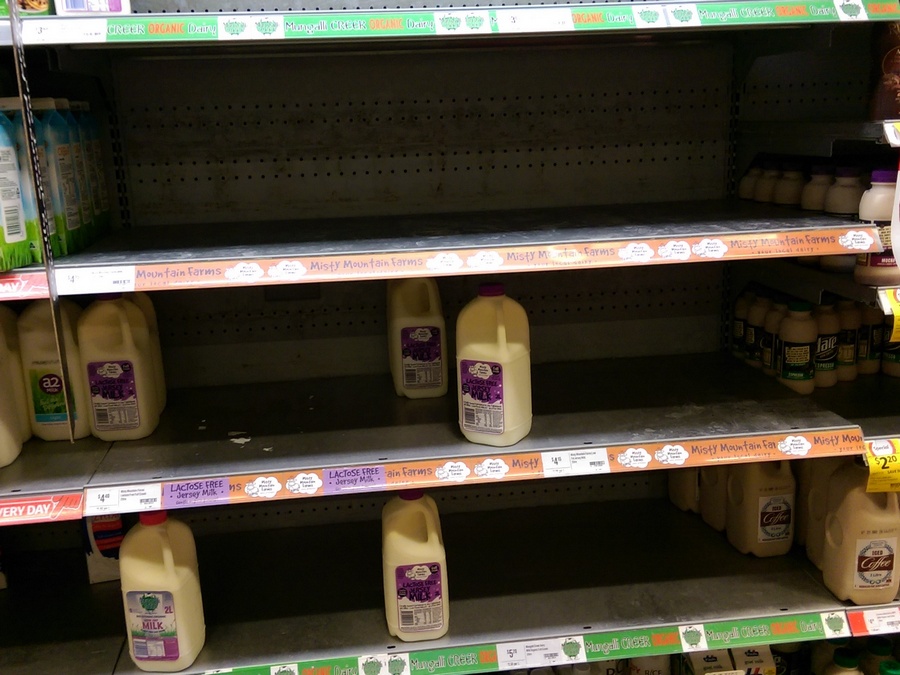 ---