How Damon Heuir got a handle on the NBL
Everybody in the National Basketball League knows Damon Heuir's name. They just can't say it properly.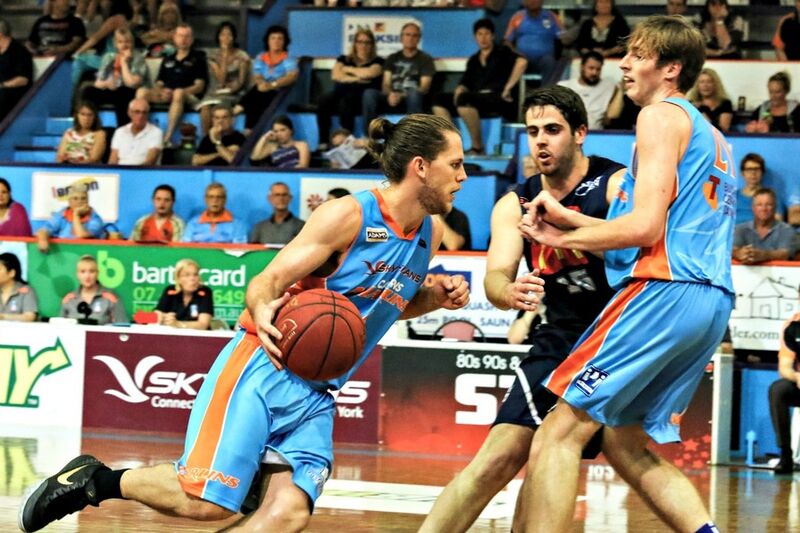 ---
Cairns Taipans guard Damon Heuir knew he didn't have the luxury of falling into the so-called 'sophomore slump'.
Out-of-contract at the end of last season, the softly-spoken Townsville native was forced to show the Snakes his full potential or risk watching from the sidelines this year.
"It was just what I had to do," Heuir, 25, says matter-of-factly.
"Because I didn't have a contract I said to myself, 'Well, I'm going to do everything the Taipans are doing and more to prove myself in any way I can'.
Heuir endured a gruelling off-season, moonlighting as the Cairns Marlins' leading scorer in the QBL competition on the weekend, then pushing through punishing pre-season sessions with the Taipans during the week.
Long south-east Queensland road trips - including four games in four days at one stage - didn't make things easier.
"I was pretty exhausted all the time," Heuir says. "But it really got me to that next level."
The point guard's state league form and intensity on the practice court soon caught Taipans coach Aaron Fearne's eye.
"He's punched hard with no regrets and that's what I'm proud of him for," Fearne says.
"He came here from Mackay a couple of years ago and was not in very good shape. He was too heavy.
"He looks like a professional athlete now instead of an amateur athlete."
Heuir averaged 21 points this QBL season and led the Marlins to a state championship - the team's first in seven years.
The Snakes in turn rewarded Heuir's hard work with an NBL contract and he hasn't looked back since.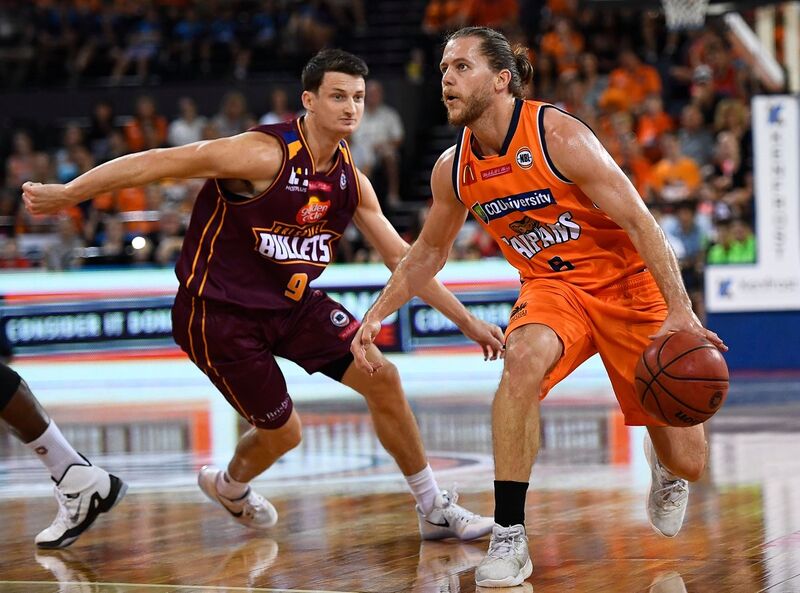 Coming off the bench last Sunday, Heuir tallied a career high 15 points to lead all scorers against the Brisbane Bullets.
And his coach is confident the best is yet to come.
"He runs the team and has a point guard mindset now … and he's developed that over time," Fearne says.
"Guys are really happy for him and as coaches we are too.
"He just needs to continue on that path."
The only thing now is for commentators and rival fans to learn how to say his surname - which rhymes with 'tyre'.
"To be honest, no-one's ever really gotten my last name right," Heuir says.
"So I'm kind of used to that. But it's when commentators start messing up my first name as well that it gets a bit confusing."
---
The Taipans play Melbourne United at Hisense Arena in Melbourne this Friday.