Great debate tackles touchy subject for charity
A robust contest of ideas sprinkled with some irreverent ribbing is set to make this month's Cairns Great Debate an unforgettable event.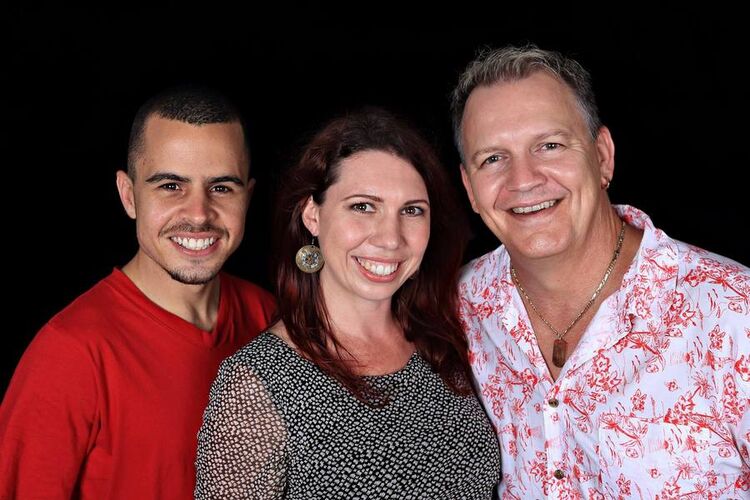 ---
The business event is run by the Australian Institute of Management with Cairns identities locking horns in a no holds barred face off that raises money for a charity in the process.
In its 13th year, the debate will raise money for the Young Animal Protection Society (YAPS).
This year's topic will be 'Money is the root of all evil' with respected Cairns businessman Paul Furse serving as master of ceremonies for the evening.

Traditionally debaters attend this event in costume and as controversial characters.

Past guests include Shrek, Marge Simpson, Mr T and Mary Poppins and the Devil, making for a lively and interesting event.

Debating this year for the positive team will be Andrea Tunjic, Jackie Seguin and Chris Palmer while negative squad features Jesse Martin, Gerlinda Stella and Tyson Franklin.
Date: Friday, 25th November 2016
Time: 12.00pm-2.30pm
Location: The Pullman International Cairns
Tickets:Available here online. $77 for members and $88 for non-members
---