Your top 5 stories from October 2016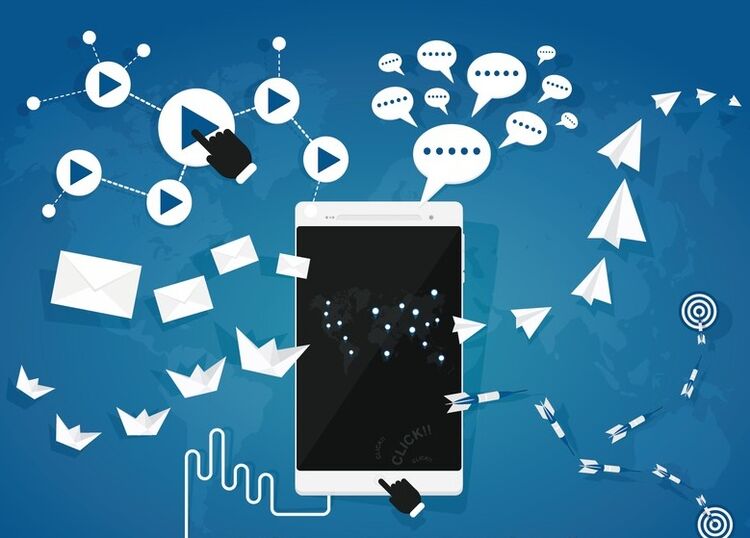 ---
Delivering the type of unique daily mix of engaging editorial and analysis you won't find anywhere else in Cairns is the reason TropicNow exists.
From breaking local news, business stories, and economic analysis to lifestyle and personal snapshots, we aim to capture the imagination of locals in Tropical North Queensland, as well as a growing number of readers who are visiting us from across Australia and the world.
Throughout October, the top 5 most clicked stories once again displayed the variety of editorial coverage you're keen to click on.
Our top two stories - the personal journey of the Vallely family selling their beloved Edge Hill butchery and the stunning video sales pitch of Nova City - encapsulate the spectrum of stories you want to read more of.
From the small family-run business to the city's largest construction development, these stories prove Cairns is the most fascinating, inspiring place to live, work and play.
Here's the list of top 5 stories that got you clicking last month:
1. Edge Hill Butchers move on after decades in business
2. Nova City video showcases Cairns to the world
3. Raging Thunder sold for $15 million
4. You're invited to pop-up event Meet Eat Repeat