Cool Cam keen to hit top gear
Less is more for one NBL rising star.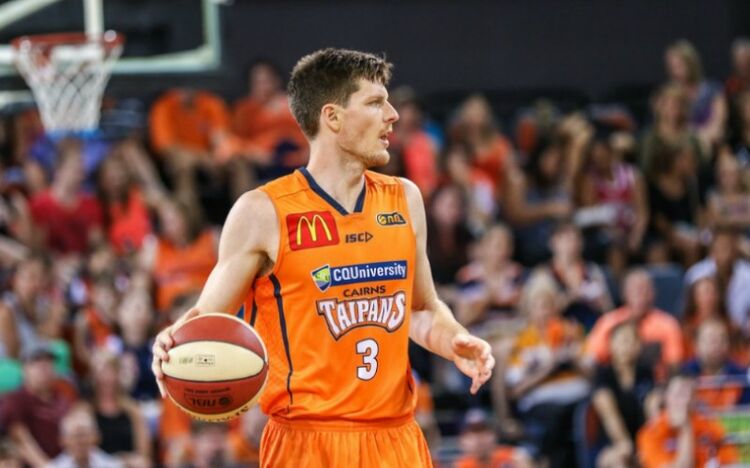 ---
If Cairns Taipans captain Cameron Gliddon were a Greek philosopher he might be Diogenes, whose love of virtue and indifference for wealth saw him discard all his worldly possessions.
Similarly, Gliddon says a willingness to sit out key stretches of games will help take the Snakes' to the next level.
The Taipans skipper played a team high 33 minutes in his side's 84-79 loss to Melbourne United on Sunday.
But while some players may shirk riding the pine, Gliddon says he's happy to embrace coach Aaron Fearne's equal opportunity approach.

"We've got 11 quality players, so we need to use the bench a bit more," he says.

"We should be giving it 100 per cent at all times and when you're gassed sit down and let one of your teammates do some work."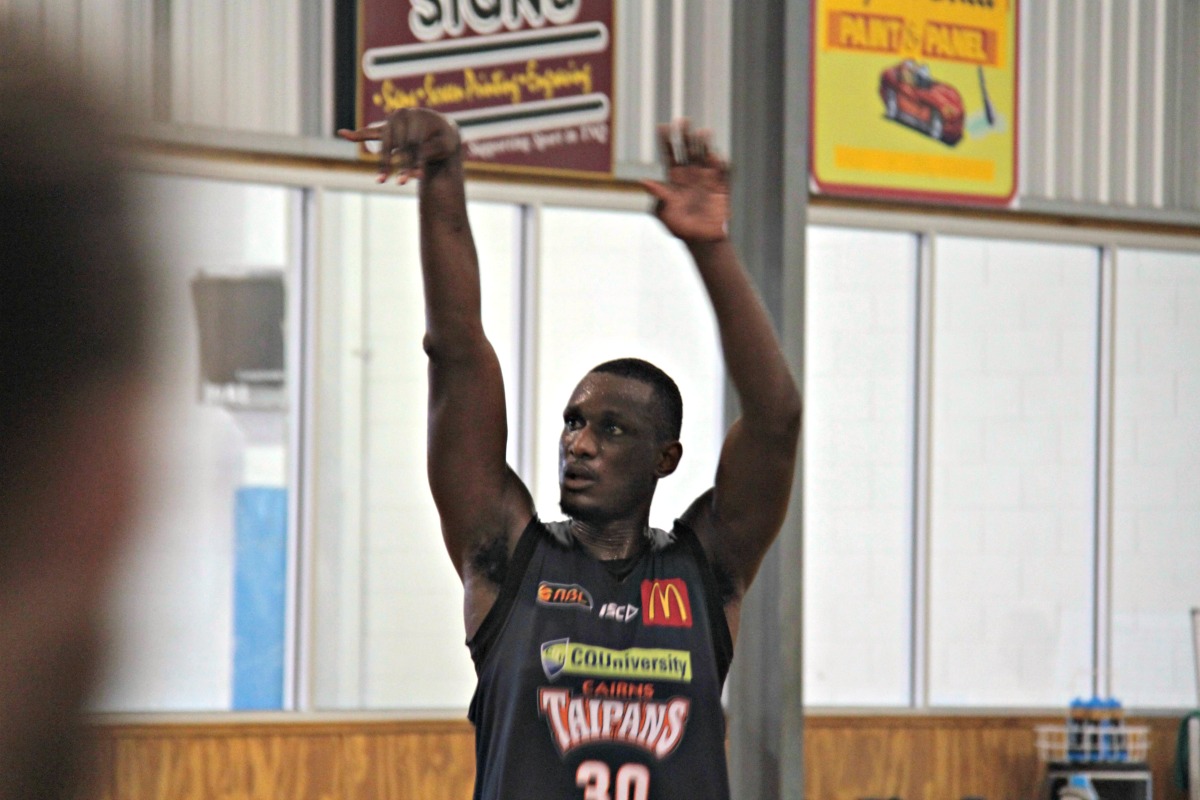 The Taipans will be looking to end a two-game losing streak this Sunday when they face the New Zealand Breakers at home.

Gliddon scored 25 points, gathered four rebounds and dished out three assists against New Zealand the last time the two teams met in round five.

The Bunbury native says he'll continue to attack on offence despite a dip in form the last two matches.

"I just think I need to be more aggressive," he says.

"I didn't play great against Brisbane or United but at least I took a few more shots against Melbourne and made a stamp on the game.

"I need to create for myself and others and try to take on the game."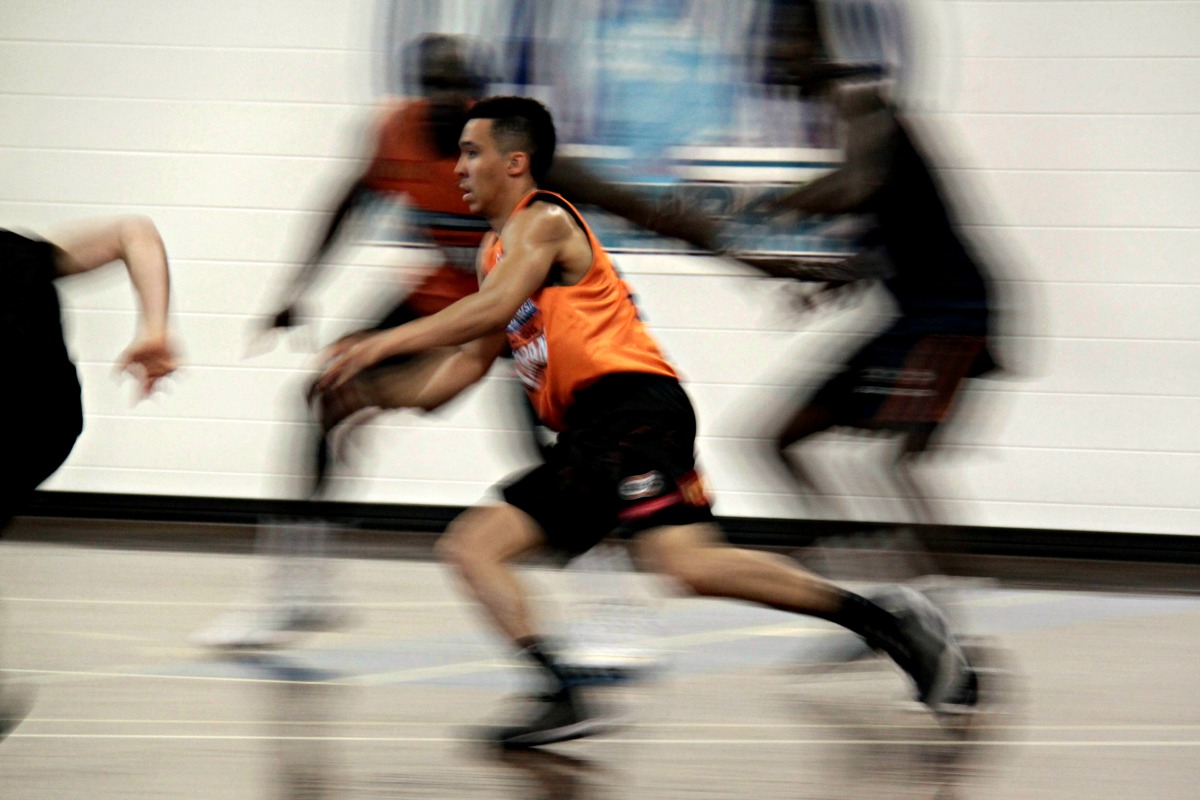 Gliddon says he's been pleased to see evergreen forward Mark Worthington showcase his skills initiating the team's offence of late.

"He's playing at a high level right now," he says.

"It's not really by design. We're not saying 'Let's get the ball to Wortho'.

"We encourage whoever gets the ball to push it up the court.

"There aren't too many big men in the league like him who can do that, so if Wortho does it, it's an advantage to us."

Worthington is averaging 10 points, five rebounds and three assists per outing.
---