Tourism experts say laughing matters
A team of Cairns academics are trying to keep the fun front and centre for far north Queensland's tourism industry.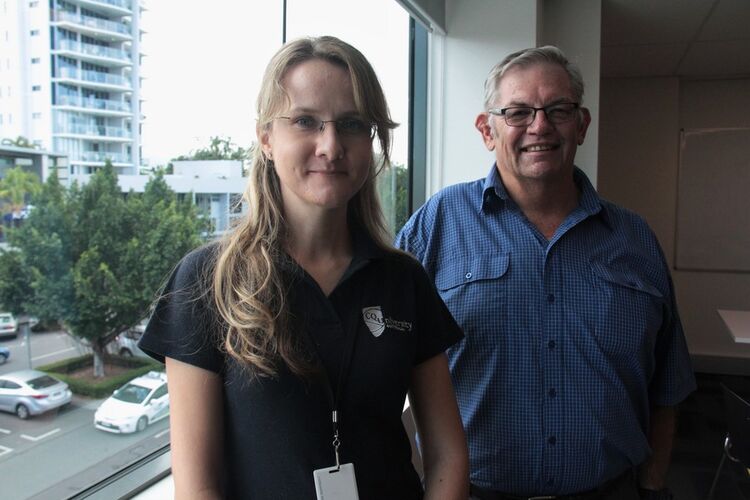 ---
Making holidaymakers laugh is no joke.

It may seem obvious but CQ University's Dr Anja Pabel says it is easy to forget.
"It creates connection between the tour guides but also within the group of tourists," Dr Pabel says.
"It helps the group bond. You don't want to just throw facts at people.
"You want to make it engaging."
Dr Pabel and Professor Bruce Prideaux presented results from their latest survey of tourists to Cairns tourism industry representatives on Monday.
Mr Prideaux says 'having fun' has quickly become the highest motivator for visitors to the region.
"We've been doing some work with tourism operators in Port Douglas and the word 'fun' was something that continually came up," he says.
"We thought it was something we needed to explore more.
"So we put 'fun' into our survey as a response people could use to explain why people came here.
"What we found was the reef was very important, the beaches were important too but above all, 'fun' was the top answer."
44 per cent of people come to Cairns on the recommendation of friends.
20 per cent of visitors are repeat visitors.
33 per cent of travellers to Cairns rent a car.
19 per cent of young tourists (under 30) stay at backpackers accommodation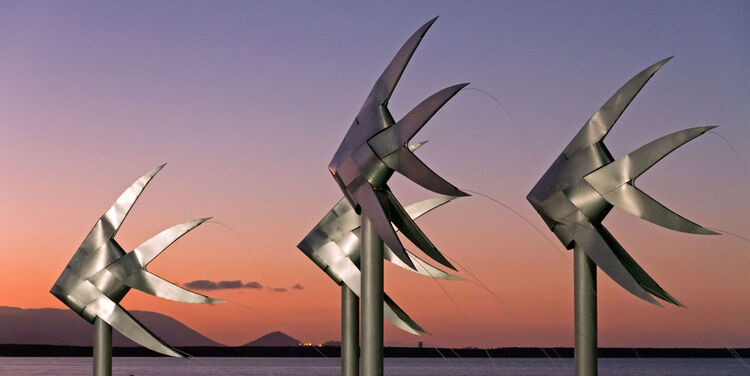 Dr Pabel says using humour helps achieve the 'Three Cs' of tourism: comfort, connection and concentration.

"Sometimes tourists engage in something that is abnormal for them like skydiving, bungee jumping or whitewater rafting," she says.

"Naturally, you get quite nervous and using humour has a calming effect on people.

"What I found is humour helps if you can use funny analogies or amusing stories.

"Hartley's Tour Guides are probably a standout example. Some of their tour guides have been presenting for 20 years.

"So they know their material and deliver it in an engaging way."

Mr Prideaux says he has surveyed around 100 people a month for the last eight years.

"We've got a fairly good longitudinal study of what's happening in the area," he says.

"The difference is the national data looks across Australia whereas ours looks at what happens in Cairns."
---