Cairns Regional Council has appointed John Andrejic as its permanent chief executive officer.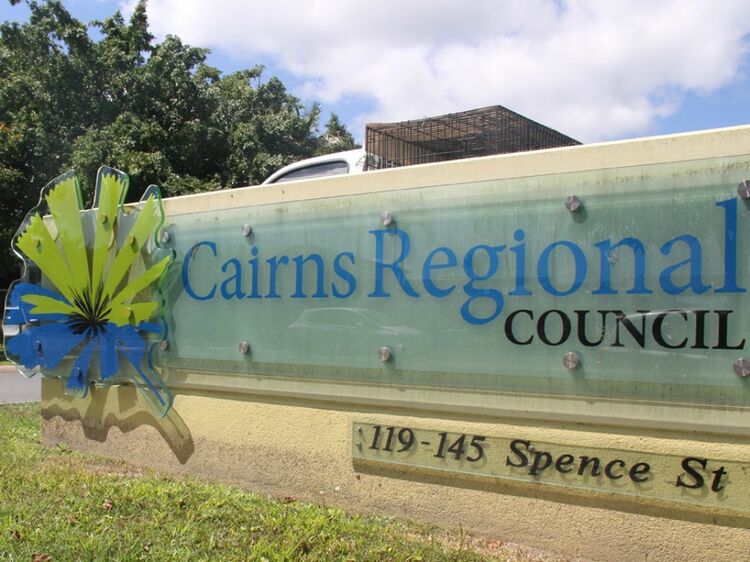 ---
Mr Andrejic has been acting in the role since Peter Tabulo resigned in August for family reasons.
Formerly council's Chief Financial Officer [CFO], Mr Andrejic previously held the same position at North Queensland Airports Group.
Mayor Bob Manning, who announced the appointment during today's Ordinary Meeting, says Mr Andrejic has proven himself to be an ideal candidate for the position.
"His background in financial and asset management, his understanding of local government and his ability to focus on longer-term objectives without losing sight of the immediate needs are attributes that will serve him well as CEO," Cr Manning says.
"He came into the organisation at a time that we were looking to overhaul our financial model and he succeeded in implementing those changes.
"In his time as CFO, he helped to turn a forecast $6.6 million dollar deficit in 2012-13 into a combined operating surplus of $21.8 million over the past three budget cycles.
"As a result, we have been able to keep our rate increases low at just 1.5 per cent for the past three years.
"Mr Andrejic has helped us to achieve a strong financial position that has us the envy of other councils around the state."
A former St Augustine's College student, Mr Andrejic has built a successful career in finance management since entering his field as a Chartered Accountant.
"We are pleased to have the opportunity to appoint a born-and-bred Cairns local to this very important position," Cr Manning says.
"John is engaged in the community and is invested in the city's future.
"I and my fellow Councillors look forward to working with the new CEO for the benefit of the Cairns region."
The CEO - which earns around $400,000 per year - is appointed directly by the mayor and councillors.
---