Cairns aims to reach 10,000 burpees for Missy
Fundraisers are preparing to 'feel the burpee' this weekend.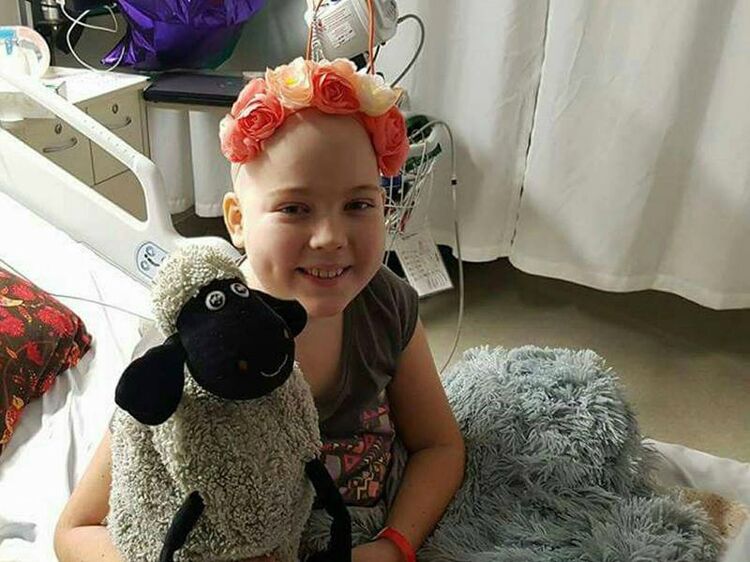 ---
Cairns personal trainers are raising money for a Tablelands girl diagnosed with an acute form of leukaemia.
Missy Clarkson, 9, was forced to relocate to Brisbane with her mother when she was diagnosed with lymphoblastic leukaemia earlier this year.
Trainer and friend Al Nuttall has organised '10,000 burpees for Missy' this weekend to raise money for the family.
"We found out a couple of days after my partner and I got married. We were just shell shocked," Mr Nuttall says.
"We got back home and decided we needed to do a fundraiser.
"We run a boot camp and thought if we charged people for one session where we tried to reach a target number of burpees we could send the money onto the family."
Mr Nuttall says a target of 10,000 burpees is an ambitious target but achievable.
"Burpees are considered by many the worst exercise you can do," he says.
"Burpees are hard but how hard but how hard is chemotherapy for a nine-year-old?
"If we can support someone in our community, then that's a good thing.
"We're looking to raise over $1000. People are giving away prizes. A supplement company are coming down and giving refreshments to everyone.
"Doing burpees for an hour is stuff all really, so I think people should do what they can do."
This session will be held this Saturday at 7am at Tiger Park. Session price will be a $15 minimum donation.
Participants are divided into teams of four. Groups will run around the soccer pitch stopping along the way at each of the 4 designated burpee areas in the corner areas of the pitch.

After each lap an official will mark down on a whiteboard the number of laps your team has done.

Contestants are given a 30 second drink break then continue.
For further information contact Al Nuttall on 0409 610 443.
---