Public service jobs up while retail roles drop in Cairns
Analysis by local economist Pete Faulkner shows health and education jobs have risen significantly in Cairns over the past decade, while others such as retail have taken a major hit.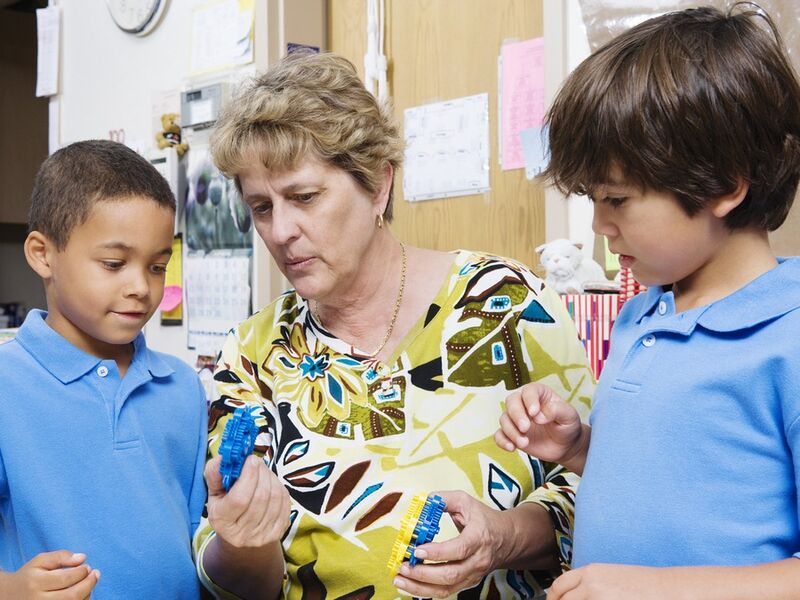 ---
It's been a decade of significant change in the Cairns employment market.
Analysis of the Australian Bureau of Statistics quarterly data on the industry make-up of employment shows us clearly that over the past decade the two big winners have been Health Care and Education.
Our biggest loser has been Retail Trade.
The number employed in the Health Care and Social Assistance sector has increased by more than 5,000 workers, while Education has seen an extra 3,000 added.
Retail Trade as a sector has lost 4,500 workers over the decade.
If we turn to the most recent data on this topic, the ABS released their quarterly data on regional employment by industry sector for the August quarter back in late-September.
Total employment in Cairns fell in the August quarter to 106,700 (down 100 from May); which is quite close to our Conus Trend data of 106,800 employed (unchanged from May).
The biggest falls in Cairns were:
500 in Accommodation & Food (mostly full-time)
500 in Financial Services (both full and part-time).
The biggest local gains were:
1,200 in Retail (mainly full-time)
800 in Professional Services (mainly full-time)
600 in Health (all full-time)
(For more economic analysis, visit Pete's blog at Conus)
---