Predictions of the Reef's demise 'disempower' everyday citizens keen to help
A clearly frustrated chair of the Great Barrier Reef's peak management agency has hit out at constant reports that our most precious natural wonder is 'dead'.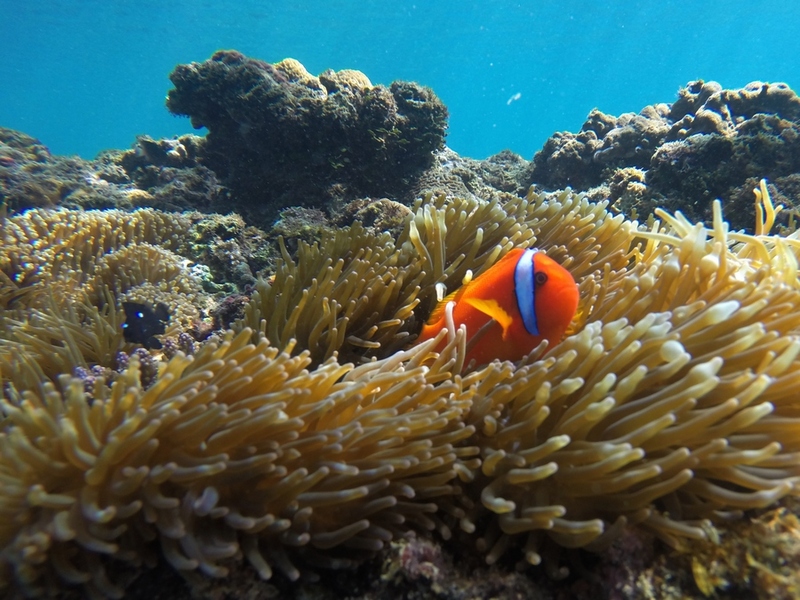 ---
Constant media reports and opinion columns decrying the "death of the Great Barrier Reef" are disempowering for everyday citizens who want to help protect and preserve the natural wonder.
That's the strongly-worded verdict from Dr Russell Reichelt, head of the Great Barrier Reef Marine Park Authority.
Dr Reichelt said the peak management organisation was doing everything in its power to ensure the Reef exists for generations to come.
"Claims in the media that the Great Barrier Reef is dead are irresponsible and untrue," Dr Reichelt said.
"Headlines that disempower people will not help us protect the Reef's long-term future, which continues to be my sole mission and the Great Barrier Reef Marine Park Authority's single, steadfast focus.
"The Great Barrier Reef still remains in a much better state than many other coral reefs around the world.
"However, the severity of the global mass bleaching event reinforces the need for a concerted international effort on climate change as well as national and local actions to reduce all other pressures on the Reef.
"Ensuring Reef resilience is our core priority and we are doing all we can to support its recovery."
Dr Reichelt said last year's coral bleaching event – the worst of its type to ever affect the Reef - was caused by record-breaking sea surface temperatures and the combination of climate change and a strong El Nino effect.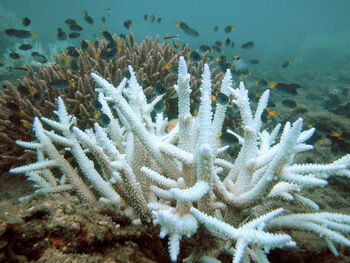 A recent report compiled by the Marine Park Authority revealed the Great Barrier Reef suffered a coral mortality rate of 22 per cent in 2015, with the worst bleaching occurring in its most northern parts.
Reefs south of Port Douglas and Cairns fared better though and escaped any major coral bleaching.
GBRMPA also found that while recent bleaching events were "very serious", studies have shown that in the three years prior to the bleaching, coral cover increased by 19 per cent across the Marine Park.
Greenpeace however insist that not all signs point towards the Great Barrier Reef overcoming coral beaching just yet.
"There's no doubt the past two years of coral bleaching on the Reef has taken its toll," Greenpeace Reef campaigner Shani Tager said.
"The coral bleaching statistics from last year were disturbing and very worrying.
"Obviously the Reef is massive and not everywhere has been affected so we need to protect and preserve it so we can enjoy it for many years to come."
---