Will Cairns see another world record broken this week?
Game fishing tournament gets under way with anglers hopeful of bringing another world record to Cairns, just as George Bransford did 50 years ago.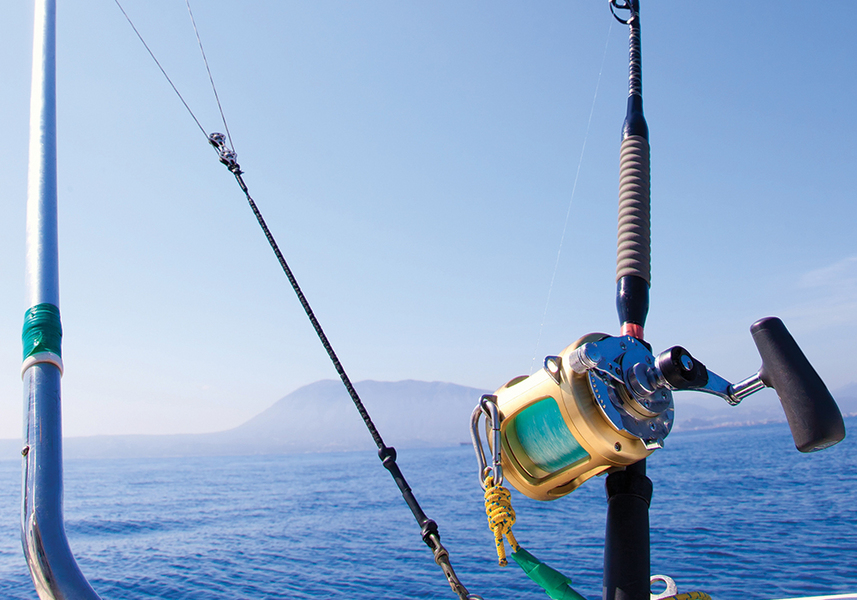 ---
Today sees the commencement of the 50th Anniversary Black Marlin Tournament hosted by the Cairns Professional Game Fishing Association and in conjunction with the Australian International Billfish Tournament. The week long event celebrates the historic milestone of the then world record capture by George Bransford.
---
The pristine waters of The Great Barrier Reef are the only confirmed breeding ground for black marlin in the world and Cairns is considered the world capital of black marlin fishing. This can perhaps be credited to the efforts of a pioneering American.
It was 1943 when Captain George Bransford first visited Cairns as an American paratrooper. Local fishermen had grand tales of giant billfish that would destroy their fishing gear and constantly steal their catches.
This intrigued Bransford enough to sell his Fort Lauderdale charter business and relocate his family to Cairns to pursue the giant billfish of the The Great Barrier Reef. In 1963, Bransford built the 32 foot Sea Baby and set about looking for 'that one big fish'.

It was not until 3 years later on 25 September 1966, Bransford made world fishing history when he and deckhand Richard Obach landed a 1,064 lb. (482 kg) black marlin, the first 'grander' ever landed in Australian waters.

This fish was also a new world record, eclipsing the old mark of 871 lbs and was also the first marlin ever caught on rod and reel over 1,000 lb. using 80 pound line. The capture of this first 'grander' black marlin put Cairns on the world game fishing map.

In the years that followed many more 'grander' marlin were caught off the waters of Cairns creating a sport fishing industry that contributes millions of dollars to the local economy and lures international game fishers back to Cairns every season in the hope of tagging 'that one big fish'.

The 5oth Anniversary Black Marlin Tournament in conjunction with the Australian International Billfish Tournament is held over 4 days with an expected captured audience of 600+ guests, dignitaries and anglers. The tournament concludes with a presentation gala and Hall of Fame awards event at the Cairns Convention Centre this Friday.
Perhaps a new world record will be awarded.
---