Tropic Weekender: Your insider guide to the best events this weekend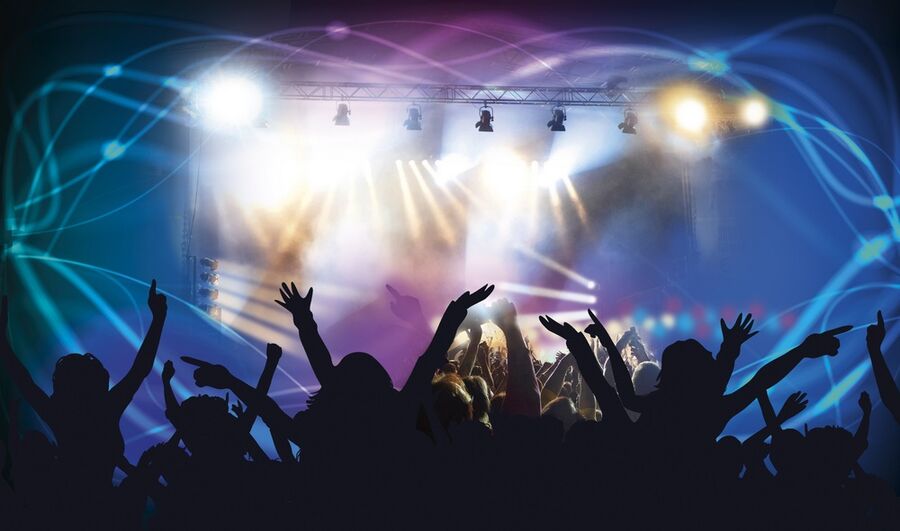 ---
Bit of rain around this weekend, but with maximum temperatures of 28C and hopes the weather will clear on Sunday, there's plenty options in the 34 events we have for you this week.
If you need to stay indoors to avoid the rain, check out some of the live performances are all around the region this weekend, with Out of the Blue playing at Fuller Sports Club, Lady Valiant live at the Tin Shed and the Rockabilly Show at Elixir Tapas Bar.
For those brave and/or silly enough, there's Karaoke night at the Red Beret Hotel.
Regardless of the weather, as always, have a great tropical weekend!
---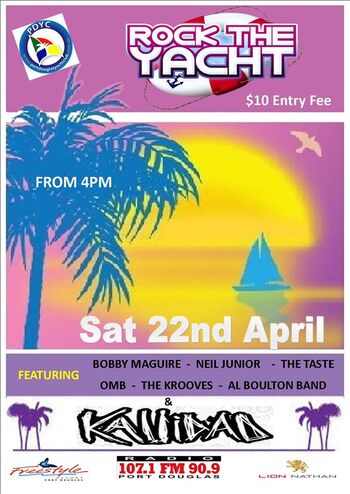 1. Port Douglas Carnivale: Info
2. Yungaburra Triathlon: Info
3. Rock the Yacht: Info
4. HYPERDRIVE at Pirates Touch Footy Club: Info
5. Design Workshops - Cairns Festival Grand Parade: Info
6. One For The Road at Rondo Theatre: Info
7. The Wandering Room Magic Tour - Kickarts event: Info
8. ScreenPrint Workshop at TAFE: Info
9. Smooth sounds from Out of the Blue: Info
10. Artist Talk with Francesca Rosa: Info
11. Mossman Markets: Info
12. City faces of 100 years: Info
13. Rockabilly Show at Elixir Tapas Bar: Info
14. Lady Valiant live at the Sheraton Mirage Port Douglas: Info
15. Audrey Cuttlebuttle's Great Bally Hooley Escape: Info
16. Animal Education Day at Norman Park in Gordonvale: Info
17. Quad bike tours - May special: Info
18. Bernie's Trio live at the Pullman Cairns International: Info
19. Cairns Bat Festival: Info
20. Free entry day into Cairns Regional Gallery: Info
21. Free Green Waste Disposal: Info
22. Jersey to Motown at Bar 36: Info

23. AFL Cairns Round 5 Games: Info
24. Yungaburra Triathlon: Info
25. Mission Beach Markets: Info
26. Design Worshop for Cairns Festival: Info
27. Lady Valiant live at the Tin Shed: Info
28. HOB Band at the Grand Hotel: Info
29. Free entry into Cairns Regional Gallery: Info
30. Katie Richards performing at Hemingway's Brewery: Info
31. Port Douglas Markets: Info
32. Tropic Jazz at Cape York Hotel: Info
33. Free Green Waste Disposal: Info
34. Sunday at McGintys: Info