Population growth set to ramp up in Cairns over next two years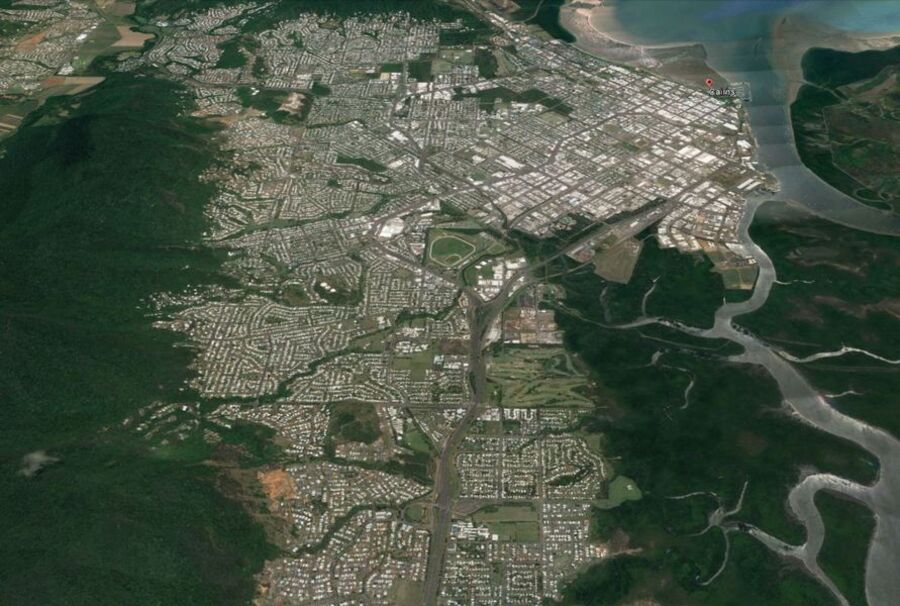 ---
The revitalisation of the Cairns economy should lead to stronger population growth over the next two years, a leading researcher says.
Rick Carr from Herron Todd White predicts the Cairns region - defined as the urban area from the Goldsborough Valley through to Ellis Beach - will reach a strong growth rate of 1.4 percent in the year to 30 June 2018.
That's despite lower than expected population growth of 1.1 percent over the 12 months to 30 June 2016, taking our official resident population to 158,499 as at that date.
"SHORT-CHANGED"
Economist Bill Cummings has long argued that Cairns has been "short-changed" by government population projections, which leads to under-funding for infrastructure projects.
Mr Cummings has previously predicted the Tropical North's population would reach 550,000 people by 2050, larger than the current population of Tasmania.
Mr Carr was more conservative in his short-term forecasts, saying a turnaround in tourism was fuelling economic confidence in the region, despite sectors such as construction still lagging.
"The population increase in Cairns for 2015-16 was slightly above the 1 percent population growth recorded in Townsville but below the 1.4 percent growth rate observed in Queensland as a whole," he said in the latest Cairns Watch report.
"We expect the Cairns population growth rate to pick up over the next two years as a result of its reinvigorating economy.
"Our population model predicts that Cairns' population will grow by about 1.2 percent in the 12 months to 30 June 2017, followed by about 1.4 percent growth in the 12 months to 30 June 2018."
MIXED BAG FOR LOCAL ECONOMY
In his latest summary of the Cairns economy, Mr Carr described the city's fortunes as "muddling along".
"There are no real directional changes evident over the last month," he said.
"Tourism and employment indicators remain positive, but job advertising, property and construction indicators are still lagging."
Despite the current mixed bag of fortunes in the local economy, projects such as the Crystalbrook Collection's redevelopment of CBD hotels, the Cairns Aquarium, council capital works such as the Performing Arts Centre and the start of construction at Nova City are all fuelling confidence in the future of the city.
TropicNow's round-up of the economic factors set to fuel growth over the next 12 months are included in our popular list 38 reasons to get excited about the Cairns economy in 2017.