Tropic Weekender: Your insider guide to the best events this weekend
---
Fingers crossed we may see some clearer skies this weekend with maximum temperatures forecast of 31C.
That could make it a near perfect weekend to get out there and enjoy the range of outdoor activities we've collected for you in today's edition of TropicWeekender.
Why not take the opportunity to travel further afield this weekend? Several markets are in action including the Yungaburra and Mission Beach markets, as well as the Family Fun Day at Kurrimine Beach Holiday Park.
Whatever you decide to do, there's plenty of everything in today's TropicWeekender guide. Have a great tropical weekend!
---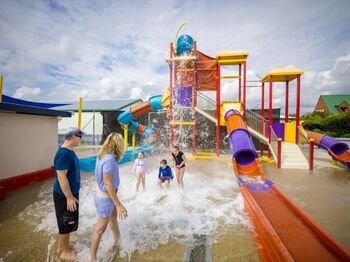 1. Yungaburra Markets: Info
2. Family Fun Day at Kurrimine Beach Holiday Park: Info
3. Kuranda Tree Planting Day: Info
4. Meet Bob Irwin at Cairns Books: Info
5. 4 in a Groove live at Grand Hotel: Info
6. NQ Chamber Orchestra Presents 'Classical Cameos' at CoCA: Info
7. Rock 'n' Roll with Carrizma: Info
8. Botanic Garden Basketry: Info
9. Sports Sign On at Mounts Sheridan Plaza: Info
10. Saturday Night at McGinty's: Info
11. Bobby Maguire at Elixis Tapir Bar: Info
12. Brothers Superstar: Info
13. Cairns Esplanade Markets: Info
14. Mossman Markets: Info
15. Cafe Blah Blah: Info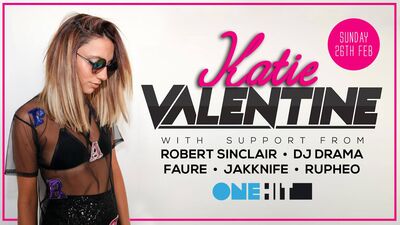 16. Doc's Day Off Art Exhibition: Info
17. Mission Beach Markets: Info
18. Rare Disease Day Fun Run and Walk: Info
19. Tropical Expression floral display and workshop at Tanks Arts Centre: Info
20. Port Douglas Markets: Info
21. Sunday at McGinty's: Info
22. DJ Katie Valentine at the Pier Bar: Info
23. Cairns Blues Explosion at Elixir Tapas Bar: Info
24. Tropical Fyah Reggae + Dancehall pool party: Info