Business dynamo takes on key role at Cairns Regional Council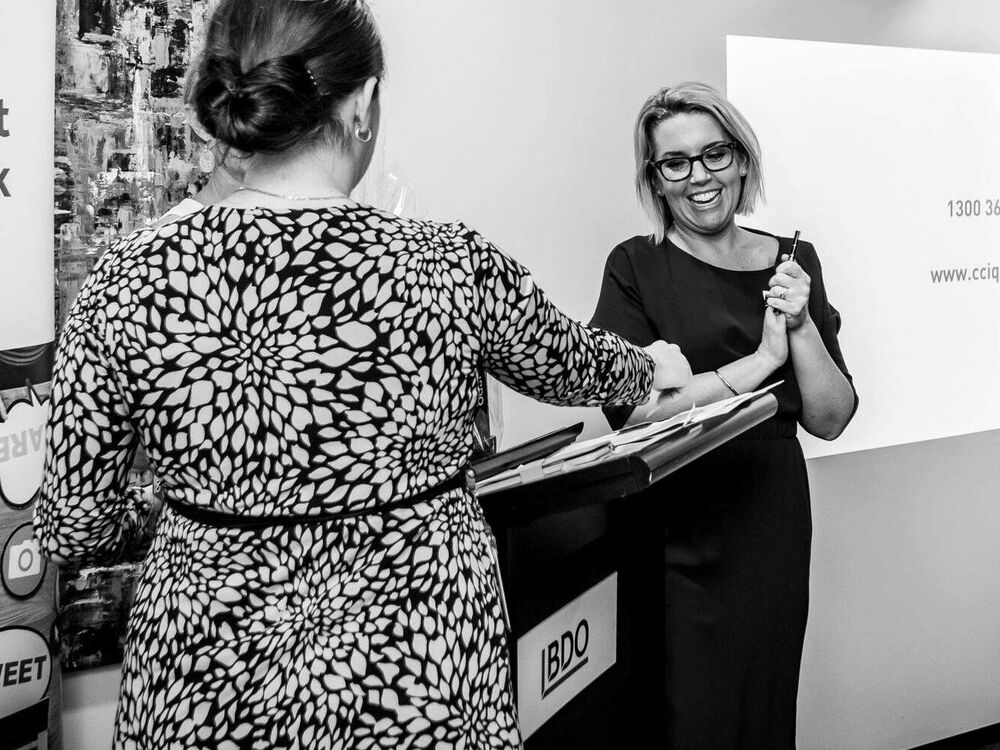 ---
A Cairns dynamo renowned for her passion for small business is stepping up to a major management role with Cairns Regional Council.
Amy Turnbull will become Mayor Bob Manning's executive manager at the end of August after Neil Quinn stepped down from the role.
---
For the past three years, Ms Turnbull has been the Chamber of Commerce and Industry Queensland regional manager and she is looking forward to bringing the experience from her varied career and love of Cairns to the council role.
"I feel privileged to have the opportunity to further serve the community, as well as participate in the development of the region, in a progressive and dynamic council," she said.
"I've been really proud to work on behalf of business communities across regional Queensland at CCIQ.
"This new role gives me a chance to focus my energies on the Cairns region, a place I'm tremendously proud to call home and feel dedicated to.
"I've always felt a pull to jobs where the work I do is really helping others and shaping positive outcomes, so I leapt at the chance to serve the community.
"This is my first time working in the public sector but I am sure the experiences I have gained in the private and not-for-profit sectors will be beneficial."
Mr Quinn, who served the Manning-led council for five years, supported the appointment of Ms Turnbull.
"The skills we needed back in 2012 when the council first came in are very different to now," he told News Corp.
"I think Amy will be a good fit for what the council needs now."