What if I don't want to get a divorce?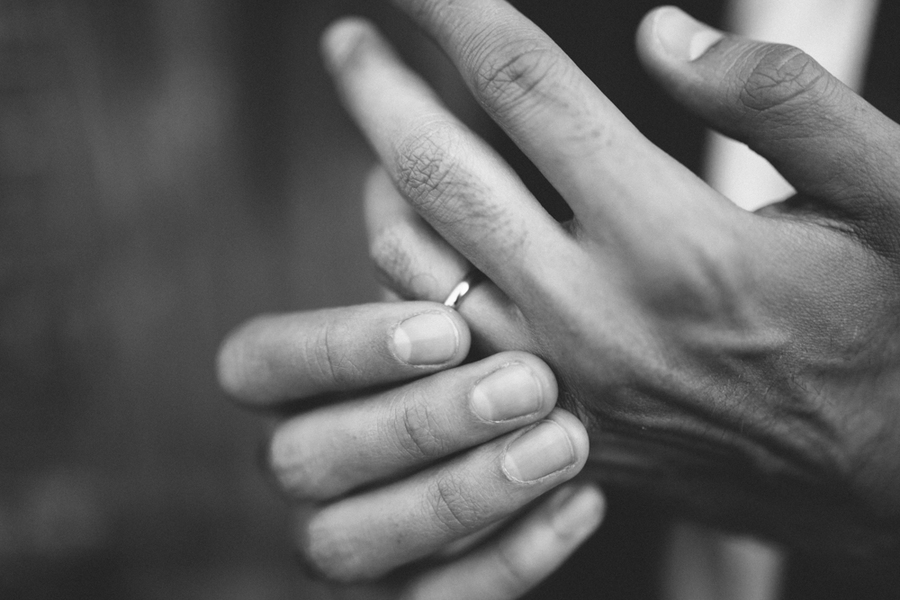 ---
What can you do if your partner wants to file for divorce but you don't? Here is what Queensland law says about the issue.
Divorce is one of the most trying and difficult processes a couple can go through - and it becomes even more challenging when one party is still committed to fixing the marriage. In cases where your partner is planning on applying for a divorce but you don't feel ready to give up on your marriage, it can be tough to know what your rights are with regards to refusing to sign or contesting the decision in Queensland.
The best option in this scenario is to enlist the help of a Cairns family law solicitor who can assist you in achieving the best possible outcome.
You aren't legally obligated to sign divorce papers, but the divorce will still take place.
Can I refuse to divorce in Queensland?
Queensland law states that 'irretrievable breakdown of the marriage' is grounds enough for a divorce to be granted. This means that, although you can technically refuse to sign the divorce papers, it is very likely that the divorce will still take place - even if only one partner has made the application.
The law in Queensland states that you and your partner must be separated for a minimum of 12 months before you can apply for a divorce. This provision allows couples the time to potentially work out their issues or receive separation advice from a family law specialist before proceeding.
What are the alternatives?
When your spouse wants a divorce but you don't, the first step is to utilise the 12-month separation period and attempt to heal the marriage before your spouse applies for the divorce. Relationship counselling is a good option if you think your partner would be willing to undergo the process with you - otherwise, consider other ways you could prove your dedication to the marriage in the hopes that your spouse will change his or her mind.
Before giving up, see if your spouse will consider relationship counselling.
In cases where the 12-month separation period has passed and your partner has served you with divorce papers, it is possible in Far North Queensland to file a formal Response. This document, expressing why you oppose the divorce and the legal reasons why you think it shouldn't occur, can either be served to your ex partner or to their family lawyer.
If you decide to file a Response or otherwise oppose the divorce proceedings, you will need legal representation. Get in touch with Williams Graham Carman today for more information.