Everything you need to know when preparing to sell your property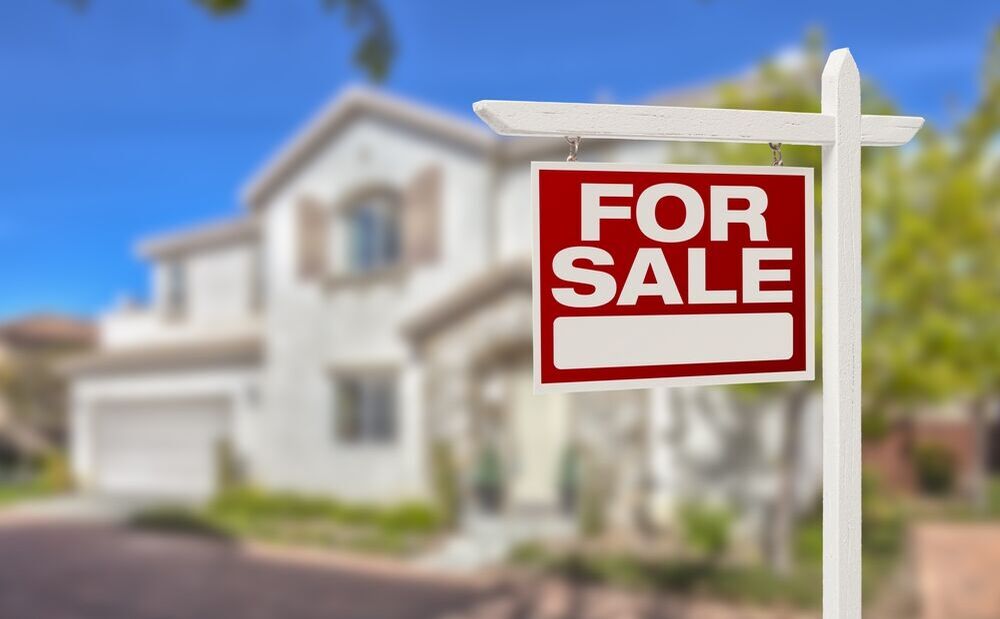 ---
Whether it's a unit you've been priming specifically for a sale or your long-term family home, there are a lot of factors that go into selling a property.
Do you really want to sell? Is the market right? What is the property worth to begin with? Here are some key things to consider when preparing to put your location on the market.

1. Make sure you are ready to sell
The selling process is not particularly simple. You need to make sure you are in a position to dedicate the time and resources necessary to put a property on the market.
For homeowners, it's worth considering whether or not you should buy a new home before or after you sell. Across the board, it's important to assess the market – is this a good time or a bad time to sell? Think this all through before you get moving.
2. Get your property valued
There are a lot of things that play into the pricing of a property, from the state of the current market to the pricing on units in the same area. You want to make sure you are valuing your house realistically – setting the price too low will leave you with less money than you deserve but setting the price too high may deter buyers from having a look.
Enlist the help of experts like real estate agents. Ask around for a few different quotes and then find the average of the suggestions.
3. Organise the necessary documents
In order to market your home correctly you need to be able to advertise any new additions or renovations. This includes any recent inspections regarding building safety. If applicable you should try and collect any paperwork you have regarding the following areas:
Compliance certificates that permit things like fences, sheds, decks etc.
Warranty paperwork regarding roof age and stability
Heating and cooling device ages and instructions
Dates and certifications for any major renovations (ie. window installations, kitchen or bathroom remodels etc.)
The more proof you have of the stellar state of your property, the more appealing it will be to buyers.

4. Determine your prices points
Before you jump into the real estate madness, make sure you have set some hard targets for yourself. Consider the value of your house and determine your ideal price point.
Perhaps more importantly, decide the lowest price you are willing to accept for your property. The process of selling your home or unit can get complicated rather quickly, safeguard yourself from accepting something you don't really want by setting limits and expectations beforehand.

5. Understand all the legal requirements
While prepping the house and determining values is certainly important, one of the most critical steps towards getting ready to sell is ensuring all the legal pieces are settled. There are a lot of details that go into transferring ownership of a property. Enlist the help of a legal expert. Once they have knowledge of your situation and the property in question they can advise you on the need for special conditions and ensure you are protected.

How can WGC help?

Here at WGC we have a team of specialised property lawyers that are experts in these areas. They take care of the details so you don't have to. To learn more about how we can help, reach out to one of our team members today.