Tropic Weekender: Your insider guide to the best events this weekend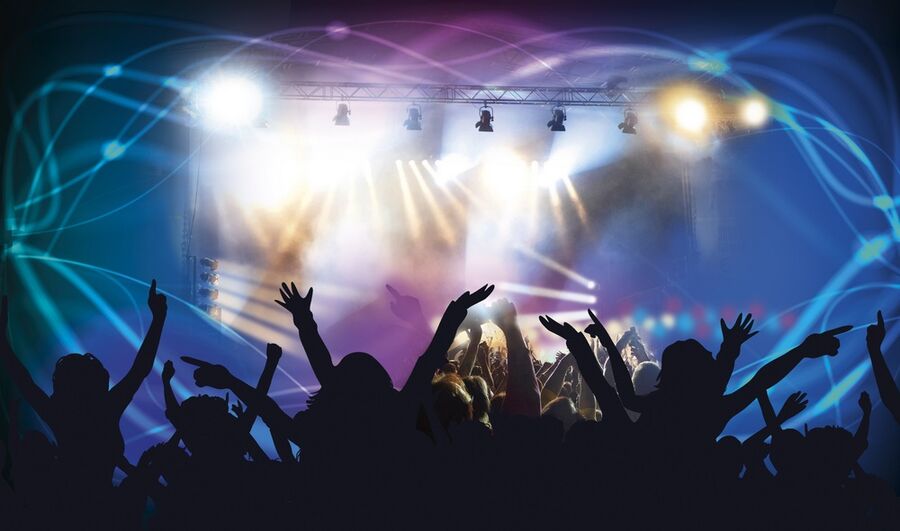 ---
The weather is clearing up for this weekend with sunny skies and maximum temperatures of 31C. No threat of cyclones this weekend... only plenty of activities for you and your crew to enjoy!
We have activities that suit everyone's pleasure; from sport to art to music to performances, we've got 35 different events for you to choose from.
For sports fans, the Northern Pride take on Burleigh Bears, and FNQ Rugby and AFL Cairns teams take to the field. For a bit of a fun and a good cause the Dynamic in a Dress Running Festival is on, as well as the Discover Sailing Day.
If you missed it last week, the Sound of Music is on again this weekend at the Clink Theatre, as well as the big food event Cairns on a Fork.
If the weather permits, you could also grab the kids for a bush or rainforest walk using our brand new ultimate guide to the best walks for kids.
Whatever you decide to do, there's plenty of everything in today's TropicWeekender guide. Have a great tropical weekend!
---
1. Burleigh Bears vs. Northern Pride: Info
2. FNQ Rugby Round 1 Games: Info
3. AFL Cairns Round 3 Games: Info
4. Spiderbait - Ivy and the Big Apples Tour: Info
5. Discover Sailing Day: Info
6. DJ P.O.MM - live RNB music: Info
7. Cairns on a Fork presents Fools Fork: Info
8. Pasifika Youth Sports and Youth Exhibition: Info
9. Glow in the Dark Fun Run/Walk: Info
10. April Fools Party Bus: Info
11. Mr Takahashi and Other Falling Secrets - performed by Sandra Thibodeaux: Info
12. Design Workshop - Cairns Festival Grand Parade: Info
13. InkMasters SilkScreen Workshop at TAFE: Info
14. Those Blokes performing live at the Grand Hotel: Info
15. Free Green Waste Disposal: Info
16. Carrizma playing at Tully's League Club: Info
17. KickArts Public Lecture: Info
18. 4 in a Groove performing at Yorkeys Knob Boat Club: Info
19. Botanic Drawing Workshops: Info
20. Free entry day into Cairns Regional Gallery: Info
21. Saturday night live music at McGinty's: Info
22. Mossman Markets: Info
23. Dynamic in a Dress Running Festival: Info
24. Palm Cove Markets: Info
25. Swim, Surf and Splash Party: Info
26. Sound of Music - Clink Theatre: Info
27. Family Farm Day: Info
28. Sunday Session at the Tin Shed: Info
29. Free entry into Cairns Regional Gallery: Info
30. Sunday Session at Elixir Tapas Bar: Info
31. Port Douglas Markets: Info
32. Sunday Sessions at Ochre Restaurant at Harbour Lights: Info
33. White Shadows in the South Sea: Info
34. James Mann performs live at Cape York Hotel: Info
35. Sunday at McGintys: Info