Tropic Weekender: Your insider guide to the best events this weekend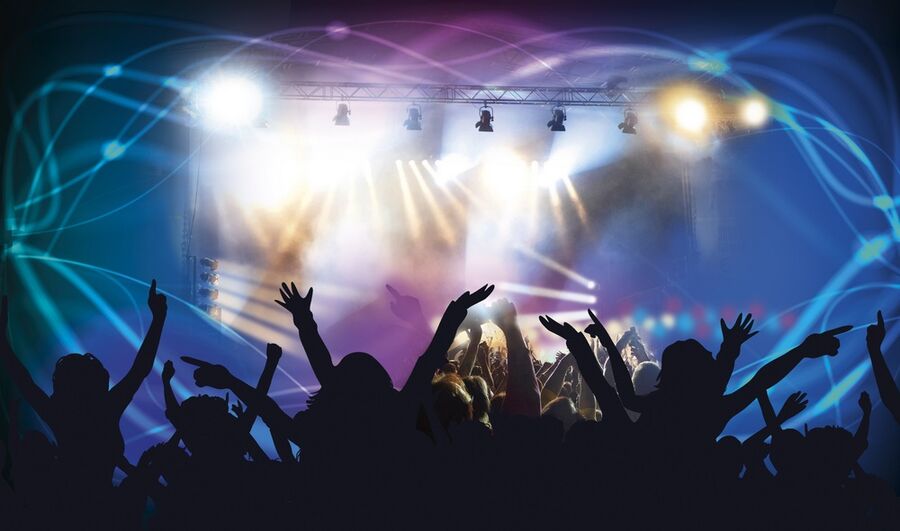 ---
It is expected to be mostly sensational weather in Cairns this weekend - partly cloudy with maximum temperatures of 28C.
It's Mother's Day weekend and there are stacks of great events to make the mum in your life feel special.
For something different, you could take mum to one of the FNQ Rugby games, or the French Film Festival, or one of the many live music gigs around the place.
For maximum brownie points, why not spoil her with a weekend in Port Douglas at Carnivale?
No matter what you get up to, have a great tropical weekend!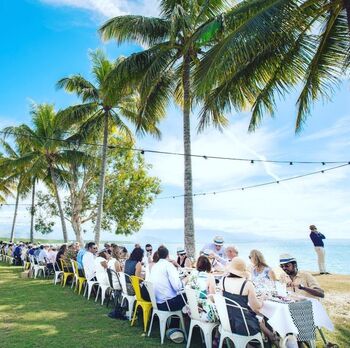 1. Northern Pride vs. Tweed Heads Seagulls: Info
2. FNQ Rugby Round 5 games Info
3. Port Douglas Carnivale: Info
4. French Film Festival: Info
5. Mother's Day Show at Mount Sheridan Plaza: Info
6. Singing and Vocal Harmony Workshop: Info
7. Priscilla Ong - City Faces of 100 Yearss: Info
8. Jury Duty performed by Cairns Dinner Theatre: Info
9. Saturday Sound Satisfaction - Bobby Maguire at Rattle 'n' Hum: Info
10. 13th Floor live at the Grand Hotel: Info
11. Saturday night at McGintys: Info
12. Herberton Pioneer Weekend: Info
13. Mossman markets: Info
14. Reach Arts FNQ exhibition launch at crate59: Info
15. Memorial Bicycle Ride for Tanya: Info
16. TAFE Screenprint Workshop: Info
17. Free entry day into KickArts Gallery: Info
18. Learn Emergency Radio Broadcasting: Info
19. The Handmade Expo & Vintage Market: Info
20. French Film Festival: Info
21. Mother's Day Markets at Mount Sheridan Plaza: Info
22. Mother's Day Lunch Cruise with Spirit of Cairns: Info
23. White Ribbon Mother's Day High Tea: Info
24. Orchid Society Mother's Day Show at Mount Sheridan Plaza: Info
25. Holloway's Beach Markets: Info
26. Sun Salute performing live at the Salt House: Info
27. Mother's Day Buffet Brunch at Pacific Hotel Cairns: Info
28. Priscilla Ong - City Faces of 100 years: Info
29. Cairns Tropic Jazz Club live at Cape York Hotel: Info
30. Mother's Day Breakfast at Novotel Cairns Oasis Resort: Info
31. Mother's Day at Cairns RSL: Info
32. Mother's Day Spa Offer at Peppers Beach Club Spa Palm Cove: Info
33. Out Of The Blue at Brothers Leagues Club: Info
34. Mother's Day at the Salthouse: Info
35. Port Douglas markets: Info
36. Sunday Session at the Tin Shed: Info
37. Mother's Day at the Cotton Club: Info
38. Sunday at McGintys Irish Bar: Info
39. Herberton's Pioneer Weekend: Info
40. Mother's Day Brunch at Bluewater: Info
41. Lady Valiant performing live at Bluewater Cafe: Info
42. Tobruk Pool's 1st Birthday: Info