Cairns weather: Showers today, but don't get too excited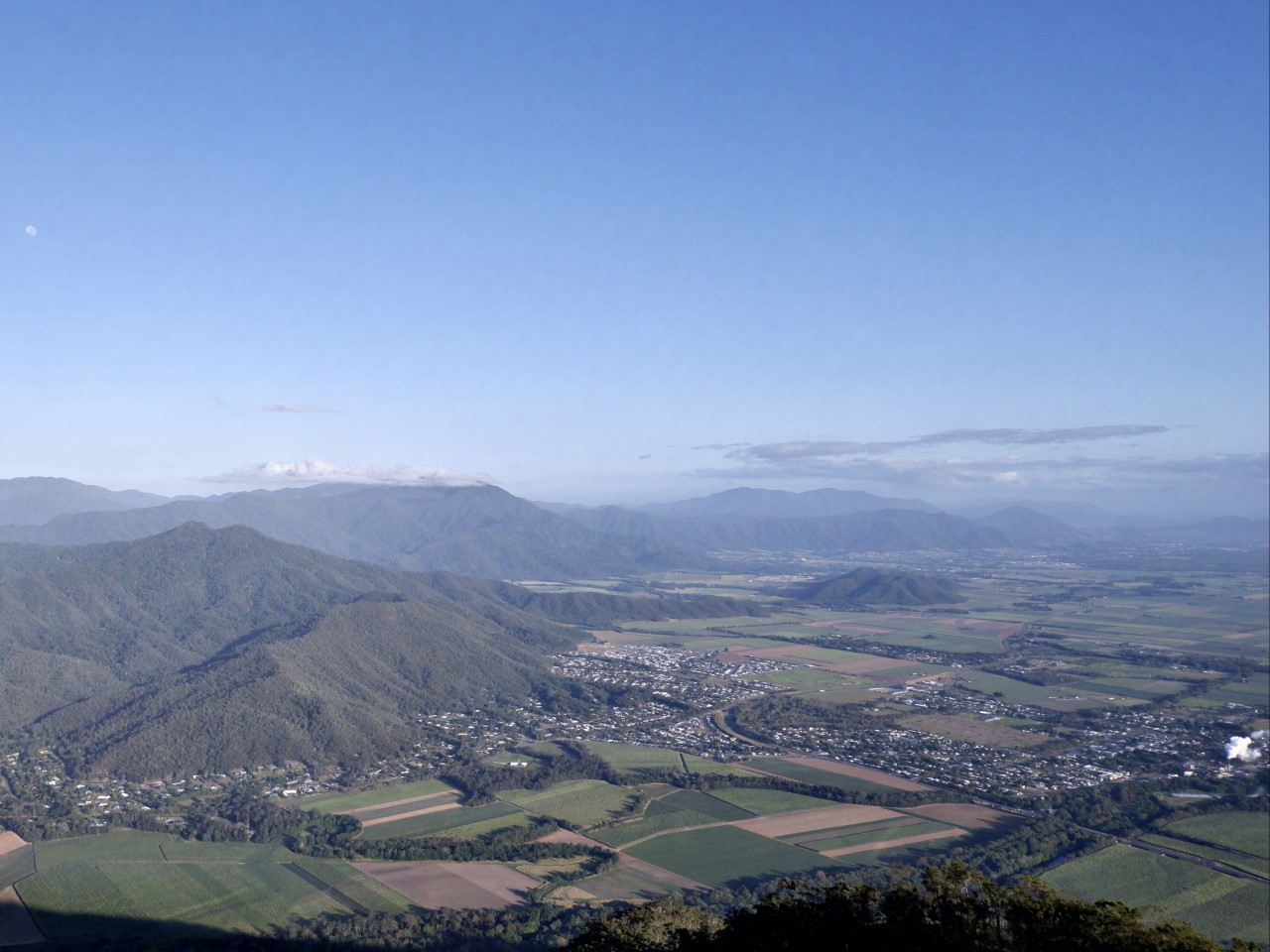 ---
Don't count on last night's rain to water your garden – we've still got a while to wait for a good drenching.
BoM meteorologist James Thompson told Tropic Now our dry spell is far from over.
"This morning we've had a few showers moving though and we've recorded about two millimetres in the rain gauge," he said.
"We should see a couple more showers today before they ease off tomorrow to make way for a mostly sunny week."
This season has been unusually dry for Cairns, with October's rainfall falling 40ml short of average.
"It has been a very dry season for the tropical coast and we're yet to see summer rains," said Mr Thompson.
"We are in tropical cyclone season now, but we're yet to see any cyclones or tropical depressions in the next little while.
"The first is normally in December or January, but with La Niña around, expect that to be a couple of weeks earlier."
Cairns can expect to see the temperature reaching the early 30s for the remainder of the week, and a maximum of 33 over the weekend.
---