CQUni powering ahead with Smart Grid technology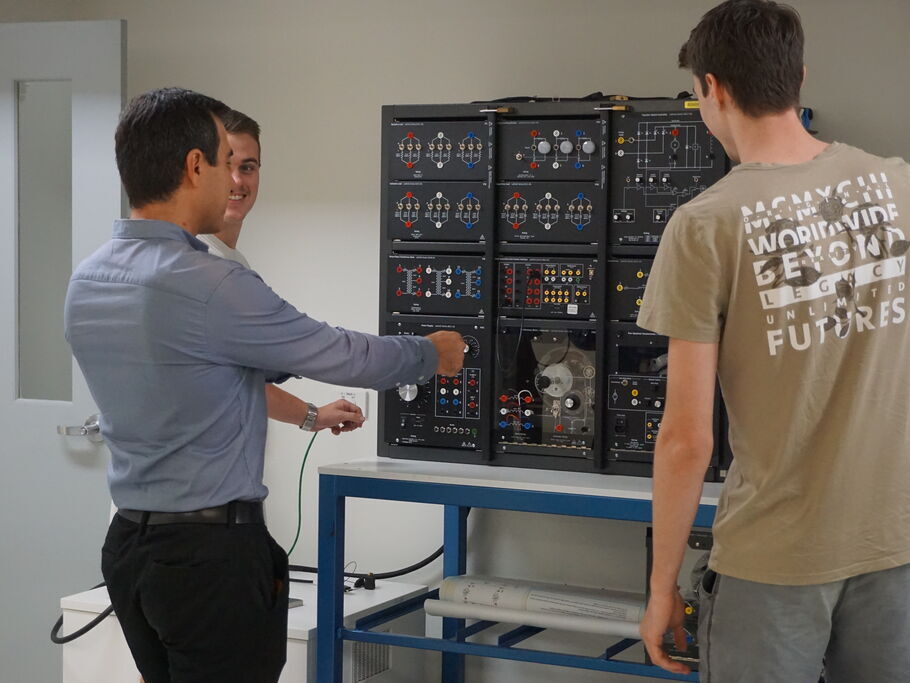 ---
Power, water security and waste are some of the largest long-term issues of the modern day, but these challenges don't deter students and researchers at CQUniversity Cairns.
The local campus is working hard to address these issues, and more like them, ensuring the city is ready to adapt to emerging technologies in the process.
With the backing of world-class academics, CQUni is preparing Engineering and Information Technology graduates for the opportunities that lie ahead in Smart Grid power systems.
---
---
Lecturer in Engineering (Electrical) Dr Kianoush Emami is just one of CQUni's leading researchers forging the future of power solutions.
An expert in Smart Grid power systems, Dr Emami is excited to see the faculty develop its knowledge on this cutting-edge technology.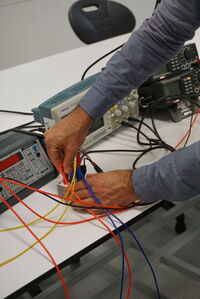 "In traditional power systems, electricity is generated in centralised power plants which run on fossil fuels, including coal and gas, and produce pollution," he explained.
"The generated electricity then needs to be transmitted to the consumer over long distances and with high voltage levels.
"In comparison, Smart Grid is not a single device or a complete system. Smart Grid is the conventional power system, plus a community of decentralised power generators, all of which are interconnected.
"In a Smart Grid, each element in the chain of generation, transmission, distribution and consumption can be monitored and controlled."
CQUniversity Associate Vice-President for the Far North Queensland region Jodie Duignan-George said the knowledge of experts like Dr Emami is critical when it comes to enabling and supporting technologies like Smart Grid.
"Smart Grid technology is an exciting way forward, and with world-class researchers in the field, based right here in Cairns, we have a fantastic ability to capitalise on their knowledge and turn their research into future opportunities for the region," Ms Duignan-George said.
"At CQU we offer courses in engineering in the fields of electrical, mechanical, civil, mechatronics and mining and our interdisciplinary, collaborative approach ensures graduates are well-equipped to understand and therefore come up with solutions to the issues we will face in the future."
This story originally appeared in Tropic Magazine Issue 26. Read the issue here.
---