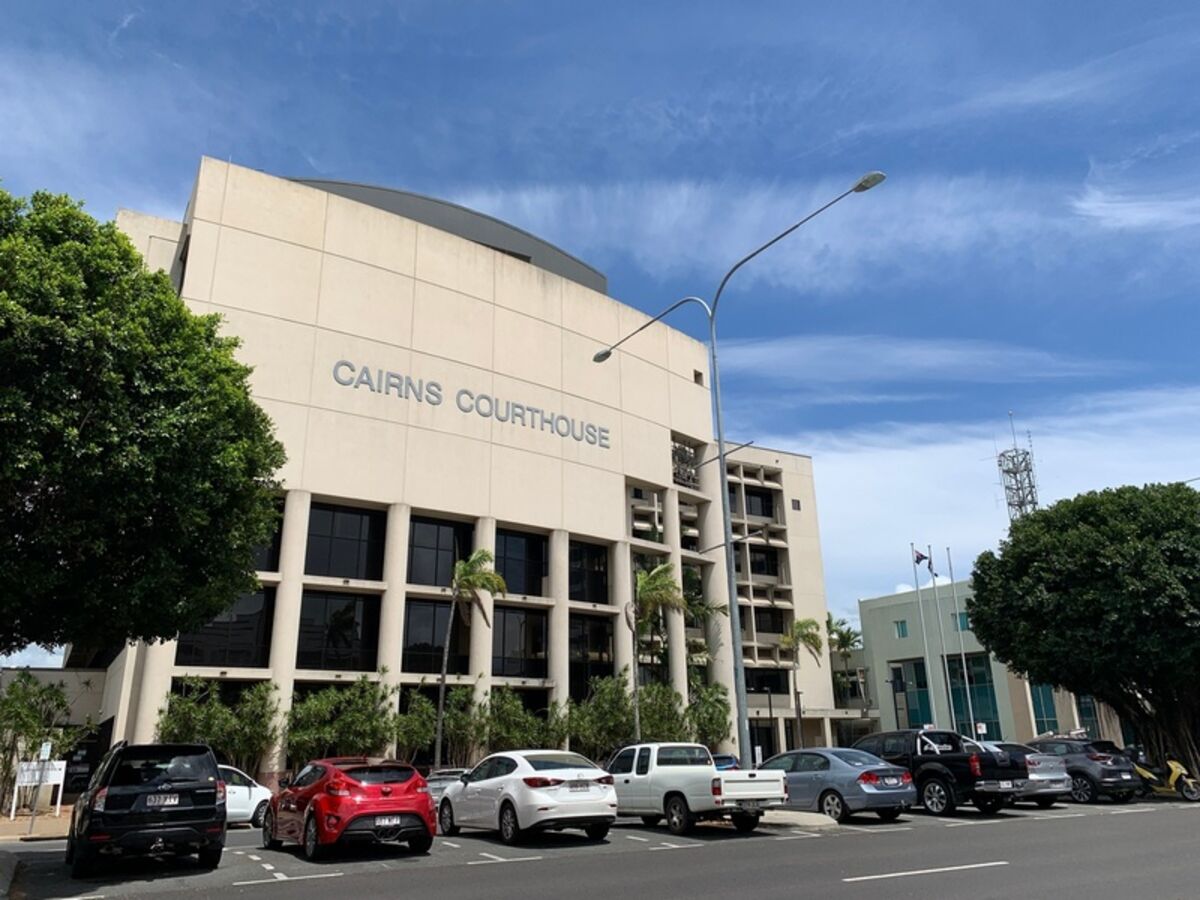 ##MP##
A defamation case against Cairns Councillor Rob Pyne has begun in the District Court, in a trial which will shine the spotlight on potentially libellous social media use.
CEO of the Local Government Association of Queensland (LGAQ), Greg Hallam, is seeking damages from Cr Pyne and anti-corruption campaigner Lyn O'Connor over allegedly defamatory Facebook posts.
The alleged offending dates back to 2017, when Cr Pyne was the State Member for Cairns.
The District Court today heard Mr Hallam had criticised Mr Pyne for using parliamentary privilege to table corruption claims against high-profile bureaucrats and politicians.
##BA##
At the centre of the alleged Facebook posts – which are not covered under parliamentary privilege – is a meme depicting Jabba the Hutt, a Star Wars character with influence in both politics and organised crime.
Judge Dean Morzone was told the figure in the meme was wearing a shirt containing the letters LGAQ, leading readers to infer it represented Mr Hallam.
The plaintiff's barrister, Michael Amerena, tabled reams of documents.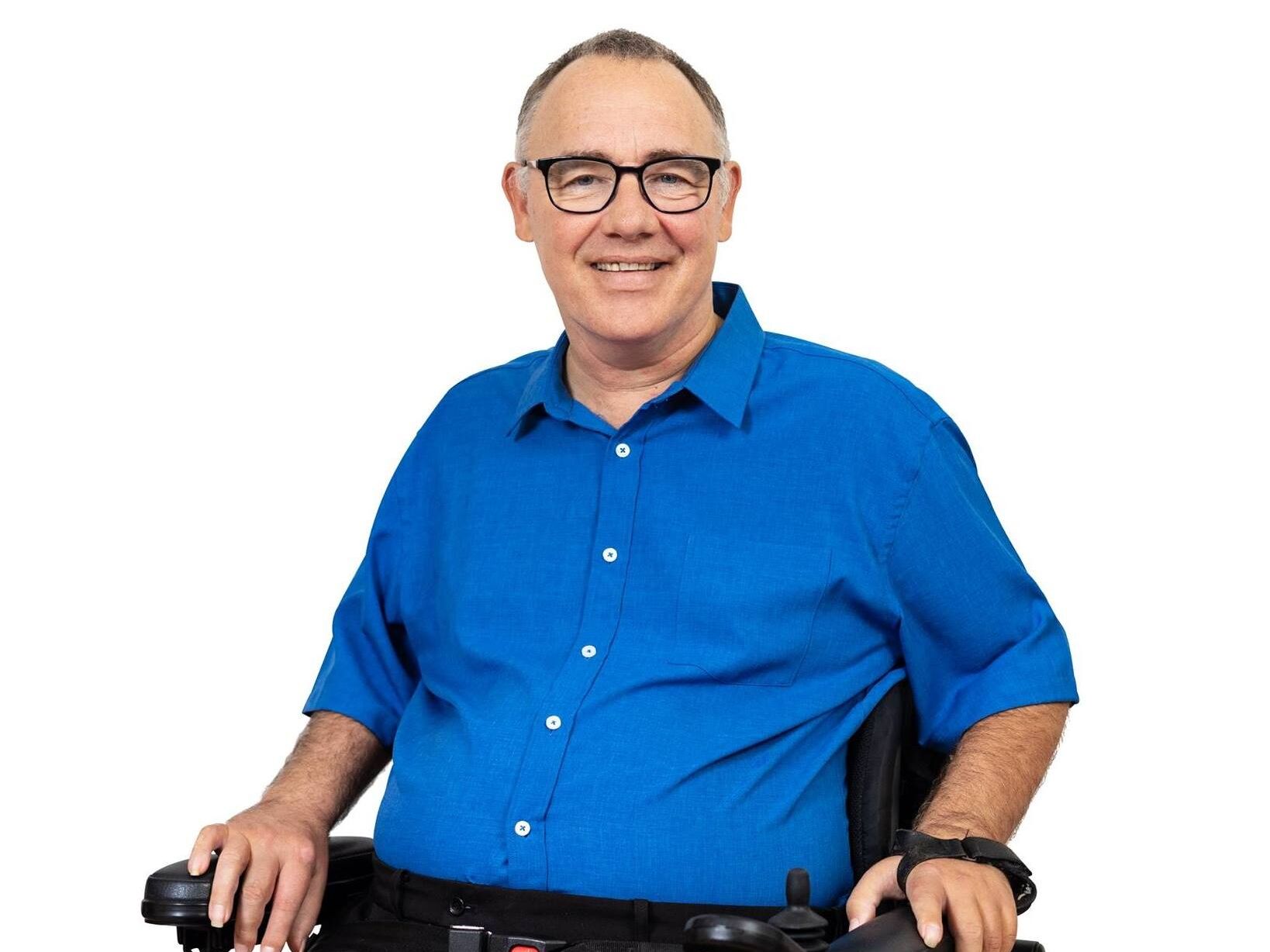 Among them were statements from 18 witnesses, including LGAQ President Mark Jamieson.
"He understood the meme to be Mr Hallam and not just because of the LGAQ on the shirt," Mr Amarena said.
##PQ##
The court heard Mr Hallam's personality changed after the social media posts were published, with colleagues describing him becoming 'increasingly anxious', feeling 'offended and aggrieved', putting on weight and seeking psychiatric treatment.
A psychiatrist will also give evidence, along with at least one Facebook expert, Dr Christine Satchell, who will describe the 'grapevine effect' of Facebook technology.
Algorithms and sharing and tagging rules within the platform are also expected to be examined, with the alleged offending described as 'bi-lateral' and involving a 'third party publisher'.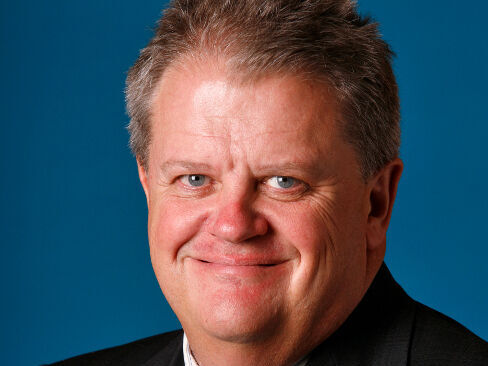 Both Cr Pyne and Ms O'Connor are representing themselves and the court heard Cr Pyne denies liability.
The original damages claim against him was set at $500,000 but the court was told if both defendants are found to be liable, the judge would need to apportion the total amount awarded between the two.
If a finding is made against Cr Pyne, it could trigger a by-election in Division Two of Cairns Regional Council, because the Local Government Act doesn't allow people who become bankrupt to hold Councillor positions.
The trial is expected to take 12 days.
Main points
LGAQ CEO Greg Hallam alleges he was defamed by Cairns Councillor Rob Pyne
The case centres on Facebook posts, including a meme depicting Jabba the Hutt
Anti-corruption campaigner Lyn O'Connor is also defending the claims
He will say the face of the caricature was more than just a passing resemblance to Mr Hallam.