We're well aware that we have a thriving art scene in Cairns, so we've broken it down with a comprehensive guide to all the current shows.
Stay updated on the latest happenings in Cairns' art community and immerse yourself in the city's rich cultural heritage, and don't forget to check back as we update the list and share what's coming up.
Regular art showcases // Crate59
Crate59 is a contemporary art studio and gallery with 12 resident artists who curate new exhibitions and launches every few weeks. The space also welcomes and showcases a range of collaborations and exhibitions from local and international guest artists. This gallery offers a nurturing space for emerging talent within the community, and plenty of opportunities to meet artists and creators. Check out their upcoming Wish You Were Here postcard exhibition 4 -15 Dec.
Regular art showcases // UMI Arts
UMI Arts Gallery is a go-to hub of artistic expression with a commitment to celebrating indigenous art and culture. Annually hosting five exhibitions, each carries its own distinctive theme and purpose, providing a captivating journey through the diverse landscapes of indigenous artistry. The gallery space proudly showcases artists at various stages of their creative journey, from emerging talents to well-established artisans, and offers opportunities of support.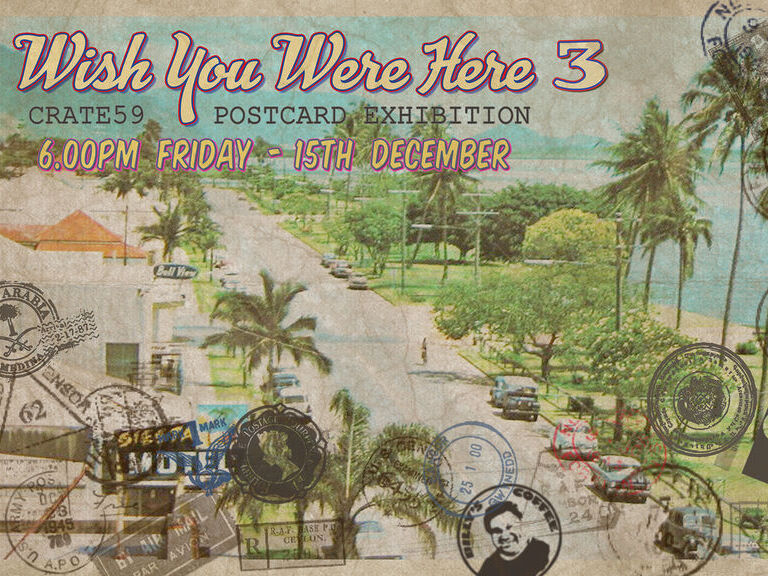 28 Oct to 14 Jan // Cairns Art Gallery
This collection of works delves into the artist's personal adventures and observations of the landscapes in regional and remote Far North Queensland. Wallwork's use of materials and techniques reflects his background as an automotive refinisher and spray painter. He has also been actively involved in mentoring individuals in remote Indigenous communities, using art for expression and healing. Sunsets and Spinifex offers an artist's view of the world, seen at high speed from a car window, capturing the heat, humour, and beauty of the journey.
28 Oct to 18 Feb // Cairns Art Gallery
Immerse yourself in the art of Melanie Hava, born in Mount Isa, Queensland. Her work on paper captures the pristine beauty of the Mamu Country, south of Cairns, reflecting the stories passed down by her grandmother about ancient caves, secret places, and the wild rainforest. Melanie's art pays homage to her ancestral connections, preserving the memories and spirits of the rainforest.
25 Nov to 28 Jan // Cairns Art Gallery
Part of the JamFactory's ICON series, Loughlin, a celebrated glass artist, draws inspiration from South Australia's vast landscapes, especially the flat terrains and salt lakes. Her kiln-formed glass creations embody the beauty of emptiness, infinity, and the interplay of light and space. Loughlin's minimalist approach and limited colour palette create artworks that immerse viewers in a physical, emotional, and spiritual journey, reflecting the essence of the Australian landscape.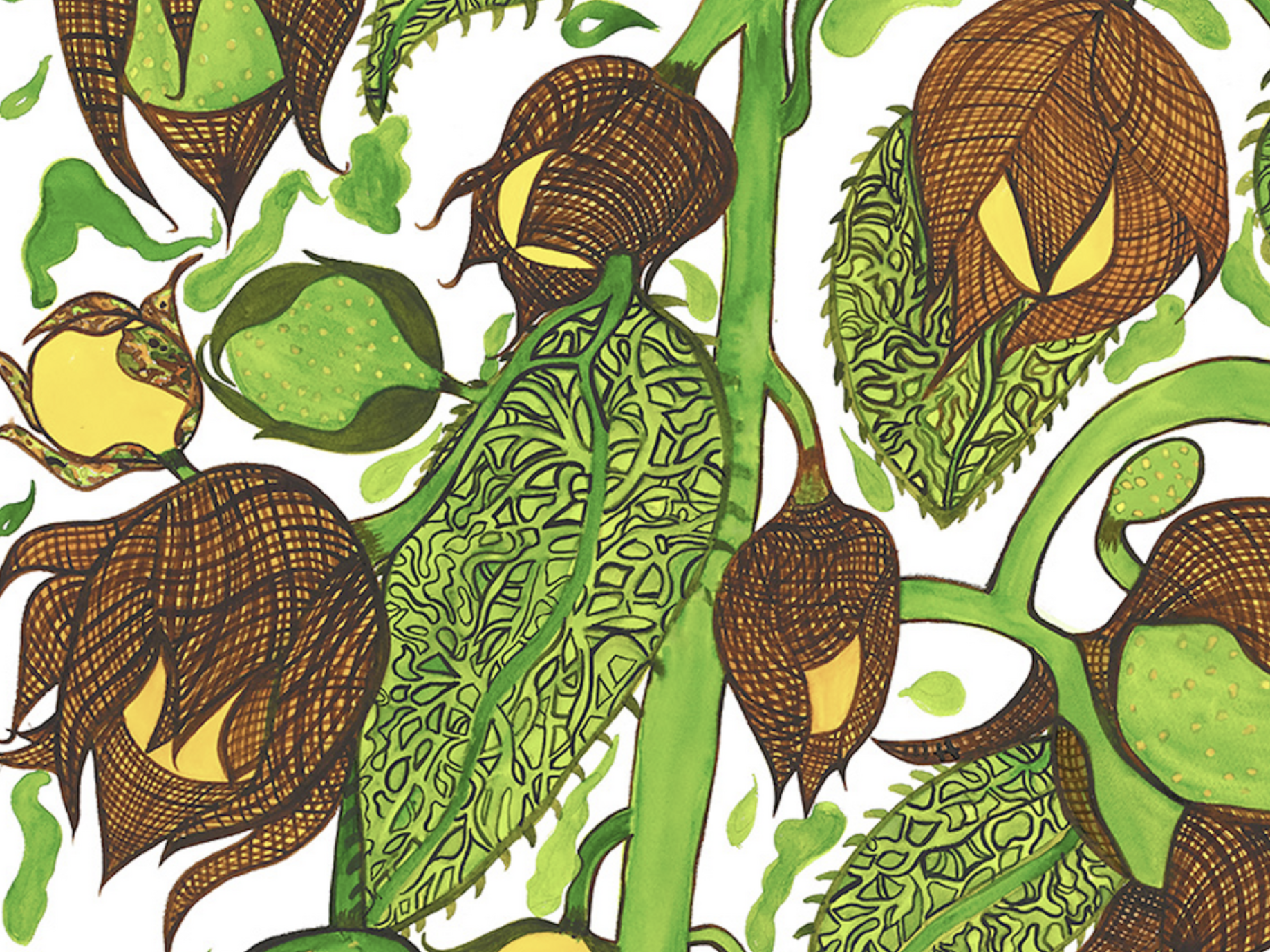 3 Nov to 9 Mar // Cairns Museum
In partnership with the Cairns Art Society, the latest exhibition at the Museum breathes new life into historical objects. Local artists have reimagined these artefacts, drawing on personal memories and reflections to bring them into the contemporary spotlight. Through their unique creations, each artist addresses environmental changes and offers a glimpse into the past, making history come alive.
2 Nov - 6 Jan // Court House Gallery
Accessorise is a creative exploration by the Australian artist collective, Sixfold Project. Discover a unique blend of wearable art, sculptural pieces, and creative baubles that blur the lines between studio practice and commercial success. This exhibition takes art beyond the walls and onto the streets, showcasing the work of Six 'Friends-Over-Long-Distance' and expanding our perception of art, collection, and studio practice.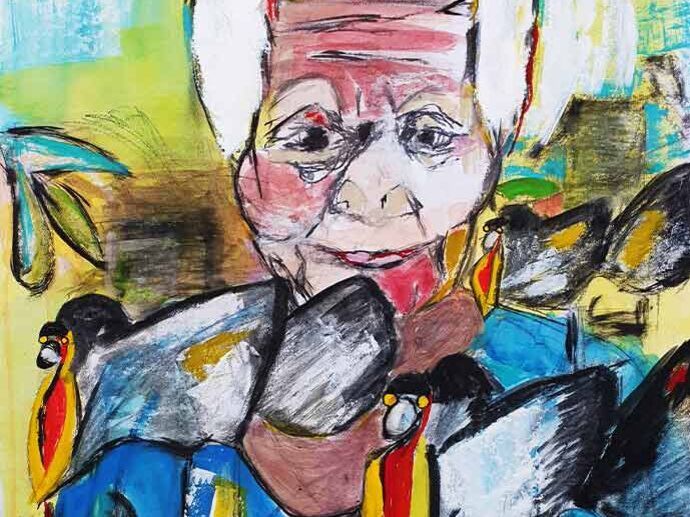 10 Nov to 10 Dec // Tanks Art Centre
This exhibition celebrates exceptional individuals and community role models of Machans Beach. Through portraits and stories, Marita highlights the extraordinary people who make this community unique. The exhibition also includes artworks by primary school kids and audio recordings of their thoughts on art, community, and their journey.
10 Nov to 10 Dec // Tanks Art Centre
A photography portrait project curated by the Australian National Veterans Arts Museum. This exhibition celebrates the cultural and creative contributions of contemporary Australian veteran artists, challenging perceptions and showcasing their creative personas.
10 Nov to 10 Dec // Tanks Art Centre
A journey through five decades of Australian music as seen through the eyes and ears of a music enthusiast. From 70s small-town AM radio to 80s pub rock, 90s indie, and the 2000s, relive personal memories connected to the songs that shaped a musical journey.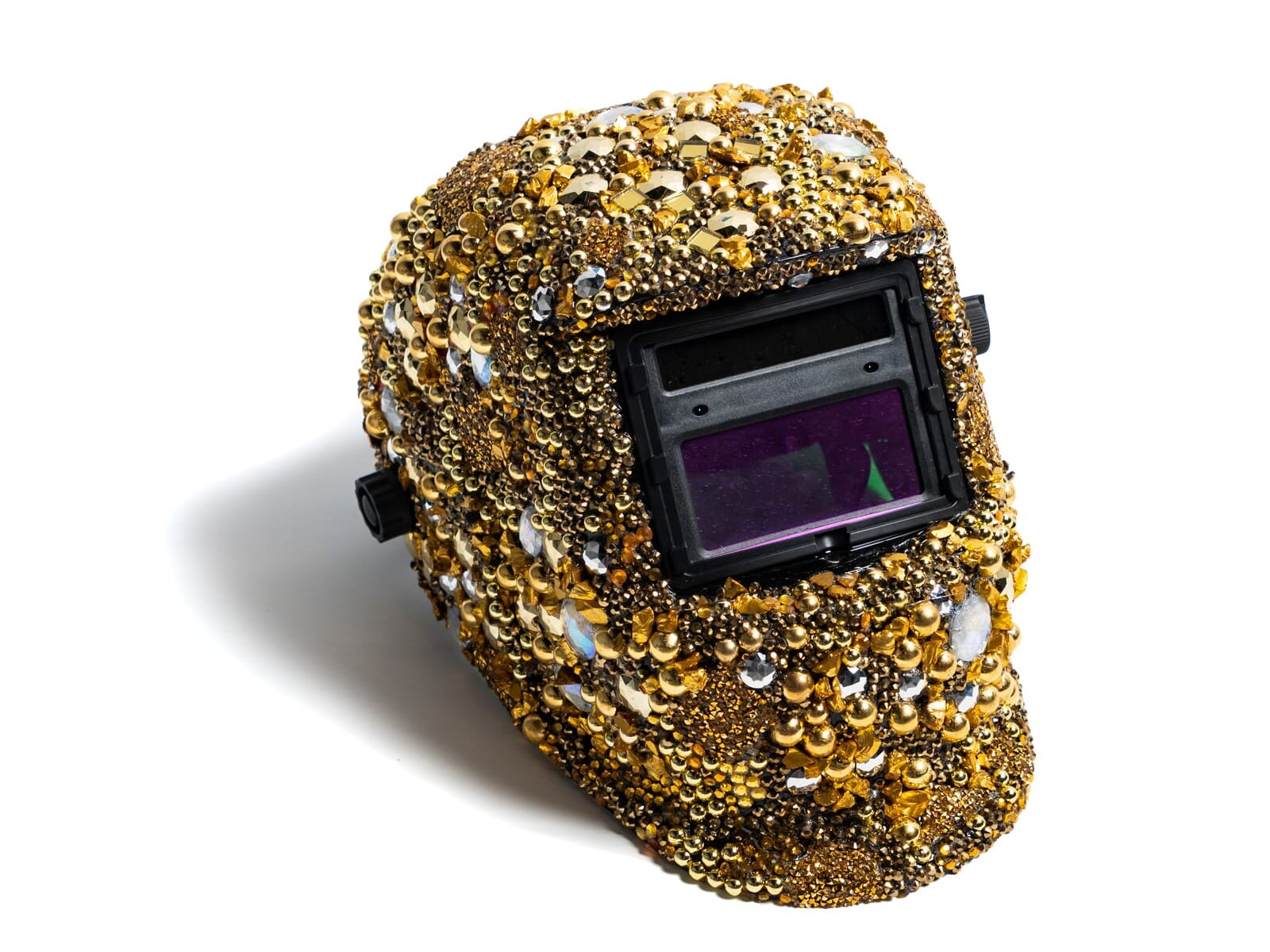 24 Nov to 9 Dec // Rondo Theatre
99 Dalmations: The Pantomime is a whimsical production written and directed by Cath Willacy. Follow Oliver and Grace, owners of two Dalmatians as they navigate the antics of Lou Sefa, a flamboyant influencer, and his bumbling henchmen. When the puppies are at risk, join the cast on a comedic adventure to rescue them.
11 Nov to 20 Jan // NorthSite Contemporary Arts
Fraser explores power and class through anti-colonial and anti-capitalist strategies. This multimedia exhibition delves into the use of ornamentation, personal protective devices, and protest aesthetics to subvert and liberate identities. Fraser's work reflects the rich and complex experiences of diasporic Sāmoan and Pasifika communities and has gained significant acclaim in Australian contemporary art.
9 Sep to 10 Dec // Cairns Art Gallery
Born in 1848, Rowan's journey from Melbourne to Papua New Guinea is unveiled, featuring her renowned Bird of Paradise series. Raised amidst Victoria's elite, she inherited a passion for flora and fauna. Her depictions of native plants, birds, and creatures captured in their habitats significantly contributed to global awareness of Australia's biodiversity. Join us to witness the legacy of an artist who bridged colonialism and nature, shaping the understanding of botany, ornithology, and entomology.