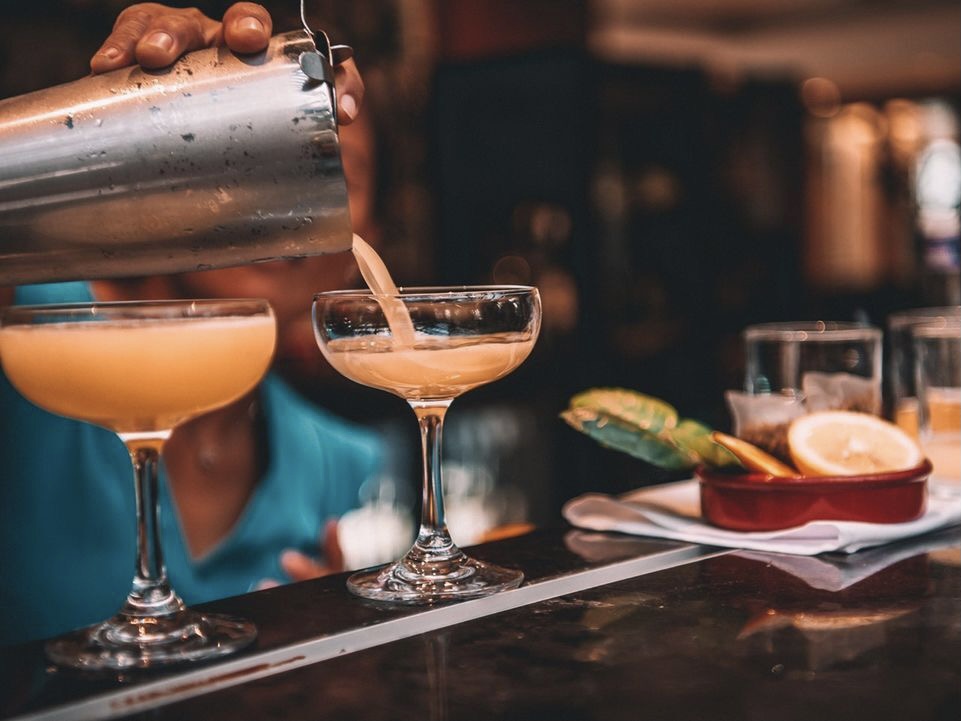 A late-night Esplanade drinking destination, showcasing locally made spirits and brews? Don't mind if we do.
The House of Commons is a collective project between Mt Uncle Distillery, Coral Sea Brewing Co. and some movers and shakers in the local beverage scene.
Quietly opening this Thursday evening, the bar is tucked above the Bavarian Beerhouse on the Esplanade – accessed through a curtain at the back of the German pub.
##BA##
Bar Manager James Tsang told Tropic Now House of Commons will be "a place where people can come and forget about the world's problems."
"It's going to be a classic cocktail bar with a speakeasy vibe that's warm and comfortable, like a living room or lounge," he said.
##PQ##
On offer will be Mt. Uncle Distillery's bold range of gin, rum, whisky and vodka, as well as a new spirit made with agave grown on their Tablelands property.
Mt Uncle's Head Distiller and Director Mark Watkins said the product will be the first Australian-made blue agave spirit on the market.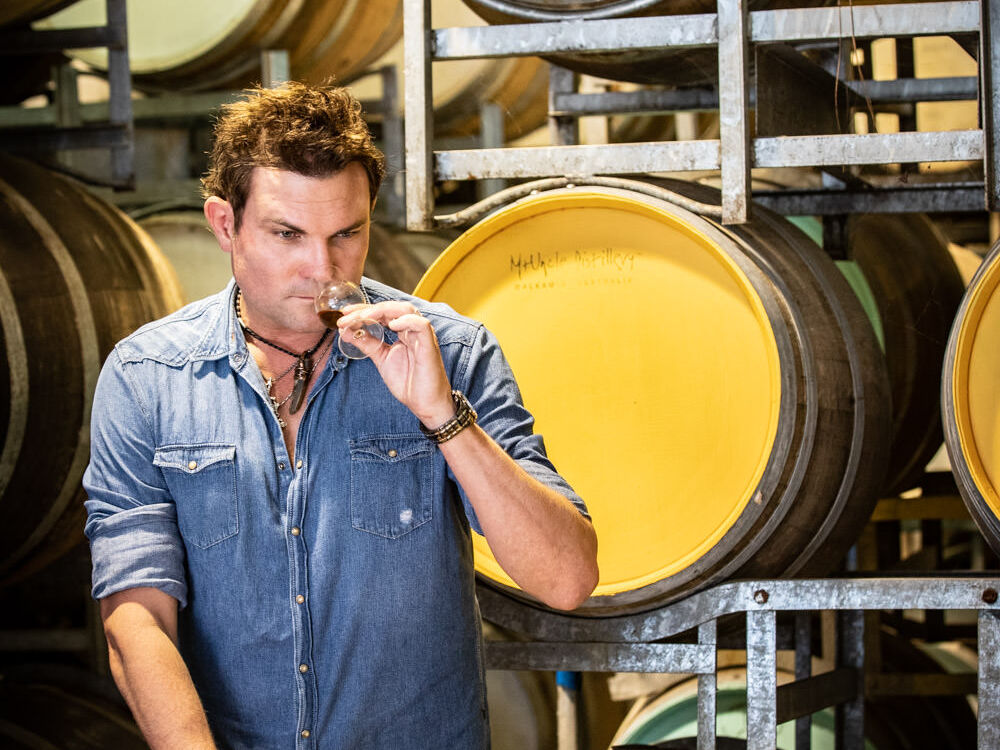 "I brought some seeds over from Mexico about eight years ago and the plants have gone gangbusters ... it loves it here," he said.
"It will be exclusive to House of Commons until we launch it commercially in a couple months' time."
The bar will be the distillery's first establishment outside its tasting room in Walkamin, open since 2001.
House of Commons is another new venture for the Coral Sea crew, who run the hole-in-the-wall pub down Bank Lane next to their industrial brewing space.
The local brewery will have its three prized products on tap, with a fourth tap reserved for seasonal beers.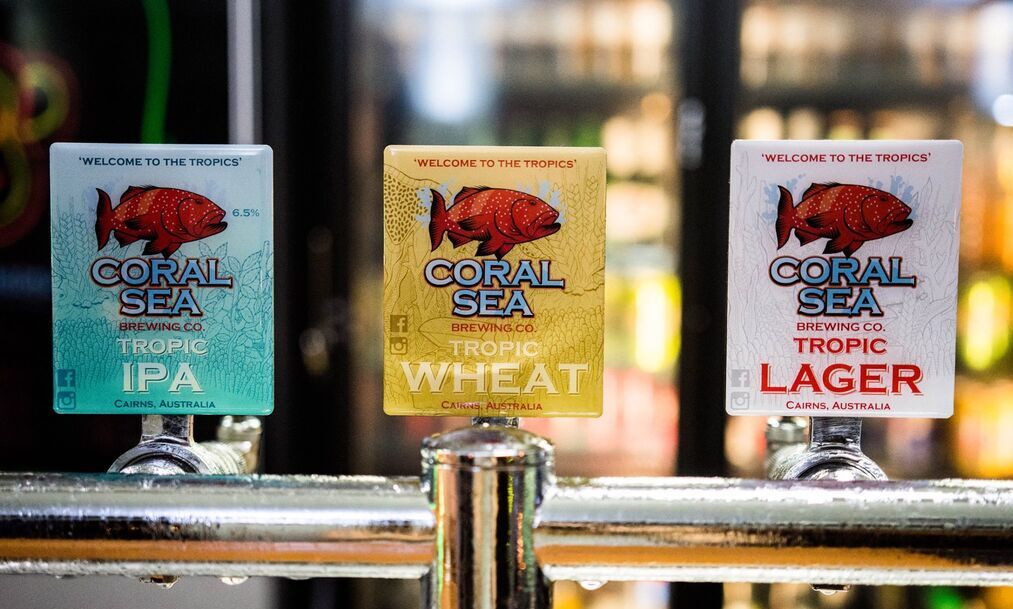 Coral Sea Brewing Director Hayden Mokaraka said while House of Commons has the capacity for about 60 people, the bar will host a much smaller crowd until social distancing restrictions ease.
"The bar is fitted out with lots of wood, lots of leather and lots of carpet," he said.
"Think dimly lit with Chesterfield couches, earthy reds and browns.
"Our first event, JC Stylles' jazz show in September, will really suit that space.
"The atmosphere is laidback and classy … nothing like the owners."
The House of Commons' opening hours are 4pm to midnight, Thursday to Sunday.
We're wanting it to be something quite reserved and intimate.