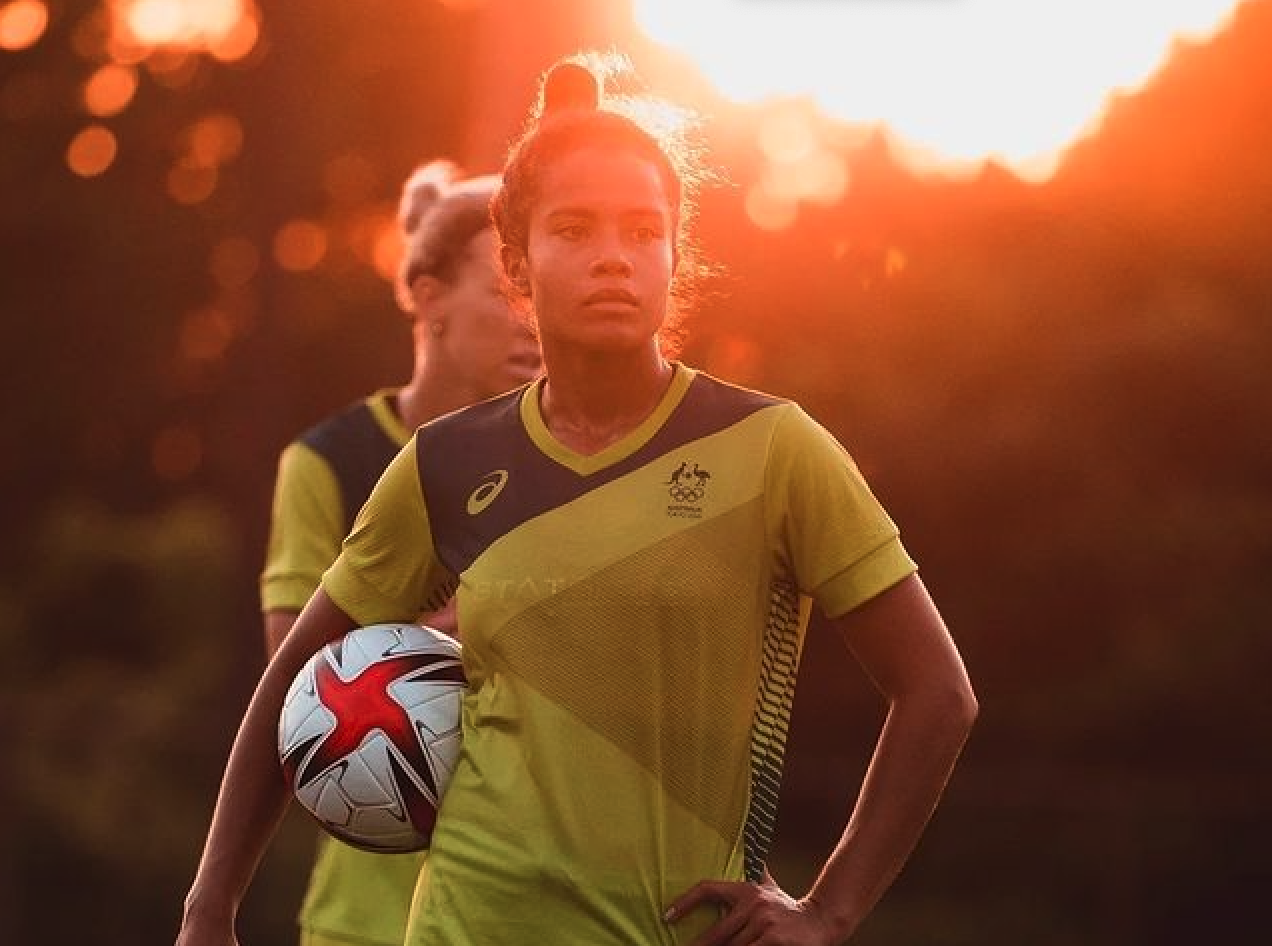 ##MP##
When Mary Fowler was growing up in Cairns, she and her four siblings would spend evenings on Trinity Beach competing in their own Olympic-style competitions with homemade podiums, medals, and prizes.
It's where the so-called 'Fowler five' mastered the fundamentals of football.
Fast forward a few years and the 18 year-old is experiencing the real Olympic Games as the youngest member of the Matildas squad.
Fowler is having a striking impact, too – instrumental in the team's quarter-final win against Great Britain, she scored a goal from outside the box to secure Australia's 4-3 victory and a place in the semi-final.
##BA##
The team's now preparing to take on Sweden tonight.
You can be sure Mary's talented footballing family in Cairns will be glued to the TV.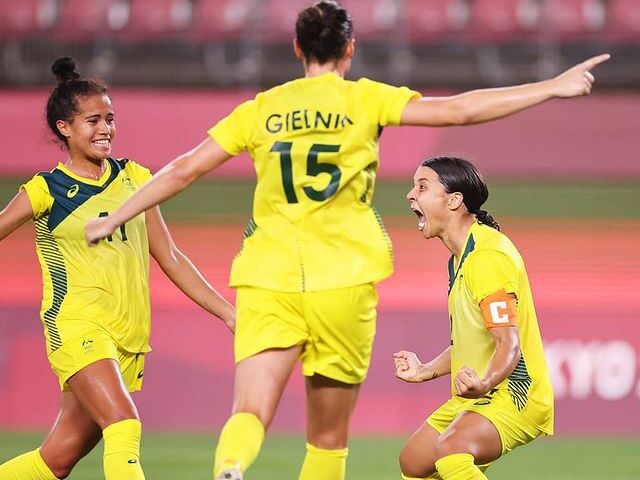 Born to Irish father Kevin and Papua New Guinean mother Nido, the Fowler five have a combination of Australian and Irish citizenship.
Oldest brother Caoimhin (Quivi) has also played at international level for Ireland, while older sister and former Adelaide United player Ciara has now joined their youngest sister Louise in the FNQ Premier League at Edge Hill United.
Baby of the family, Seamus, made his FNQ Premier League debut at the tender age of 14 for the Leichhardt Lions.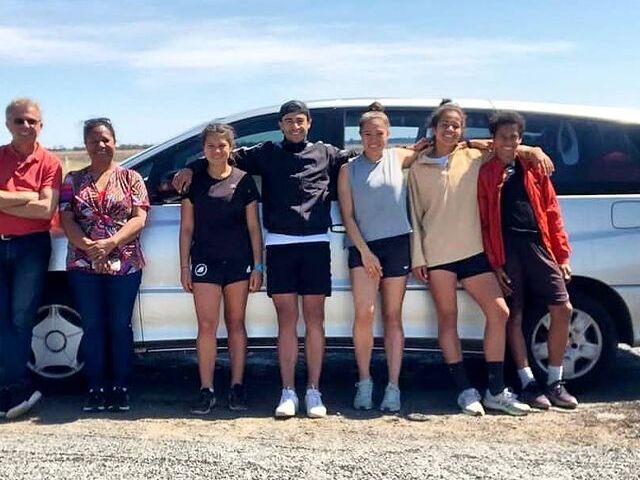 Mary also played at the White Rock club before being signed by Adelaide United and then European powerhouse Club, Montpellier FC.
She was recently named in ESPN FC's list of the best 21 female players under 21 and has declared her intention to become the world's best female footballer.
Leichhardt FC President Jessy Mulla told Tropic Now Mary's always been talented.
"She worked hard at her sport and was talented as well," he said.
##PQ1##
"I've got a feeling she's going to score again against Sweden.
"We've got a meeting tonight so we've all said we've got to be finished by eight thirty so we can watch it.
"All the club people in Cairns are fully supporting her and hopefully they get into the grand final and win a gold medal."
In a video posted on the Matildas website, Fowler said her call-up to the Tokyo 2020 squad was the realisation of a childhood dream.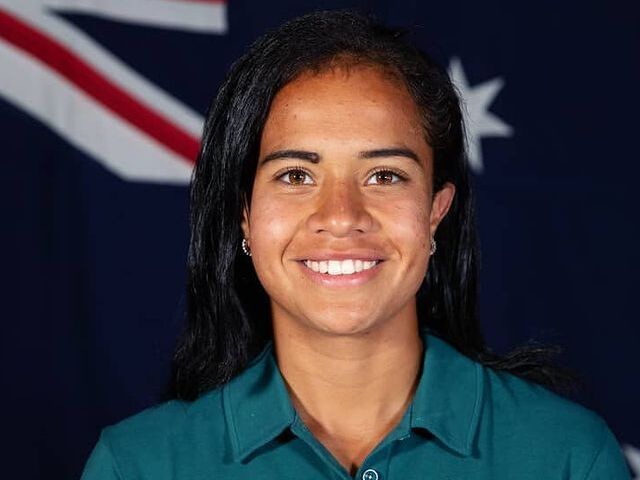 "I started tearing up because I was a bit taken aback," she said.
"It's the one dream I had in sport, so it feels amazing.
"It was something that that kid wanted to tick off and now I can say that I've done it for them."
The Matildas take on Sweden at 9pm tonight.
You can catch all the action on Channel 7.
Main points
Cairns' Mary Fowler is the youngest person in the Australian Women's Football team
The 18 year-old was instrumental in the Matildas' win over Great Britain in the quarter finals of the Tokyo Olympics
She'll be back in action tonight against Sweden in the semi-finals
Her goal the other night was sensational, we all got up screaming when she scored.
I started tearing up because I was a bit taken aback