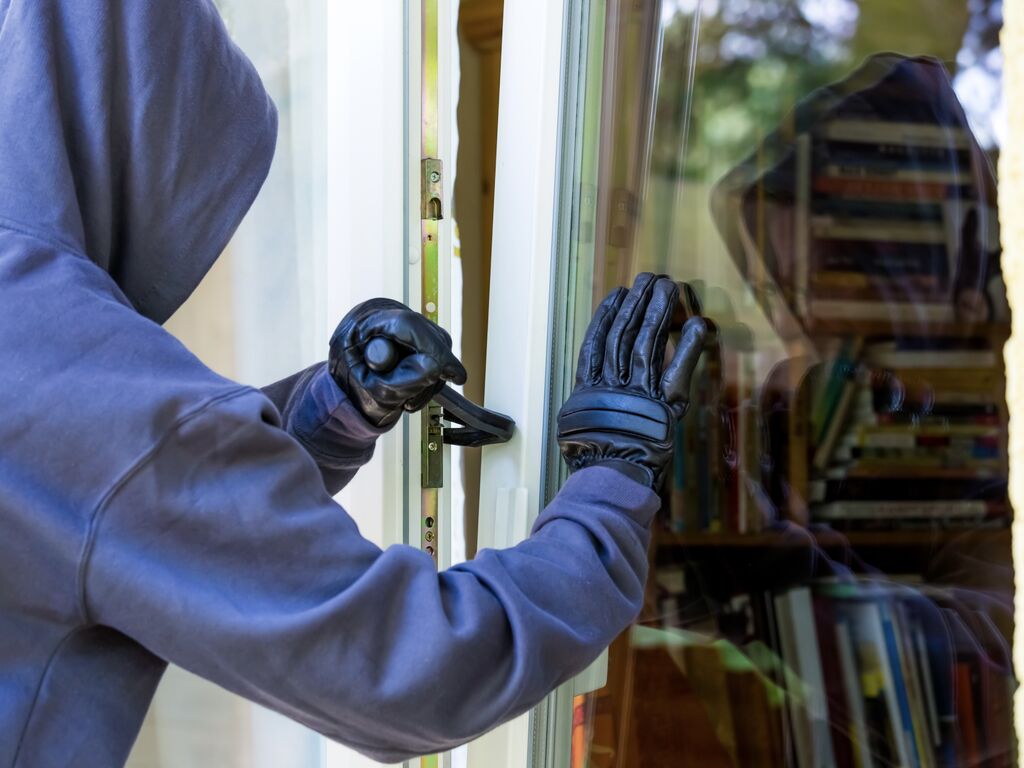 ##MP##
New research has revealed how Cairns compares to the rest of Australia in terms of property crime, with many suburbs ranking woefully high on the risk rating.
The data, released by insurance company Budget Direct, found around a quarter of 4870 residences were impacted by property crime in 2020.
The postcode's average for property crime sits at 256 incidents per 1,000 properties, placing the area as the 345th safest postcode of 372 across Queensland.
##BA##
To put it into perspective, Queensland Police recorded 20 'unlawful entry' and 48 'other theft' incidents across the 4870 suburbs in the past seven days.
The 4868 and 4869 suburbs in the south of Cairns rank notably lower, at 302nd safest, with 136 crimes per 1,000 properties for the former, and 312th safest with 151 crimes per 1,000 for the latter.
However, the 4878 suburbs – Barron, Caravonica, Holloways Beach, Machans Beach, Smithfield and Yorkeys Knob – place significantly lower on the list at 111 crimes per 1,000 properties, ranking it as the 277th safest postcode in the state.
Interestingly, Cairns has a higher proportion of "lower than average risk" suburbs (38%) compared to Townsville (13%).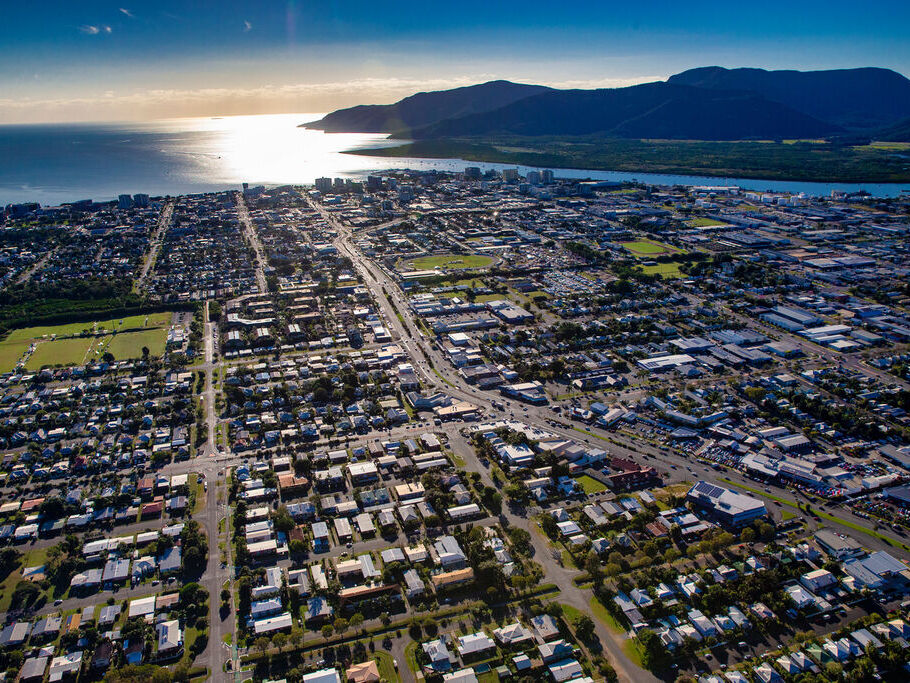 4810, the postcode for Townsville City and surrounds, ranks 365th safest with 437 crimes per thousand properties.
The research is based on property crime data from Queensland Police, covering 'unlawful entry' and 'other theft' in 2020.
Find how your suburb compares here.
For further QPS statistics, including an online crime map listing all offences over the past two years, head here.
In comparing state averages, Queensland ranks incredibly poor.
The state average is 130 crimes per 1,000 residences, while Victoria recorded 21 crimes, New South Wales 38 crimes, and South Australia 68 crimes per 1,000.
There was no data provided for the other states.
The good news
Since 2017, the data has trended downwards for the 4868 and 4878 areas, while last year's numbers for the 4870 and 4869 areas dropped from their peak in the year prior.
Many parts of the Far North are in the top 100 safest postcodes across Queensland, with the 4858 area (covering Etty Bay and Mourilyan) ranking 23rd safest.
Simple steps can also be taken to improve your home and property security, with installing CCTV cameras and alert systems, engraving your valuable belongings, and joining your local neighbourhood watch group among the advice offered by QPS and Budget Direct.
"The Queensland Police Service is strongly focused on preventing crime before it occurs," Senior Constable Matt Cornish told Tropic Now.
"This is achieved through proactive targeting patrols, stronger engagement with businesses and community members as well as the distribution of crime prevention messaging through local and social media.
"In a reactive space, the Queensland Police Service have a great deal of resources to assist with the quick resolution of property crime offences.
"This includes the assistance of QG Air and other Queensland Government external agencies."
Main points
The group of suburbs in the 4870 Cairns postcode rank the worst across the region for property crime
More than a quarter of properties in this area were impacted by property crime last year
The data places Cairns as the 345th safest postcode in Queensland among 372