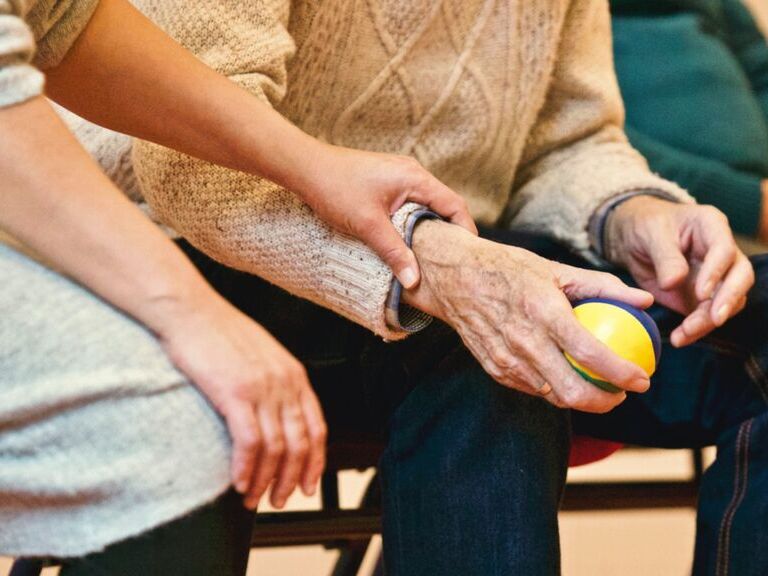 ##MP##
A shortage of aged care centre staff is looming in Far North Queensland as the cut-off date for mandatory employee COVID-19 vaccinations nears.
The Australian Government requires residential aged care staff to have at least one dose to continue working beyond 17 September.
Queensland Health has also issued a directive, requiring at least one jab by 16 September and two doses by 31 October.
Everyone from nurses to personal care workers, administration staff, cooks, cleaners, gardeners, drivers and music and art therapy staff are bound by the directives.
However, new figures have revealed that in half of all aged care centres between Innisfail, Mossman and west to Atherton, less that 50 per cent of staff members meet the criteria so far.
SEE THE FULL LIST BELOW
##BA##
In two of them, vaccination rates among staff are less than 10 per cent.
They include Caravonica Waters and Edge Hill Orchards at Manoora.
Ozcare Malanda and Infinite Care at Edmonton have only slightly higher vaccination rates, while less than a third of staff at Mercy Place in Westcourt, Bupa in Mooroobool and Mt Kooyong Convalescent Home in Julatten have received a jab.
At the other end of the scale, Pyramid Residential in Gordonvale has a staff vaccination rate of between 90 per cent and 100 per cent, along with Babinda Multipurpose Health Centre.
Percentage of FNQ aged care staff with at least one COVID-19 vaccine dose
0-9%
Caravonica Waters, Caravonica
Edgehill Orchards, Manoora
10-19%
Infinite Care, Edmonton
20-29%
Mercy Place, Westcourt
Bupa Mooroobool
Mt Kooyong Convalescent Home, Julatten
30-39%
Regis Redlynch
Kubirri, Mossman
40-49%
Bolton Clarke Farnorha, Westcourt
Bupa Mount Sheridan
Carinya, Atherton (both centres)
50-59%
Blue Care Hollingsworth, Portsmith
Ozcare Malanda
60-69%
Regis Whitfield
Kewarra Aged Care
Blue Care Mareeba
Warrina Innisfail (both centres)
70-79%
Mutkin, Yarrabah
80-89%
Ozcare Port Douglas
Mossman Multipurpose Health Centre
90-100%
Pyramid Residential, Gordonvale
Babinda Multipurpose Health Service
Source: Federal Department of Health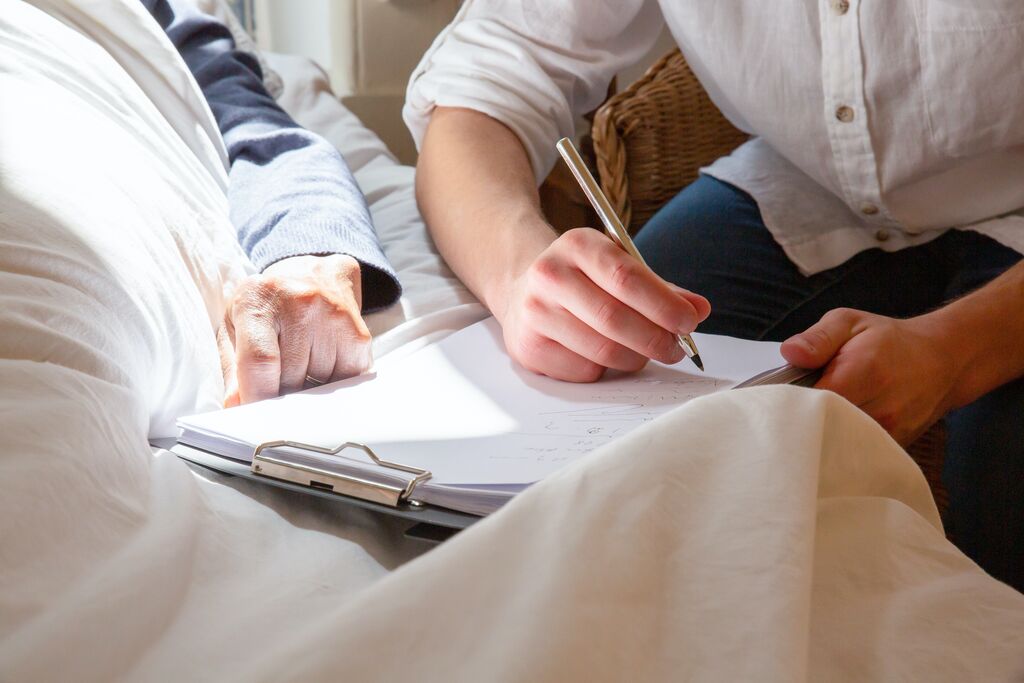 The data has been gathered through mandatory reporting requirements for aged care residential facilities.
A spokesperson for the Federal Department of Health told Tropic Now that just 40 per cent of Queensland's aged care employees are fully vaccinated, while 64 per cent have received at least one jab.
"Of 51,751 workers reported, 32,890 have received a first dose, of whom 20,637 have received two doses," he said.
##PQ1##
"It is important residential aged care services do everything to facilitate this."
He said states and territories are responsible for enforcing the requirements.
In Queensland, facilities who fail to comply risk being shut down and for individuals, there are penalties of up to six months in prison.
The direction also says any staff member who can't be vaccinated due to medical reasons or a vaccine shortage should be temporarily deployed to another work unit until the direction is revoked.
The aged care facility operators must also consult with the local human resources team regarding options for other employees who remain unvaccinated by 17 September.
Support and incentives
All residential aged care workers have been prioritised to receive the Pfizer COVID-19 vaccine, regardless of their age.
Onsite clinics have been established at some facilities, while an $11 million Support Grant program will fund leave for workers who need vaccinations off-site.
Casual residential aged care workers are entitled to $80 per dose for going to a vaccination clinic off-site, as well as a day's paid leave of $185 if they become unwell after the vaccination and have no other leave entitlements.
Up to $500 per aged care facility is also available to contribute to costs incurred in organising workers to be vaccinated off-site, such as transport services.
Main points
Aged care centre workers must have one COVID-19 vaccine dose by September 17 to continue working
In two Cairns facilities, less than 10% of the workforce has had a jab
Statewide, 36% of workers still need to receive a vaccine dose
Having a vaccinated aged care workforce is essential to mitigate the transmission and impact of COVID-19.