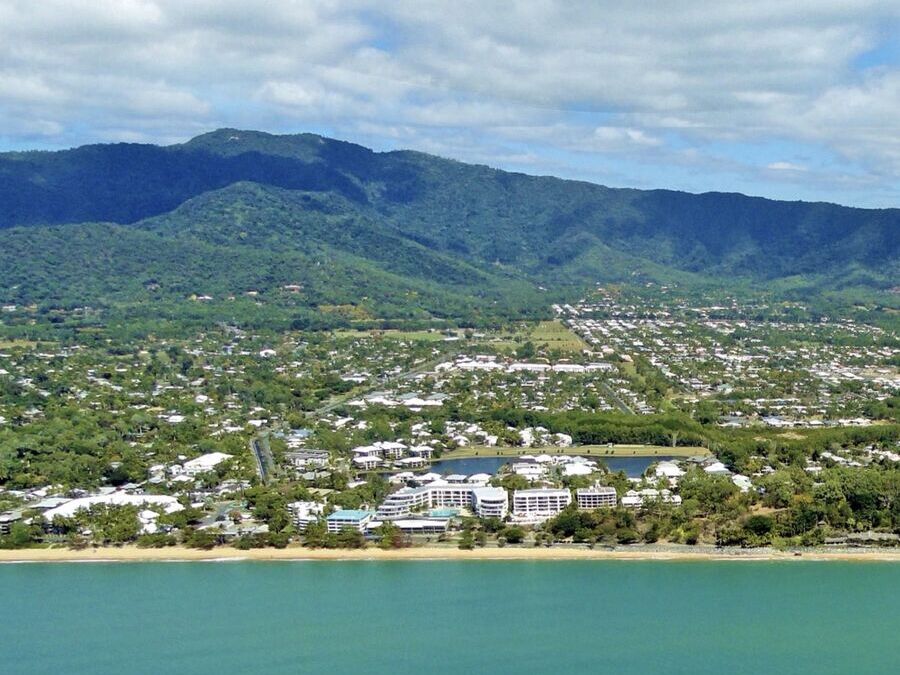 ##MP##
Following a squashed court appeal and several council hurdles, a construction date has been set for The Palms Collection on the Northern Beaches of Cairns.
Developers have earmarked early October for shovels to hit soil on the former Kewarra Beach golf course.
It comes after the Planning & Environment Court granted permission for the first stage of the multimillion dollar residential and tourist mecca.
PPNQ Developments Managing Director Darren Halpin said he is "very excited" to be able to progress the $300 million project.
##BA##
"Even though we expected this result, it's great to be able to finally commence work on the project," said Mr Halpin.
"[The Palms Collection] delivers an amazing product for the Cairns community and the drive tourism market.
##PQ##
"It is something that we believed in for our region and we weren't going to let anything stand in the way of what we know will be an iconic project for the city."
Cairns Regional Council approved the development late last year, but progress was stalled after a court appeal was lodged by opponent group Save Paradise Palms.
However, a four-week trial set for September was dropped after the two parties negotiated an agreement.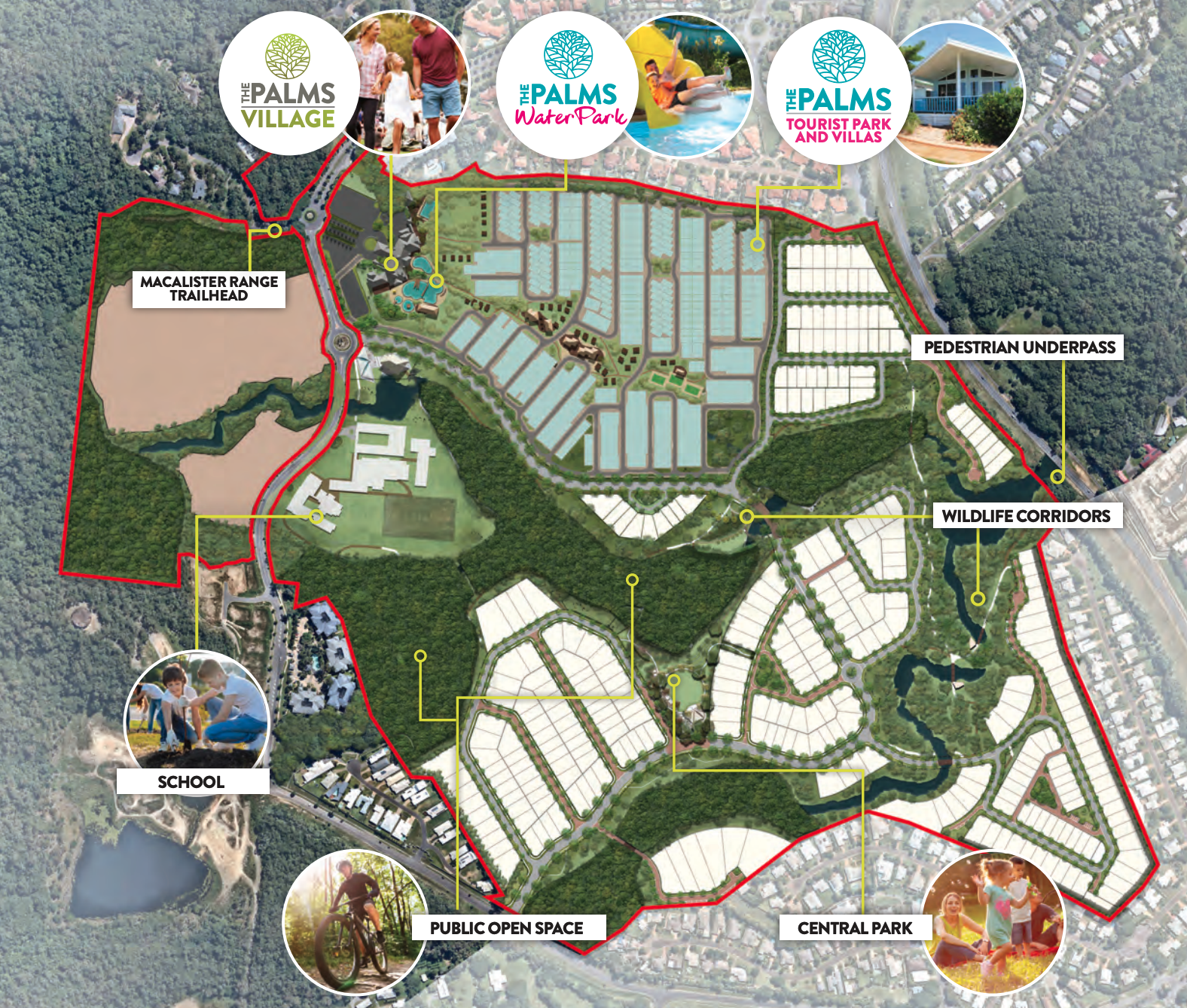 Stage one will consist of 40 residential lots alongside a large amphitheatre, parklands and community facilities.
The development also includes a waterpark and playground, a new Catholic primary school, a tourist park and villas, and a village centre with shops, restaurants and bars.
30 per cent of the property – about 85 acres – will also be kept as designated green space, with a network of walking and cycling trails for residents and guests.
"I think it's obvious to the majority of people that this region is in desperate need of new tourism products and facilities that will create some excitement for us all," Mr Halpin said.
"Upon completion, The Palms Collection is expected to generate an ongoing economic injection into the city of $34 million per annum and attract an additional 95,000 visitors per year.
"It's the shot in the arm the tourism industry is crying out for as the focus moves to domestic travel in the wake of restricted international travel."
Main points
Construction on the first stage of The Palms Collection is set to begin in early October
The $300 million redevelopment includes residential properties and a tourist resort
An appeal against the former Kewarra Beach golf course has been settled outside court
It's been a costly three-year process to get to this point.