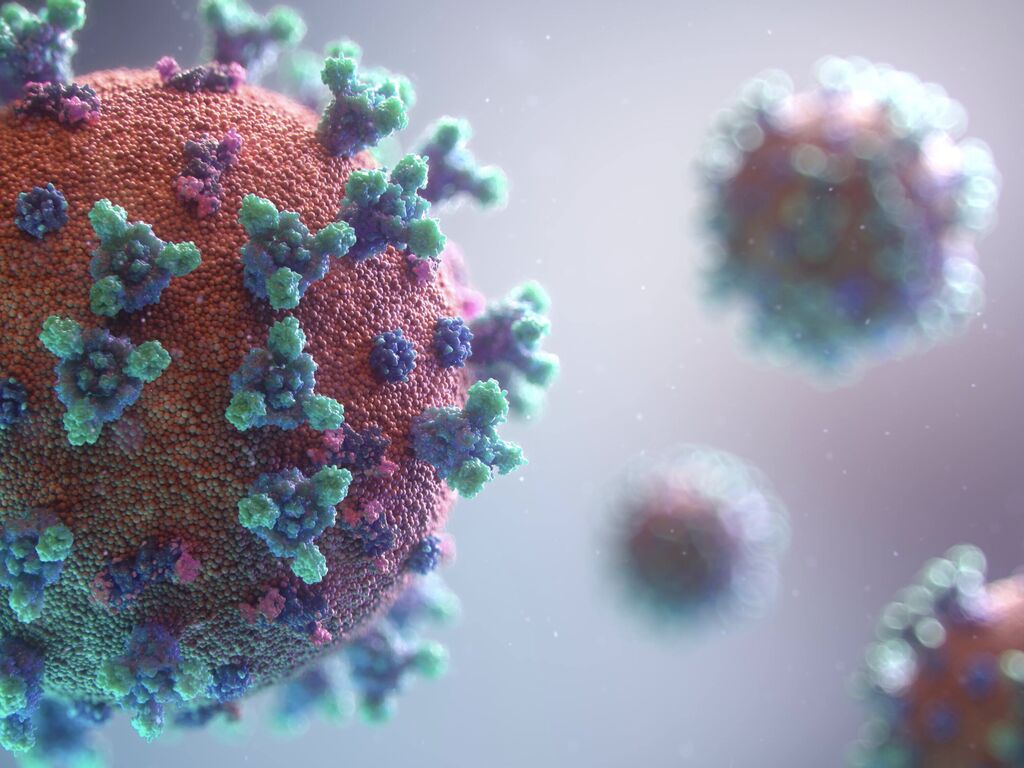 The one case reported in Cairns is confirmed to be an active case infected with the Delta strain, a trusted Cairns Hospital source has told Tropic Now.
The person is currently in Cairns Hospital.
The case has been in the community since Thursday, 29 July, but is not believed to have been highly infectious.
At 5.05pm, Queensland Health reported that locations in Cairns, Trinity Beach and Yorkeys Knob will be added to the list of contact tracing venues.
Find your closest COVID-19 testing and fever clinic here.
##BA##
There are several currently declared 'close contact' sites.
QF708 Flight – Brisbane to Cairns
9.17am – 11.15am
Trinity Beach
BLUEWATER VILLAGE EARLY LEARNING
Thursday 29 July | 4pm – 11.59pm
Friday 30 July, Monday 2 August, Tuesday 3 August | 12am – 11.59pm
Cairns
BAYLEAF BALINESE RESTAURANT
Thursday 29 July | 12.45pm – 2.15pm
1300SMILES DENTAL PRACTICE, CAIRNS CENTRAL
(Waiting room and reception area)
Friday 30 July | 8.40am – 10.30am
Reef Magic II (Fitzroy Island)
Saturday 31 July
Ferry to Fitzroy Island | 9am – 10am
Ferry to Cairns | 3.45pm – 4.30pm
* QLD Health previously reported Fitzroy Island Adventures
Yorkeys Knob
HIDDEN CAFÉ
Sunday 1 August | 10am – 12.15pm
Anyone who has visited these locations at the listed dates and times must immediately travel by private transport directly to their home or accommodation and quarantine, get tested at their earliest opportunity and complete the online contact tracing form.
Close contacts are required to quarantine for 14 days from the time they were at the venue, along with anyone who resides with them.
A number of additional local venues have been added to the 'casual contact' and 'low risk contact' sites, including Northern Beaches Swim School in Kewarra Beach.
Casual contacts are also required to get tested at their earliest opportunity and remain in home quarantine until a negative result is received.
Low risk contacts must get tested at their earliest opportunity and continue to monitor for symptoms.
Head to health.qld.gov.au/tracing for a continually updated list of contact tracing locations, as well as full details on dates and times and relevant health directions.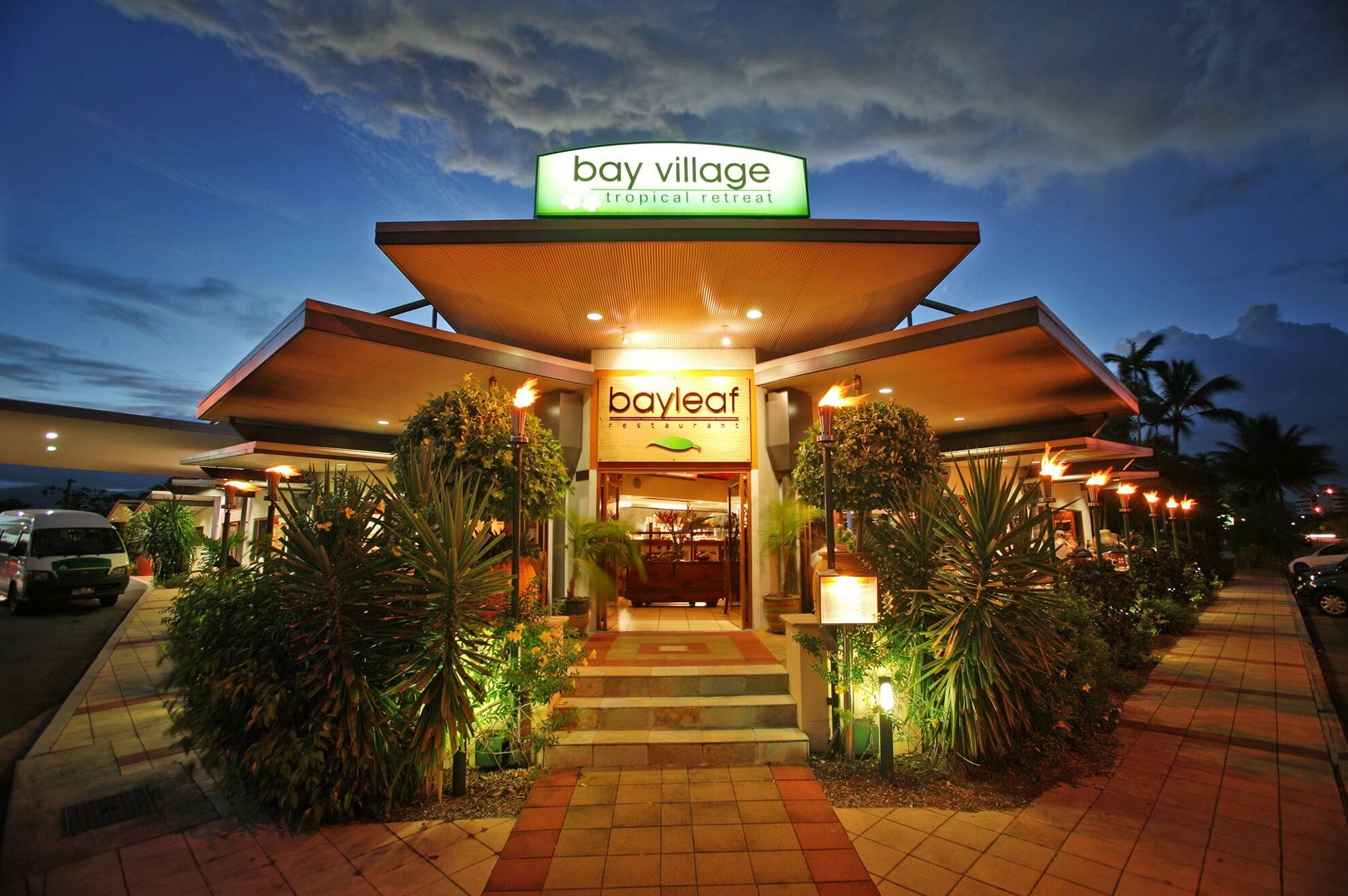 A Queensland Health spokesperson said the circumstances of this case are currently being investigated.
"More information will be released at the daily media conference tomorrow," the spokesperson said.
"Tests are currently being performed to determine whether there is any infection risk to the community."
Member for Barron River Craig Crawford told the ABC the infected case is a fully-vaccinated resident who has recently returned from Brisbane.
##PQ##
"The Chief Health Officer said it's a very low reading on the test … the person could be at the end of their infectious period but they could also be at the start," he said.
"The policy in Queensland is that anyone who tests positive gets cared for by a hospital.
"When the call comes for a lockdown is generally when Jeannette (Young) feels there is uncontrolled community transmission and you've got to allow the contract tracers to catch up.
"At the moment there's no information or evidence that points that way."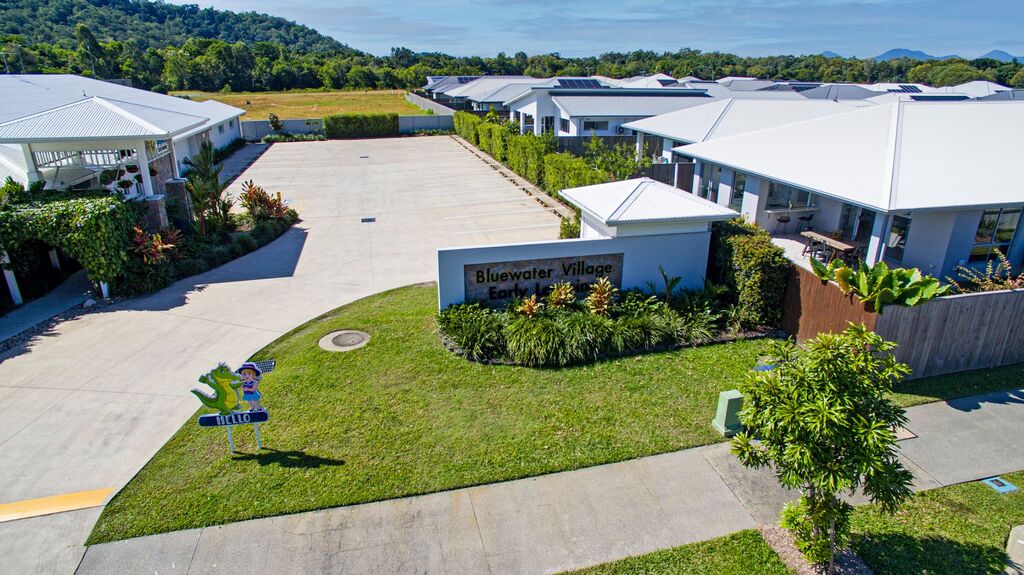 Bluewater Village Early Learning centre at Trinity Beach has been closed for deep cleaning with families asked to urgently retrieve their children today.
It's understood the positive test is a close contact of a child that attends the day care centre.
The centre director has issued a notice to caregivers that Queensland Health is directing anyone who has attended the centre since 3pm last Thursday, 29 July, to isolate and get tested.
It comes just days after fragments of the virus were detected in wastewater on the Northern Beaches of Cairns.
Those tests were undertaken on the 27 and 28 July.
It comes on the third day of south-east Queensland's strict lockdown and joins the 16 locally acquired cases reported there this morning.
The current Delta cluster in the state's south-east stands at 47 cases.
* Tropic Now aims to continually update this story, along with all COVID-19-related coverage, with the latest information. Therefore this story may have been edited since its publication date and time.
It's a fairly low chance of further transmission.
It's all precautionary, very important, we've got to jump on these very quick.