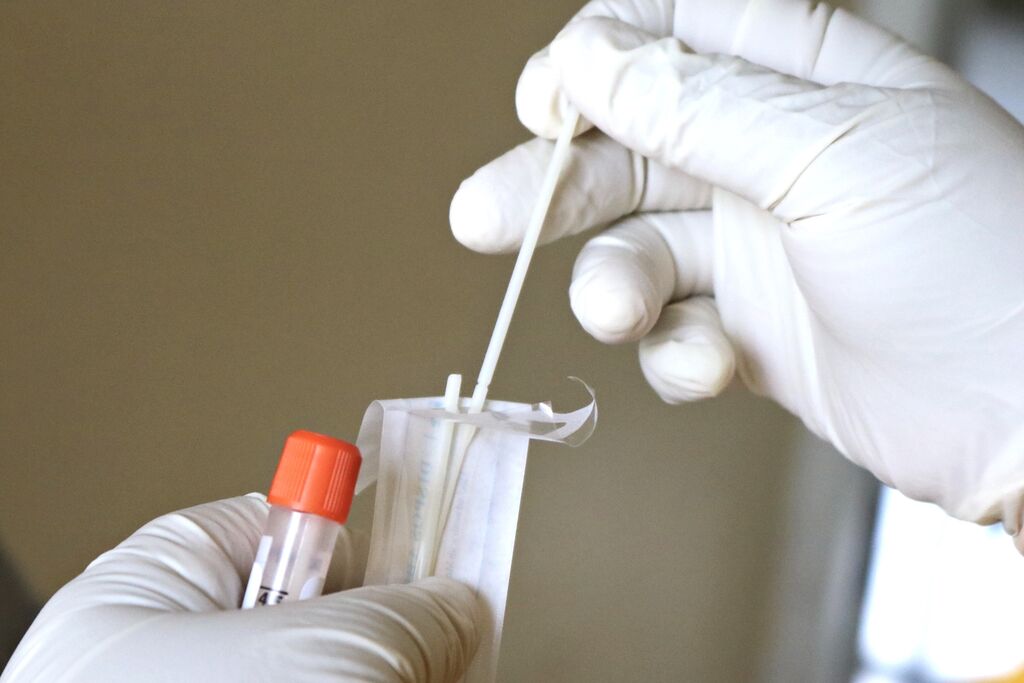 ##MP##
Cairns has recorded two cases of COVID-19 in the past 24 hours.
There are two new exposure sites, including The Taste of Italy restaurant at Clifton Beach Shopping Centre on Wednesday and the Sullivan Nicolaides Pathology at the Campus Shopping Centre in Smithfield on Thursday.
Contacts for both premises are considered low risk, which means they need to get tested but don't have to quarantine while awaiting the result.
The Cairns cases are among 20 new infections across the state, announced by the Health Minister and Chief Health Officer this morning.
Four came from overseas, while 16 are locally acquired.
It's not yet known what strain of the virus the Cairns cases have, however there are now five people with the Omicron variant in Queensland.
"With thousands and thousands of people moving around this state … we know this virus can pop up anywhere," Health Minister Yvette D'Ath said.
"We have new cases in Cairns today."
##BA##
Chief Health Officer Dr John Gerrard said the Cairns cases are not surprising.
"These are the first cases we've seen (in Cairns) for awhile," he said.
"We are now seeing COVID cases from as far north as Cairns right down to the Gold Coast and this is quite expected and this will continue."
##PQ##
Today, 2213 cases have been recorded in New South Wales and 1510 in Victoria.
Almost 106,000 people from hotspots have crossed the Queensland border since rules were eased on Monday.
Dr Gerrard said with Omicron now in the community, he recommended the return of statewide mandatory mask wearing.
From 1am tomorrow, masks must be worn in shops, on public transport, in ride share vehicles, hospitals and aged care centres.
Hospitality and entertainment venues are exempt from the mandate because they're now only open to fully vaccinated people.
"The mask direction was intended specifically to slow down the spread of the Omicron strain to give people the opportunity to get the third dose of the vaccination," Dr Gerrard said.
"That includes some of the most vulnerable.
"It will also reduce the strain on hospitals."
The mask rule will remain in place over the Christmas/New Year period and will be revised once the state reaches a vaccination target of 90%.
Main points
Two cases of COVID-19 have been recorded in Cairns
The strains are not yet known, but Queensland now has 5 Omicron cases
Mask wearing will be mandatory at shops, public transport, ride share cars, hospitals and aged care centres from tomorrow
Omicron will inevitably become dominant and we won't be able to stop it.