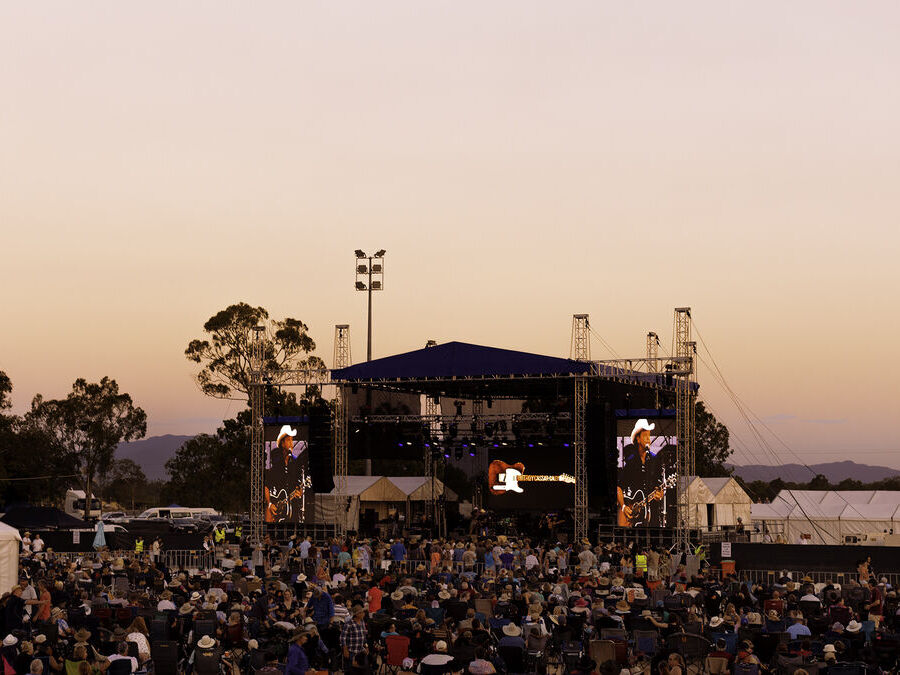 ##MP##
Just two months on from its successful debut, Savannah in the Round has announced a massive line-up for its next run, including one huge international act among Australian favourites.
Headlining the 2022 festival is American artist Brad Paisley, who over the past 20 years has earned his place as one of country music's most decorated acts.
Paisley has three GRAMMYs to his name, while all 11 of his studio albums are certified Gold or higher by the Recording Industry Association of America (RIAA).
##BA##
He joins homegrown favourites Shannon Noll, The Waifs, Vanessa Amorosi and Adam Brand, as well as scores of other Australian artists and further announcements on the way.
The music and camping festival is set to return to the Mareeba Rodeo Arena on the October long weekend.
The three-day event will also welcome surf-rock group, King Stingray, straight from north-east Arnhem Land, next to rising folk rock duo Pierce Brothers, the inimitable Jon Stevens, and rock legend Tex Perkins.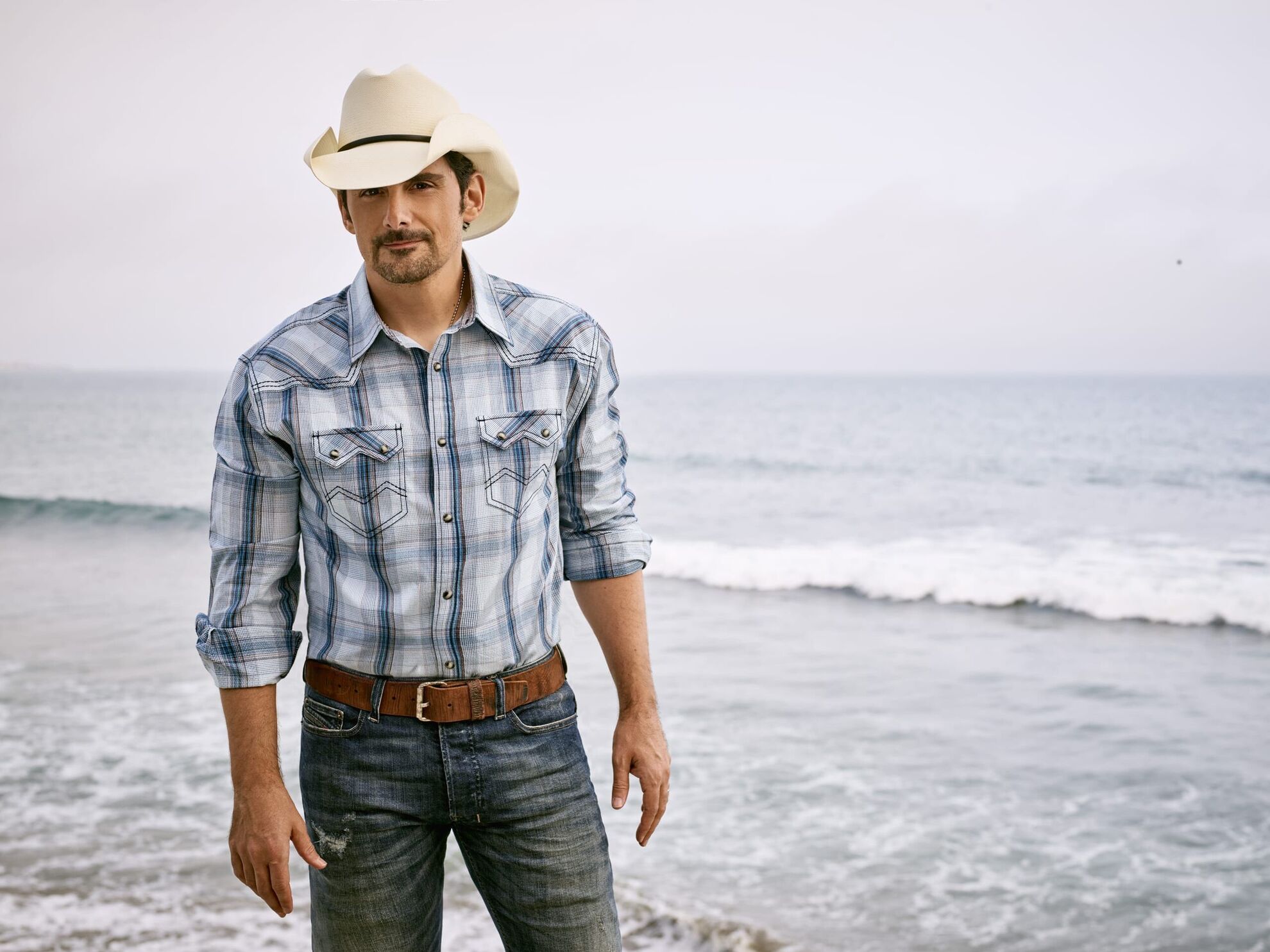 In its inaugural event, Savannah in the Round hosted 11,000 music fans and Australia's first in-festival vaccination hub.
Festival Director James Dein said he's aiming to double that, and more, in the event's second iteration.
##PQ##
"With borders open, we're very mindful that people in Melbourne, Sydney and other cities can fly direct into Cairns, take in the festival and have an amazing holiday while they're here," he said.
"You can see Brad Paisley in the Rod Laver Arena, or you can fly to a rodeo arena and what is the most stunning backdrop for any festival in Australia.
"The local audience is strong too but this has always been about event tourism for the Far North."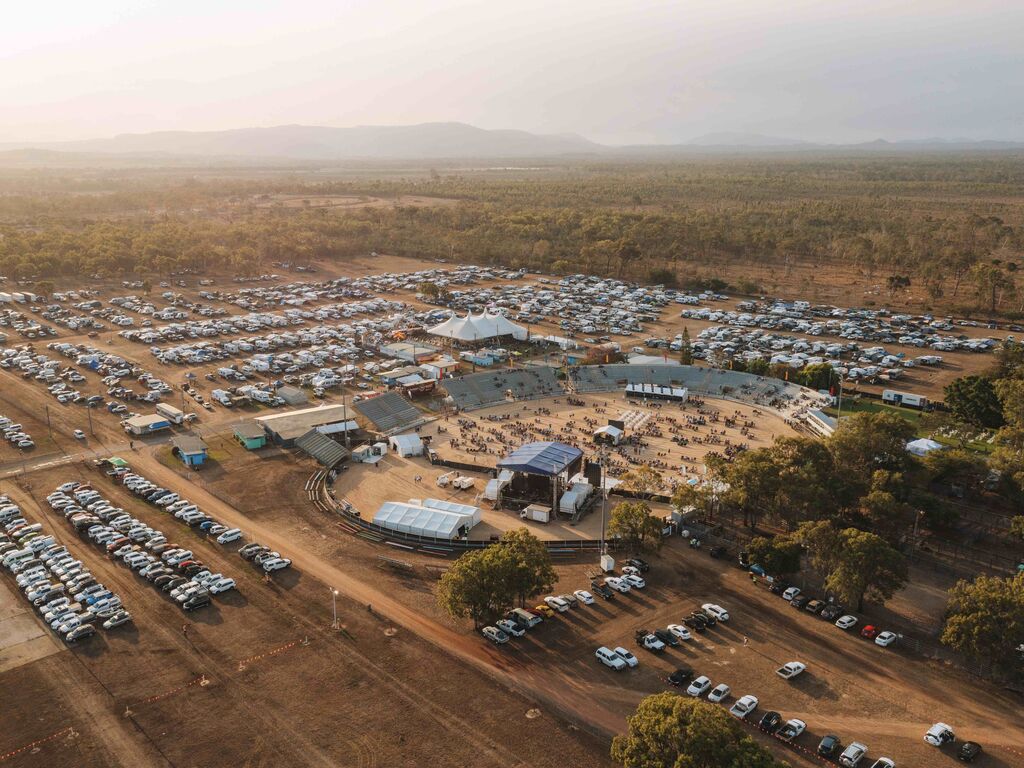 Mr Dein also said event organisers are in discussions with several other American artists, while a fourth stage may be added to the grounds.
The festival comes complete with a variety of accommodation options from drive-in DIY campsites to deluxe on-site glamping, as well as a pre-constructed tent village.
Luxury hotel options and transfers through partners in Cairns and Port Douglas are also among the event's offerings.
Savannah in the Round 2022 runs from 30 September to 2 October.
Tickets are on sale this Monday, 6 November, from midday.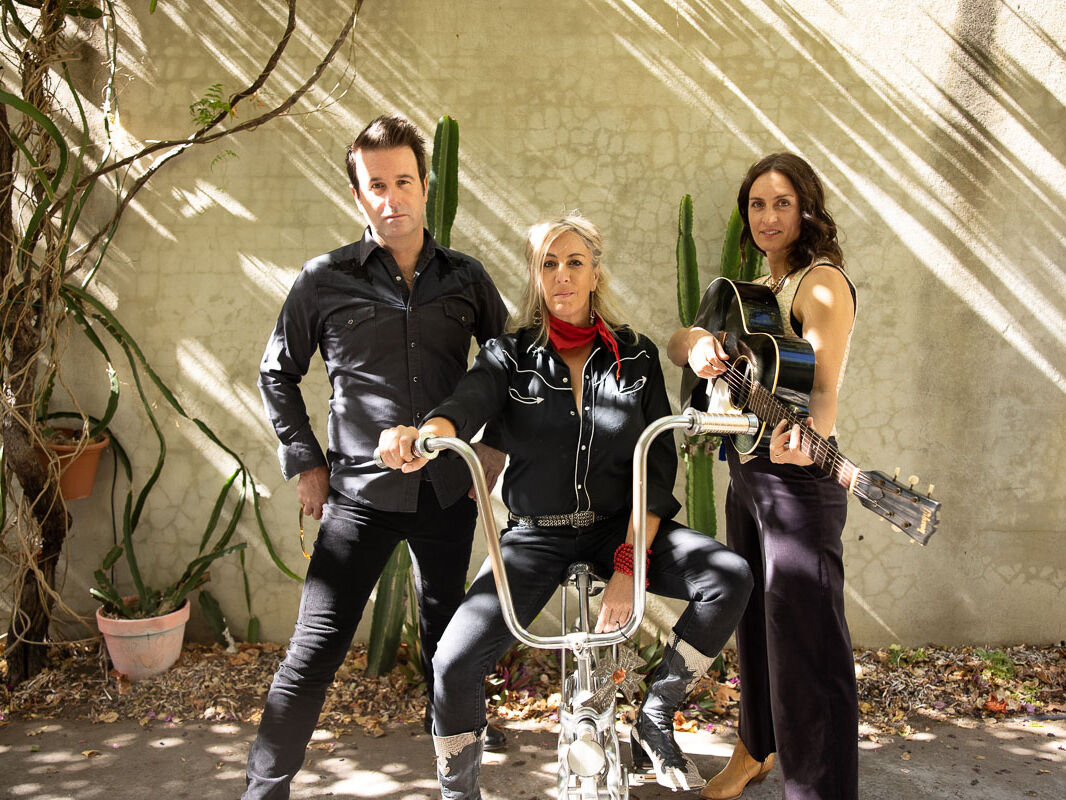 Savannah in the Round 2022
Brad Paisley
Adam Brand
Jon Stevens
The Waifs
Vanessa Amorosi
Shannon Noll
Tex Perkins 'The Man in Black'
Ross Wilson
The Black Sorrows
Richard Clapton
McAlister Kemp
The Badloves
Eurogliders
Rachael Fahim
Tania Kernaghan & Gina Jeffreys
James Blundell
King Stingray
Pierce Brothers
Darlinghurst
Southbound
James Johnston
Christie Lamb
Kirsty Lee Akers
Jasmine Rae
The Buckleys
Blake O'Connor
Jetty Road
Raechel Whitchurch
Missy Lancaster
Chris Staff
Route 33
Felicity Kircher
Abbie Ferris
Chelsea Berman
Jake Davey
Al Boulton Band
Jeremy Fletcher
Dee Jaye Bux
Main points
Savannah in the Round has revealed the bulk of its 2022 line-up
The Mareeba country music festival welcomed 11,000 punters in its inaugural run this year
The three-day event is set to return over the October long weekend
We're set on bringing 25,000 people through the gates.