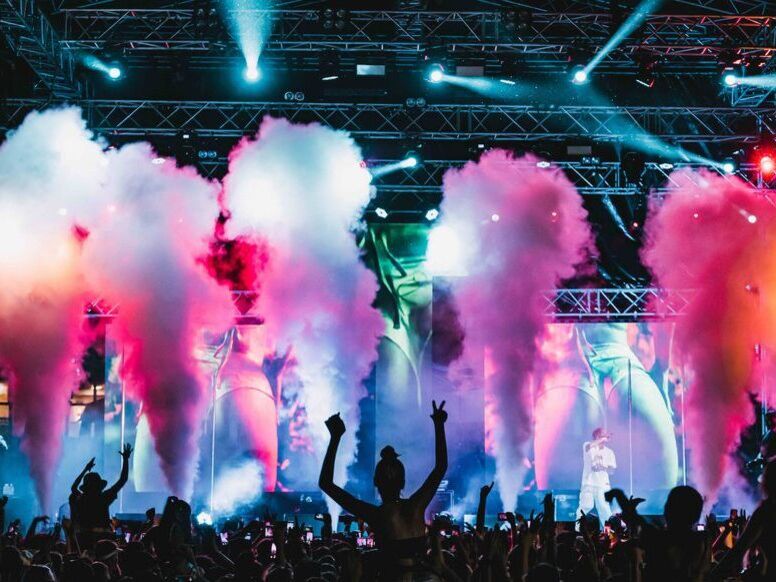 Just a few weeks on from The Grass is Greener, event organisers Handpicked Group has dropped an announcement on a huge new festival for Cairns.
Sounds Bout Right is set to hit the Cairns Showgrounds on 30 April, bringing headliners What So Not, Boy & Bear and Hooligan Hefs alongside international and local acts.
The 18+ event will also feature sets by Wafia, Riton and US-based artist Evan Giia, with more to be announced.
##BA##
Sounds Bout Right made its debut in the Gold Coast earlier this year, with an electronic-heavy line-up led by Young Franco, Motez and Stace Cadet.
While its upcoming Cairns bill features electro heavyweights What So Not, Boy & Bear mixes it up as one of the country's leading indie folk groups.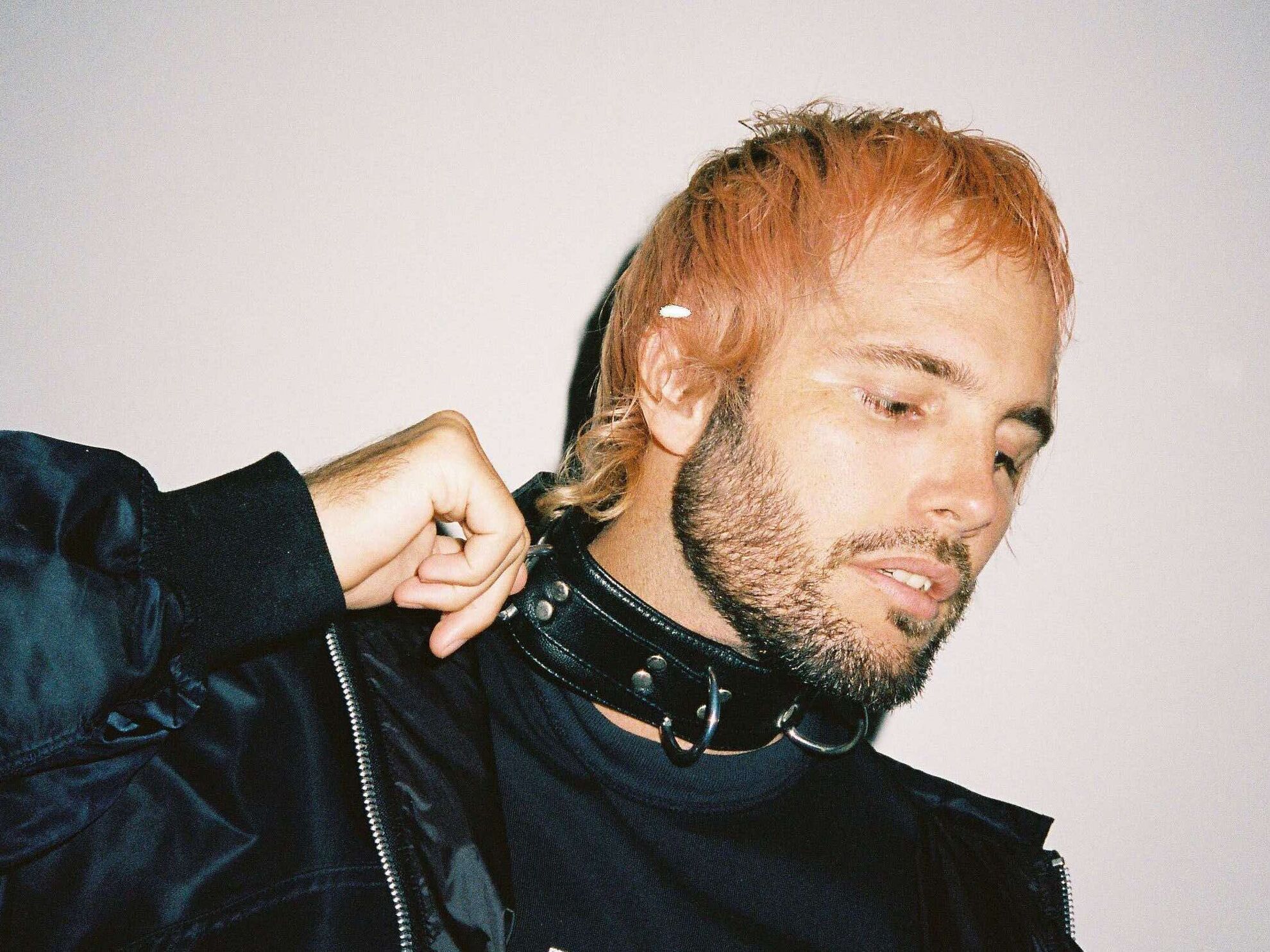 Founder and Director Oli Frost told Tropic Now Cairns was chosen to host the festival's second run in light of The Grass Is Greener's near sell-out success.
"Sounds Bout Right will be a similar feel, but with a slightly tighter capacity and all sets on one stage," he said.
"It's also an 18+ event, unlike The Grass Is Greener.
##PQ##
"We're planning on announcing about four more artists too."
In October, The Grass is Greener welcomed thousands of festival-goers to the Cairns Showgrounds for the day-long event.
Sounds Bout Right tickets are on sale 9am Friday, 10 December, via the event website.
Keeping it to the one big stage means everyone can party together.