Cairns marine investment attracts another global player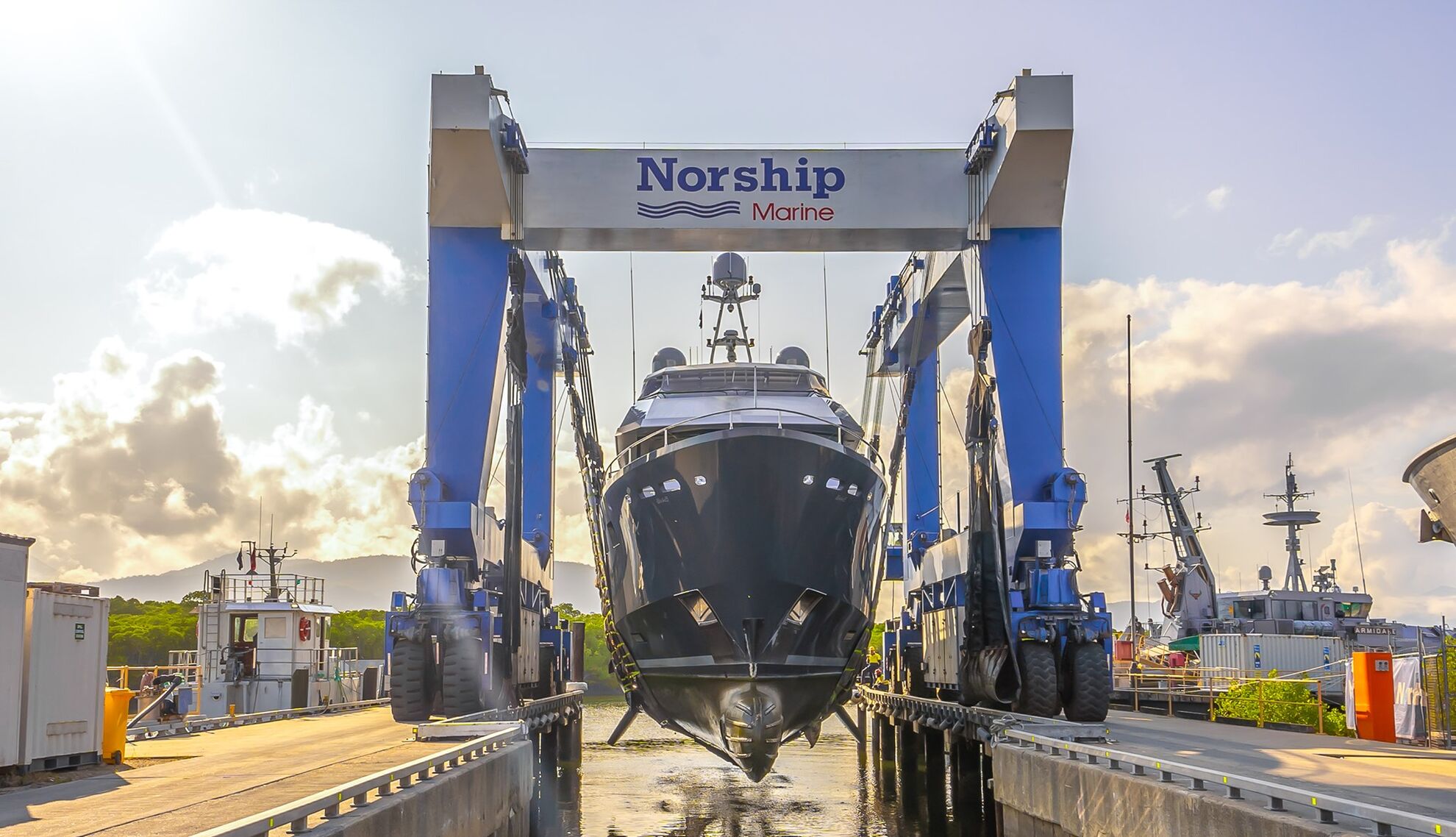 ---
Two Australian-owned globally-renowned companies are now vying to take advantage of major Federal Government investment in marine defence capabilities in Cairns.
Varley Group, which has its headquarters in the New South Wales city of Newcastle, this week announced its acquisition of Norship Marine.
It follows the purchase of BSE Maritime Solutions late last year by Austal.
Unlike BSE, however, Norship will retain its branding.
---
---
Nick Trompf, the Chairman of development advocacy group Advance Cairns, told Tropic Now the acquisitions are a sign of buoyancy (pardon the pun) in the local marine industry.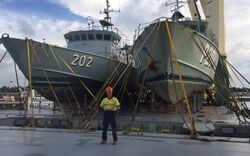 "They're companies that obviously have a great deal of confidence in Cairns growth opportunities," he said.
"Having major Australian-owned companies with great experience and deep balance sheets buying into Cairns can only be good for further investment in the sector.
"They have ambitions for real growth in the region.
"This is a substantial opportunity for Cairns in terms of job creation."
WHY DO THEY WANT IN?
Cairns is on the cusp of a maritime industry boom as the Federal Government kicks off Plan Galileo.
Under the multi-billion-dollar marine defence plan, it's setting up the first of four Regional Maintenance Centres in Cairns to deliver vessel maintenance and build supply chains.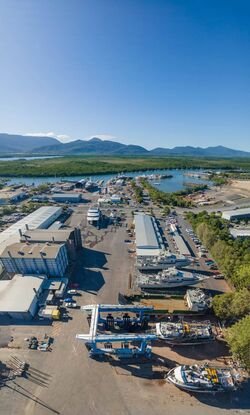 The tender process for management of the centre is due to close next month with the Regional Maintenance Centre North-East scheduled to be operational by the end of the year, initially to sustain the Navy's new Evolved Cape Class Patrol Boats.
Further to this, construction is due to begin next year on the expansion of HMAS Cairns. It's been priced at $420-million but Federal Leichhardt MP Warren Entsch has foreshadowed $600-million will be spent on the expansion over the next decade.
HOW DOES IT AFFECT ME?
Number one: It's all creating jobs and economic growth for the region, which has a flow-on effect for everything from the housing market to population growth, to services.
Advance Cairns estimates that for every dollar spent on defence in Cairns, the multiplier effect equates to over $5. That means an investment of $420-million would equate to a $2-billion impact on the local economy.
The other issue here is security, amid concerns China is creeping closer to our northern border. There are plans by two separate Chinese companies to build a fish processing facility and city on the island of Daru, which is in the Torres Strait, on the Papua New Guinean side of the border.
"When you look at the geo-political environment in the Pacific, this is an area of great political tension," Mr Trompf said.
"Obviously developing sovereign defence capabilities in Australia, and particularly in Cairns, is very welcome."
The State Government's Cairns Maritime Precinct business case, which will set out priorities for infrastructure and investment, is scheduled for completion in November.