Ten industries most in need of staff in Cairns and Far North Queensland right now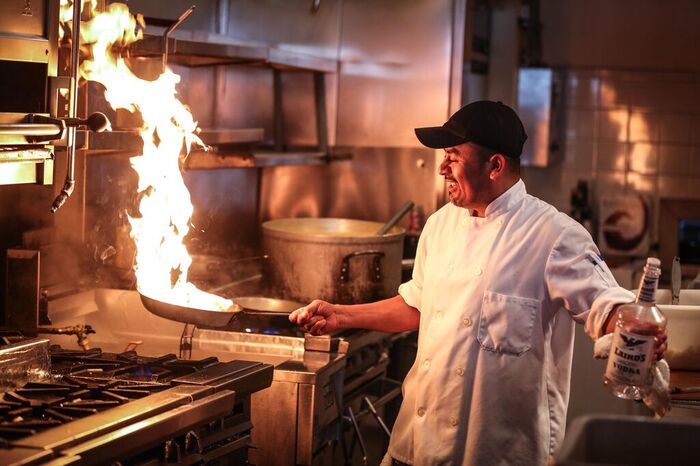 ---
As the Federal Government prepares to wind back its JobKeeper and JobSeeker programs at the end of March, Tropic Now has done some digging to find out what the local job market is currently like.
It's certainly not all doom and gloom.
Through data from seek.com, we've narrowed down a list of the ten industries most in need of staff – and the results might surprise you.
---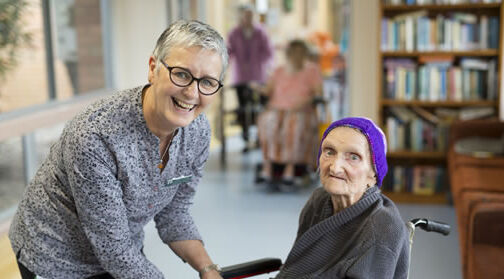 ---
Healthcare and Medical
229 jobs advertised, including:
35 in aged care nursing
33 in physiotherapy, OT and Rehabilitation
19 in general medical and surgical nursing
15 in dental
Warrina Innisfail – a major employer and provider of retirement and residential aged care services for the Cassowary Coast – is set to open a new 64-bed facility in Innisfail this month and is among the centres advertising for nursing and care staff.
Human Resources Manager Caleb Wiles told Tropic Now the COVID-19 pandemic, the Royal Commission into Aged Care and competition from the National Disability Insurance Scheme for staff has made recruitment all the more challenging.
However, he says working in aged care is a vocation, rather than just another job.
"We're looking after our mums, dads and grandparents and it's extremely rewarding work," he said.
"And for a certificate III level graduate, rates of pay start at around $30 an hour for casual employment.
"It certainly is a promising market for solid career pathways, given the rapidly ageing population.
"There are lots of opportunities within the sector for new graduates as well as experienced nurses wanting to diversify their traditional skill sets within middle and senior management roles."
---
2. Trades and Services
220 jobs advertised, including:
54 in automotive trades
30 electricians
16 in building
Sue Powe-Hobbs from Truck and Equipment Service Co in Cairns and Mareeba says she has been finding it extremely difficult to secure staff in what is an extremely busy time.
"We're booked out one to two weeks in advance," Ms Powe-Hobbs told Tropic Now.
"It's near impossible to find staff.
"We've got quite a few positions available here and we can't get them filled.
"Our industry has always had a shortage but at the moment it's worse."
---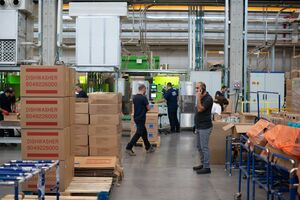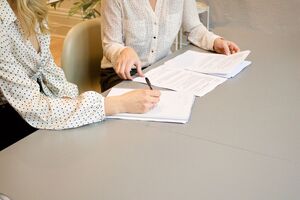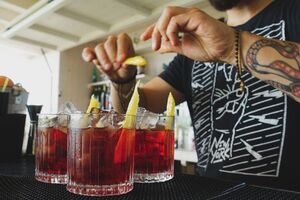 3. Hospitality and Tourism
167 jobs advertised, including:
47 chefs/cooks
22 housekeepers
19 front office and guest services staff
16 bar and beverage staff
4. Community Services and Development
105 jobs advertised, including:
42 in aged and disability support
24 in child welfare, youth and family services
13 in employment services
5. Retail and Consumer Products
91 jobs advertised, including:
58 retail assistants
18 store managers
8 department/assistant managers
6. Government and Defence
87 jobs advertised, including:
53 state government jobs (mostly in Queensland Rail, Main Roads and health)
21 local government jobs
7 federal government jobs
7. Education and Training
83 jobs advertised, including:
11 vocational teachers
10 early childhood teachers
10 student services staff
8. Manufacturing, Transport and Logistics
84 jobs advertised, including:
24 in warehousing, storage and distribution
19 in road transport
8 in assembly and process work
9. Administration and office support
73 jobs advertised, including:
34 administrative assistants
16 receptionists
7 each for client sales and admin/PA/EA/Secretarial
10. Accounting
39 jobs advertised, including:
7 in business services and corporate advisory
7 in financial accounting and reporting
6 financial managers/controllers