Homebuyers drawn to Cairns' fringe suburbs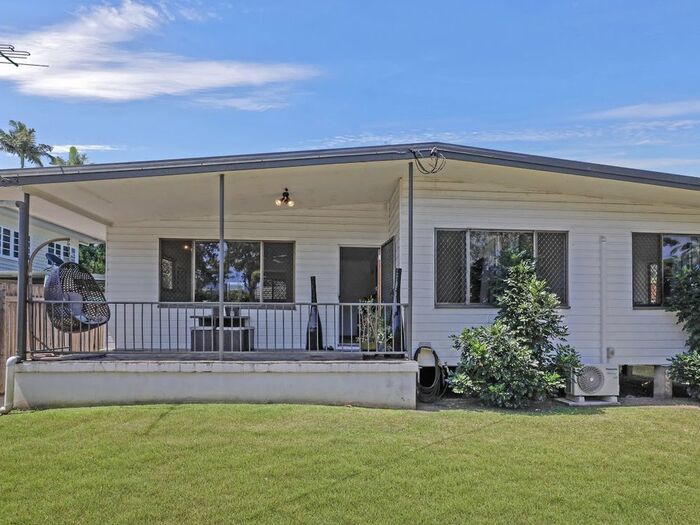 ---
One of the first things Cairns newcomers hear is "don't live in a suburb starting with M".
Manoora, Manunda, and lower Mooroobool have long had a reputation for crime and violence, and as such, are often written off by homebuyers.
But as people look to live closer to city centres, the convenience and quality of properties in these suburbs can no longer be ignored.
---
---
Shaun Craike, a Sales Consultant at Twomey Schriber Property Group, has recently bought into Manoora himself, relocating he and his young family from their Edge Hill home.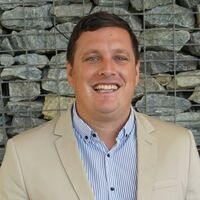 Mr Craike told Tropic Now why the M suburbs have become so attractive to a homebuyer.
"That cautionary tale of "don't buy into M suburbs" is backdated by about ten years now," he said.
"Without hesitation, I would say Manoora and Manunda aren't any better or any worse than other suburbs in Cairns, in terms of crime.
"We're seeing a huge shift of people buying into those suburbs, as they want proximity to the city – particularly with the traffic issues of the Northern Beaches – and they want affordability."
Mr Craike and his partner have just bought a six-bed, three-bath Queenslander in Manoora for $620,000.
He believes a similar property in Edge Hill or Whitfield would be around fifty per cent more expensive for essentially the same offering.
"$620,000 doesn't buy you much in Edge Hill, other than an older home that needs renovations," Mr Craike said.
"Manoora offers not only closer proximity to the city, but proximity to the restaurants, shops and facilities people love in Edge Hill."
Mr Craike also said that a steady gentrification over the past few years is continuing to increase the median property value of Cairns' fringe suburbs.
"If you arrived up from Sydney and drove through the two suburbs you wouldn't know any difference," he said.
"Just about every fifth or sixth house in these suburbs is getting renovated too."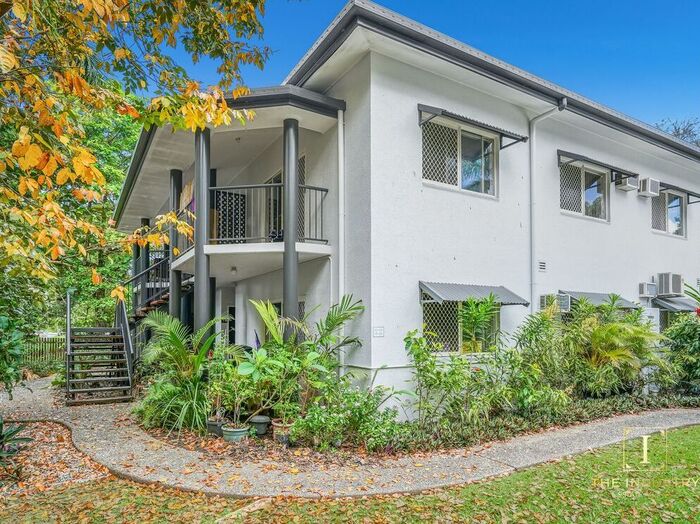 MEDIAN PROPERTY PRICES IN CAIRNS SUBURBS
Manoora: $310,000 for houses, $165,000 for units
Manunda: $320,000 for houses, $158.375 for units
Mooroobool: $395,000 for houses, $200,000 for units
Edge Hill: $567,500 for houses, $157,500 for units
Whitfield: $570,000 for houses, $276,000 for units
(Source: realestate.com.au)
Nadine Edwards, Sales Director at LJ Hooker Edge Hill, agrees the proximity to the CBD is a big drawcard for those looking to buy in Cairns.
"There's definitely a push for buyers in the current market towards that 20-minute suburb concept," Ms Edwards said.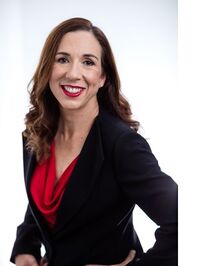 "Buyers want to be able to walk into CBD or ride a bike, which would help keep expenses down.
"Particularly for first home buyers I think the M suburbs are a desirable option.
"The properties there are very good value, and those suburbs don't carry the same stigma they used to."
Both real estate agents agree that now's an ideal time for buyers to enter the market.
"For a lot of the units in Cairns' fringe suburbs, you only need a $30,000 deposit … which is unheard of in Sydney or Melbourne," Mr Craike said.
"It's almost impossible to enter homeownership in those cities without your parent's support, but here, it's totally achievable.
"It's the perfect storm at the moment, with low interest rates, the government incentives, and low rental vacancy pushing people out of renting."
"Interest rates will remain low, that's forecast for the next couple years," Ms Edwards said.
"Money's never been cheaper to borrow."