Eves Karydas on her way to hometown Cairns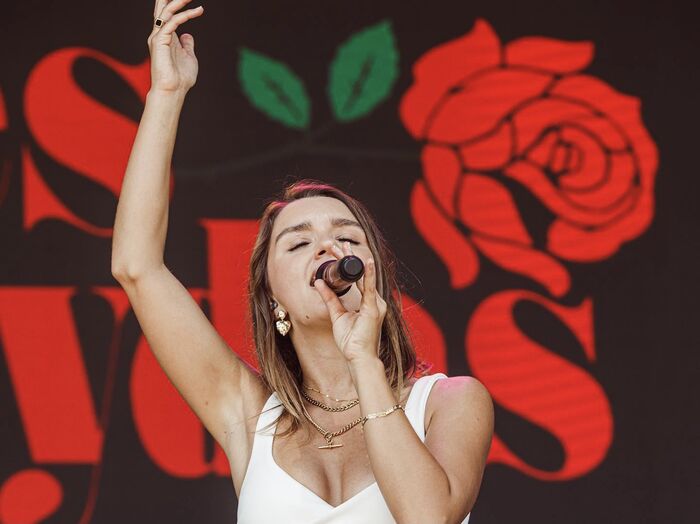 ---
Fresh from her debut in triple j's Hottest 100, Eves Karydas has announced a string of Queensland tour dates.
And she isn't skipping past her home town of Cairns.
On Saturday 22 May at Tanks Art Centre, you can catch her at an all-ages performance from 4pm or at an 18+ evening show.
The Tropic team recently spoke to Eves about her Cairns upbringing and its influence on her stellar journey as one of Australia's leading pop singers.
---
---
You've probably heard Eves Karydas' bops on the radio, and you might have even seen her perform last February at Tanks.
If you've followed her journey closely, you'd know she cut her teenage teeth at the old Mondo's music nights at the Hilton Cairns.
And with a mentor like Terry Doyle, who "didn't tolerate covers", she went on to achieve big things.
Headlining a national tour and hitting the ARIA charts with her debut album, kind of big.
Hannah Evyenia Karydas – known in the music world as Eves Karydas, and formerly Eves the Behavior – is undoubtedly one of the biggest stars to come out of Cairns.
She's supported international names like Dua Lipa and George Ezra, and her hit single Further Than The Planes Fly, part of her debut album summerskin, went on to reach Gold level sales on the 2018 ARIA charts.
Although she only spent her first fifteen years here, Karydas told Tropic her musical journey really bloomed before she and her family moved to Brisbane.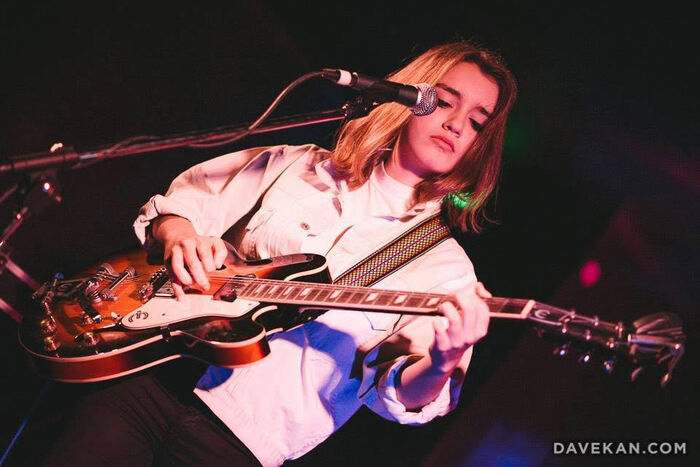 "When I was in primary school, Redlynch State College, I would write songs at home and I always wanted to have a song on the radio," she said.
"Then at thirteen I started watching Emma Louise play shows at Mondo's on Thursday nights, and eventually joined in too.
"I also used to busk to sunbaking backpackers on the Esplanade and play at the Tanks Markets on the weekend.
"I would not be doing what I'm doing now if I didn't have those experiences along the way."
Following Terry's strict songwriter-only program, Hannah actually performed her first original song at Mondo's. Soon after she put out Fairytales, a five-song EP.
"I could pick a kid from a mile off that was going to have something to do with music, and Hannah was one of them," Terry told Tropic.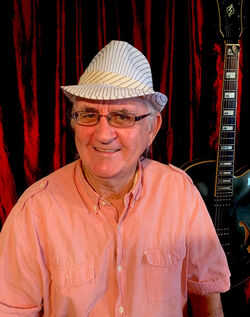 "We had a great thing going on at Mondo's for about 10 years.
"It was a pretty unique starting point for a lot of original songsters here in the North, like Emma Louise, Drunk Mums, Nikki Jensen, Davy Simony and Eves Karydas of course, plus a host of local songwriters who have recorded numerous albums and still play regularly in town.
"I used to tell them "a candle loses nothing by lighting another candle" – it was a really encouraging environment."
Although the Mondo's music nights wrapped up when Terry semi-retired in 2017, the influence it had continues today.
"Terry was such an amazing instigator for young talent in Cairns, and the city had music going on in a way I found really nurturing," Karydas said.
"At that age, I felt so inspired, like I could really achieve my dreams."
Looking at the 26-year-old's career so far, it's clear Eves has gone beyond what she, or anyone in Cairns, could have envisioned.
In early 2020, Karydas returned with her first new single in two years, Complicated, which held the #1 Most Played Track on triple j for weeks after its release.
Today, it's hit over 3.5 million online streams and counting.
Speaking of that and another single released in November, Karydas told Tropic the new direction she's taking reflects the confessional lyricism and folk sound she fostered in Cairns, as well as the pop energy that established her career.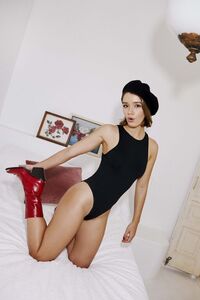 "Both of these tracks, for the first time, have married where I've come from, playing acoustic guitar and being very folk-driven, with my love for radio music and pop music," she said.
"You can hear in Complicated, my lyrics are all really personal and come from on-the-nose, real life experiences.
"That song references my pappou, my Greek grandfather, who lived his whole life just outside of Innisfail. He passed away (in 2019) when I was writing the song, which really hit me more than I thought it would.
"Cairns will always be such a special place to me, and when I came back (in 2019) for my show at Tanks, I felt so supported by the community up there."
While Karydas will only be visiting family, friends and her favourite waterfalls during a brief summer break in Cairns, we hope these two new singles are signalling an upcoming body of work – and with it, another homecoming show.
This story originally appeared in Tropic Magazine Issue 27. Read the issue here.