Seven-day search ends for missing Yarrabah fishermen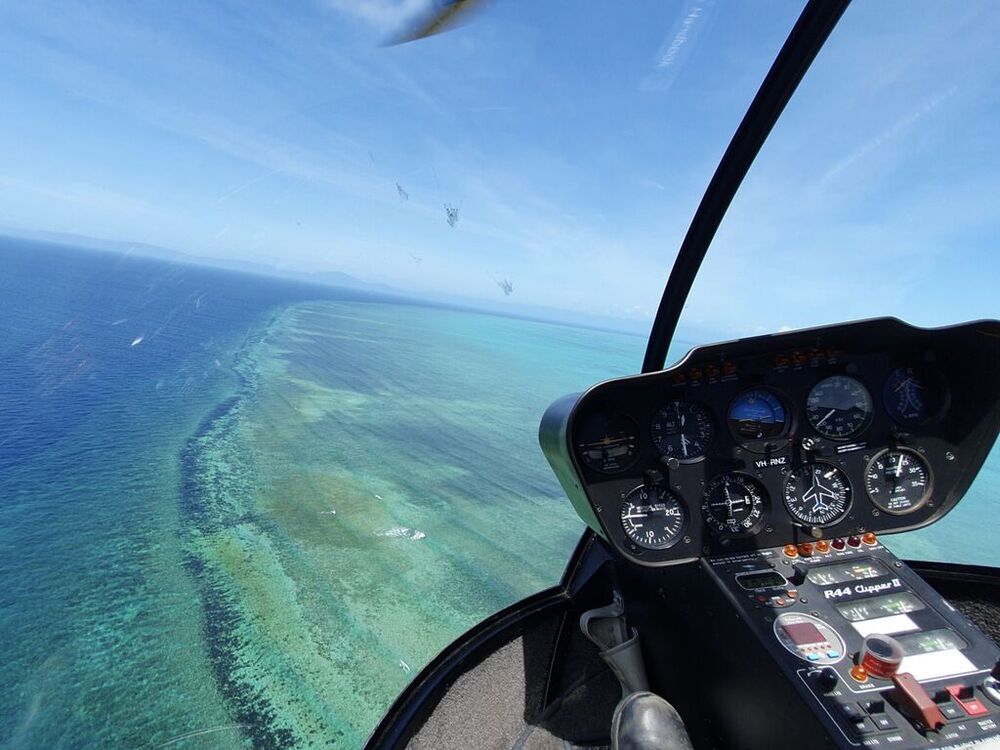 ---
Police have today ended their search for three Yarrabah men who failed to return from a fishing trip last Tuesday.
The men, aged 18, 27 and 37, were last seen around 8.30am on January 26 at a reef off Green Island where they appeared to be having engine trouble.
They were travelling in a 4.8-metre white centre console aluminium boat with a blue canopy, registration VO317Q.
---
---
The search spanned seven days and over 4210 square nautical miles from Green Island North through to Cooktown.
A number of items confirmed to be from the vessel, including fuel containers and a life jacket, were located in the water and on the shore around Cape Tribulation during the search effort.
Far North Police Acting Inspector Andy Cowie said the families were told late yesterday the search would not continue.
"The family were devastated yesterday … there's no other way to way to explain it," Insp Cowie said.
"Three men, two from the same family, and the third closely related, that's had a strong impact on the community."
"It will take them a while to come to terms with that."
"(The search) has been a tremendous community effort."
"If we were able to get them, I'm sure we would have been able to find them."
Insp Cowie said family and community members are continuing to search for the men.
Anyone with information is urged to contact police as the investigation becomes a missing persons matter and a report is prepared for the Coroner.
"Any people that were out in those areas that may have seen that vessel on Australia Day is asked to immediately contact police and provide that information," Insp Cowie said.
"Any items that are also located along the coastline that may be the debris from that vessel, can you please record that location, the time that you located, and immediately contact police.
"That information is critical in giving some answers to the family."
If you have information for police, contact Policelink.