Free creative classes to start at CPAC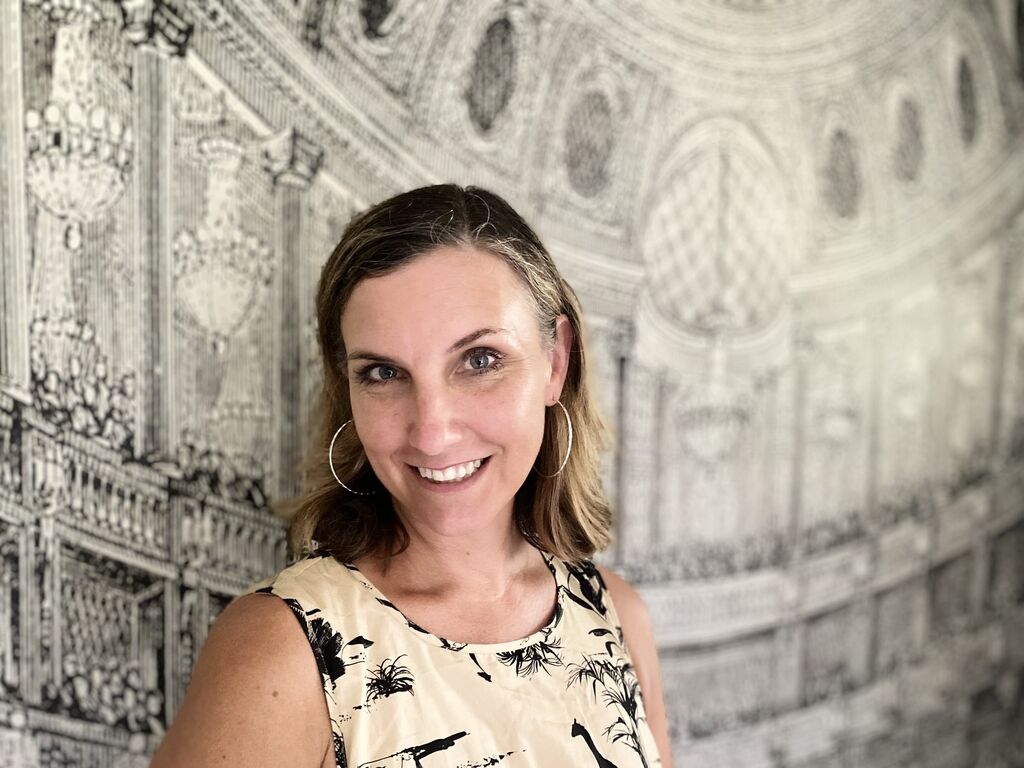 ---
A series of free creative classes will soon start at Cairns Performing Arts Centre (CPAC).
Locals of all ages will have the opportunity to try their hand at acting, singing and 80s dancing, as well as life drawing.
Each class includes five 90-minute sessions, with a presentation at the end of the five week schedule.
---
---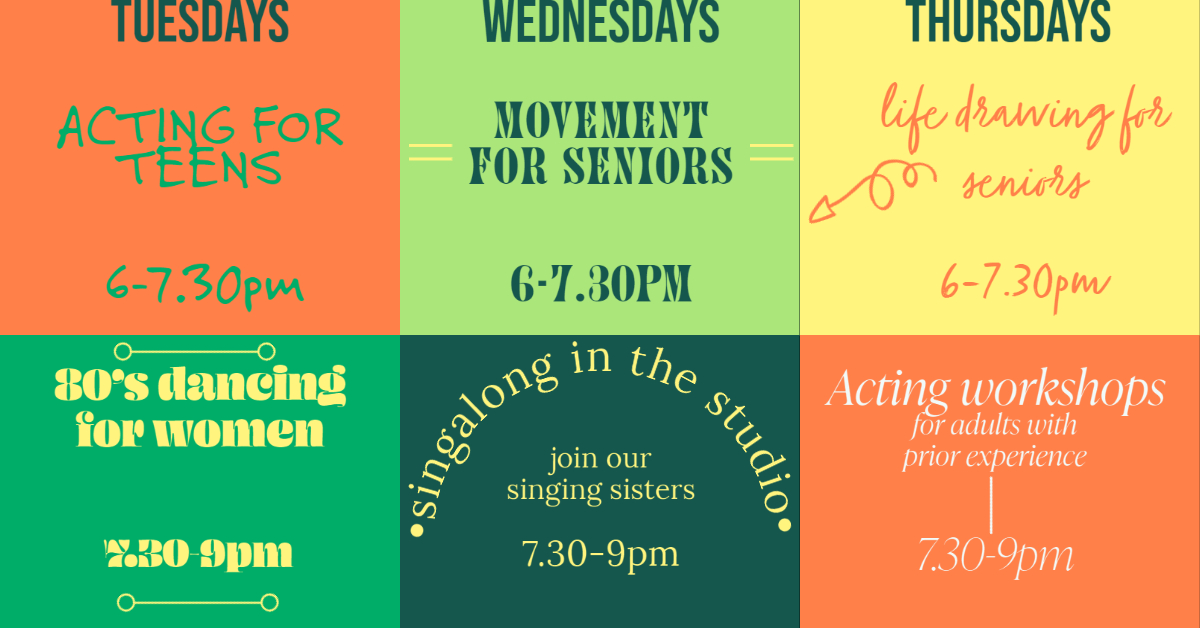 Starting on January 25, six different workshops are on offer including;
Acting for Teens – Offering aspiring actors an acting technique, script analysis, voice work and performance skills. Focused on collaboration, communication and creativity.
80s Dancing for Women – A fun opportunity to release your inner 80s aerobic queen. More Blue Light Disco than ballet class. Participants will learn a series of routines to the songs they grew up with.
Movement for Seniors – This workshop offers seniors a chance to get their groove on. Increase flexibility, coordination and balance, and improve your strength and muscle function. Move to music that moves you.
Life Drawing for Seniors – Participants will get to model and draw each other in a fully clothed, COVID-safe and relaxed environment. Express yourself and learn a new skill.
Singing for Women – This workshop will let women belt out female warrior ballads in the company of other female warriors. Lessons in singing technique, breathing and harmonising.
Acting for Actors – offering experienced actors an opportunity to brush up their skills. Voice and movement work, script analysis and acting technique. A little recharge to remind you why you love acting.
CPAC Artist In Residence Rachel Terry will guide participants through the acting workshops, while local artists Caroline Mudge and Emily Hapea will run the drawing and singing classes respectively.
Rachel, who's also the Director of Box Jelly Theatre Co, was able to put on the program after receiving the State Government's Arts Queensland Creative to Go grant and in-kind support from Cairns Regional Council.
"I saw the grants on offer and thought it would be a great way to give back to the community," she said.
"Creativity has always been of benefit to my wellbeing and I wanted to provide that to the Cairns public."
Each class can cater for 20 participants and are available on a first-in, first-served basis.
A second round of classes will also begin on March 1.
To register or for more information contact boxjellytheatregmailcom