Cairns pays tribute to community icon Ross Moller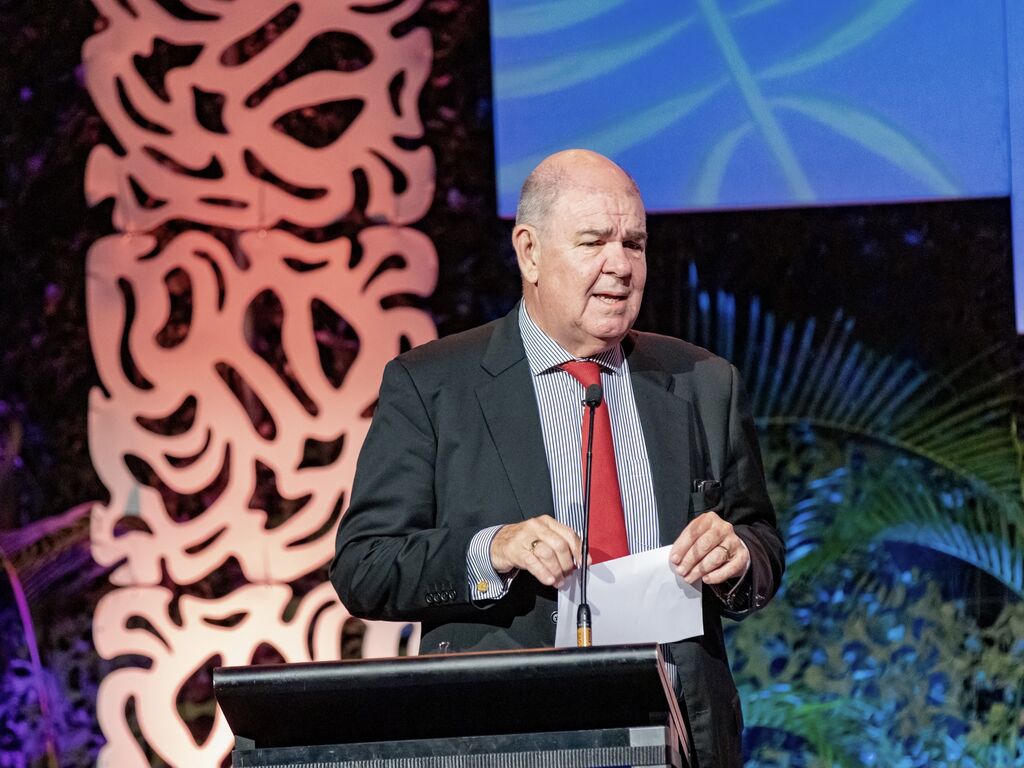 ---
The Cairns community is mourning the sudden passing of Ross Moller – an irreplaceable local identity and generous family man.
66-year-old Mr Moller died unexpectedly after mowing his lawn on Saturday. The cause of his death is yet to be determined.
The death of the esteemed father, husband, real estate agent, owner of LJ Hooker Edge Hill, President of Cairns Amateurs, Taipans Board member and much more will leave a huge gap in the community.
---
---
Taipans President Troy Stone said Mr Moller has been an integral part of the club's achievements over the past decade – contributing generously as a sponsor and personally as a volunteer Board member, holding the role of Treasurer.
"Ross was so dedicated to our club and rarely missed a game or club event," Troy said.
"He always made an effort to show his support and was regularly sticking his head in my office just to have a chat and see how things were going.
"He didn't mince his words, he held us all to account in his role as Treasurer and kept his eye on our bottom line.
"I have great memories of working with him, road trips with the team, long days to ensure the stability of the club and good laughs.
"He was an all-round great guy."
Taipans CEO Mark Beecroft has also expressed his condolences, saying "we've lost a giant player in our team."
"Ross was the first to put his hand up when work needed to be done – whether it was opening important doors or dropping membership flyers on seats," he said.
"Ross would even work his house sales and auctions around prioritising the Taipans.
"He loved this club and the people in it loved him back.
"We couldn't recruit another Ross Moller."
Speaking on behalf of the Cairns Amateurs, Vice President David Goodman said the committee was saddened and shocked to receive the news of Mr Moller's death.
"In the role of President he showed himself to be an innovative, forward-thinking leader who was just as at home in working clothes putting the Cannon Park track together as he was in his dinner suit greeting guests at the annual Amateurs Ball," he said.
"Ross will be very much missed not only through Amateurs but also the numerous other community organisations he donated his time to in a voluntary capacity."
The Tropic team joins both clubs in expressing its thoughts and condolences to Despina, Nadine, Ben, Nick and their family.