Face masks now mandatory across Cairns Airport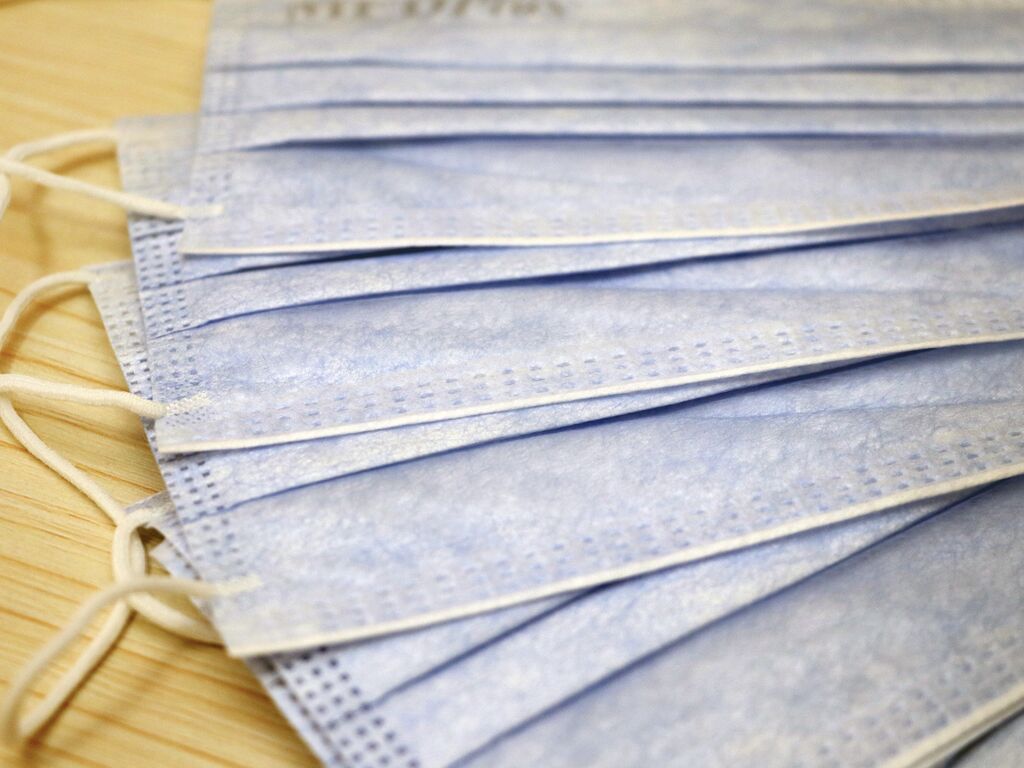 ---
Face masks are now mandatory for all travellers coming through Cairns Airport.
The new Queensland Health regulations, which come into effect today, require travellers and everyone indoors and outdoors at airports to wear a face mask at all times.
The measure doesn't apply to children under the age of 12, for persons with a medical condition or disability, or if it's not safe to do so.
---
---
The new measure follows heightened COVID-19 concerns after a Brisbane hotel quarantine worker tested positive to the mutant UK strain of the virus last week. Her partner also tested positive yesterday.
"For domestic travel, mask wearing will be mandatory on all domestic flights for all persons in Australia, excluding children 12 and under, and those with other accepted exemptions," Prime Minister Scott Morrison said after last week's National Cabinet meeting.
"As an additional preventative measure to prevent spread, mask wearing will be mandatory in all domestic airports within Australia."
"These measures, over the course of the next week, and the compliance arrangements that sit around that, will be put in place by the Commonwealth and the state governments."
Cairns Airport CEO Richard Barker said the airport is working to make sure everyone understands the new requirements that will improve safety and increase public confidence in air travel.
"We're working closely with the government to assist with the implementation of these new measures," he said.
"We want passengers travelling through Cairns Airport to feel safe and we ask that everyone in the terminal and those flying to be prepared and to have a face mask ready to wear, to ensure the safety of everyone travelling."
A recent Australian Airport Association survey showed the majority of travelling Australians would fly more confidently if facemasks were mandatory.
Over 80% of respondents would wear a facemask while travelling domestically, while almost three-quarters would be more confident to fly domestically if facemasks were mandatory.