JCU offers highlight demand for health courses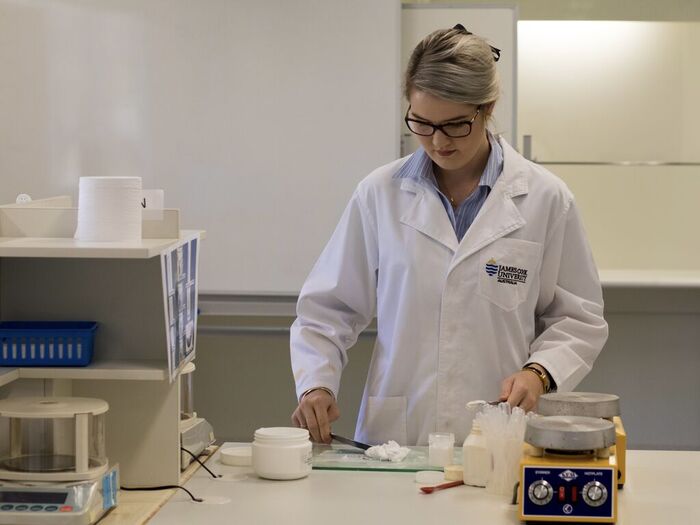 ---
James Cook University (JCU) is making its major round of 2021 offers today, with Nursing Science being the most popular choice among new Cairns students at 144 places.
The university's Pharmacy program has also drawn a positive response in Cairns and Mackay, while there's been an increase in Physiotherapy enrolments in Townsville.
It's the first year Pharmacy is available to Cairns-based students.
---
---
This year's Queensland Tertiary Admissions Centre (QTAC) applications show almost 6,000 prospective students made JCU their first study preference.
Of these students, 3,268 have received an offer to study at JCU, with more offers to come before the study year starts in February.
Cairns student Daniel White has accepted an offer of a place in Pharmacy.
"I was looking for a health-related career, and pharmacy ticks a lot of boxes for me," Daniel said.
"As well as working in health, it gives me a secure, long-term career – it's not a job that's going to be taken over by a robot.
"Studying in Cairns is a big plus. It means I'll have my family around me and I can keep control of the finances, without having to move, find accommodation, and all those other expenses."
JCU's Cairns Campus Director David Craig has congratulated students on their offers.
"Well done on completing your secondary school studies during such a difficult year," he said.
"I'm sure you'll enjoy your time at JCU with our hands-on learning and inspiring study locations."
JCU will continue to accept applications and make further offers for most courses until the start of semester.