Cairns rental vacancies hit unprecedented low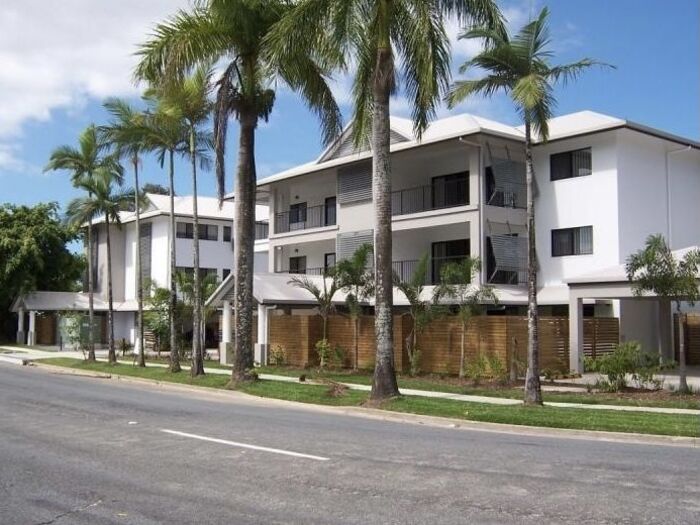 ---
The rental vacancy rate in Cairns is continuing to drop to unprecedented levels.
The latest data from the Real Estate Institute of Queensland (REIQ) reveals a record low vacancy rate of 1.2% in Cairns.
The situation's slightly tighter in the Cassowary Coast region at 1.1%. In Mareeba, the rental vacancy rate is at 1.5%.
In comparison, the vacancy rate is sitting at 3.3% in Brisbane.
---
---
Zeta Schriber, co-owner of Twomey Schriber Property Group, said there is "tremendous pressure" in the local rental market.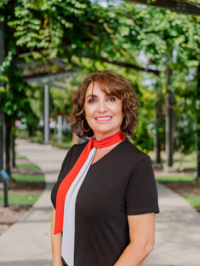 "In the first week of January alone we had 905 inquiries for rental properties," she said.
"This was across 163 applications for the 14 rental properties we were managing.
"Our phone just wouldn't stop ringing … we would have needed another four or five receptionists to keep up.
Zeta said she's concerned for tenants at risk of not being able to pay rent in the current market.
"As the rental pool shrinks, the prices spike," she said.
"Pensioners, who aren't getting an 10-15% increase in their payments – how are they going to survive?"
"Of course property agents work for the client but we're really caught in the middle here with the humanity factor. It's really concerning."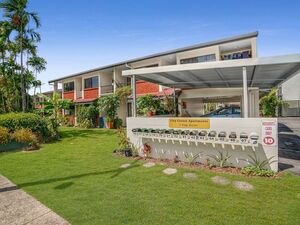 MEDIAN RENT PRICES IN CAIRNS SUBURBS
Parramatta Park: $420 per week
Manoora: $360 per week
Cairns North: $418 per week
Westcourt: $395 per week
Manunda: $350 per week
(Source: realestate.com.au)
Zeta said Cairns' tight vacancy rates are party fuelled by government incentives that have kept tenants in their rentals through COVID-19.
She also said a proportion of applicants are southerners looking to relocate to the Far North, although that largely reflects a trend that's "always been there" but was delayed by travel restrictions.
"There's an extraordinary number of interstate people moving to Cairns at the moment, and some of that may be because they were unable to move last year," she said.
"They've put their plans aside until now, and January's always been a busy month for the industry."
The two most popular Queensland destinations for interstate migration remain the Sunshine Coast and Gold Coast respectively, according to REIQ data.
"Rental activity usually starts to slow down at the end of February, but it's impossible to tell what will happen this year," Zeta said.
"Everything is upside down, even in the sales market."